Bucket List Busters: Case 4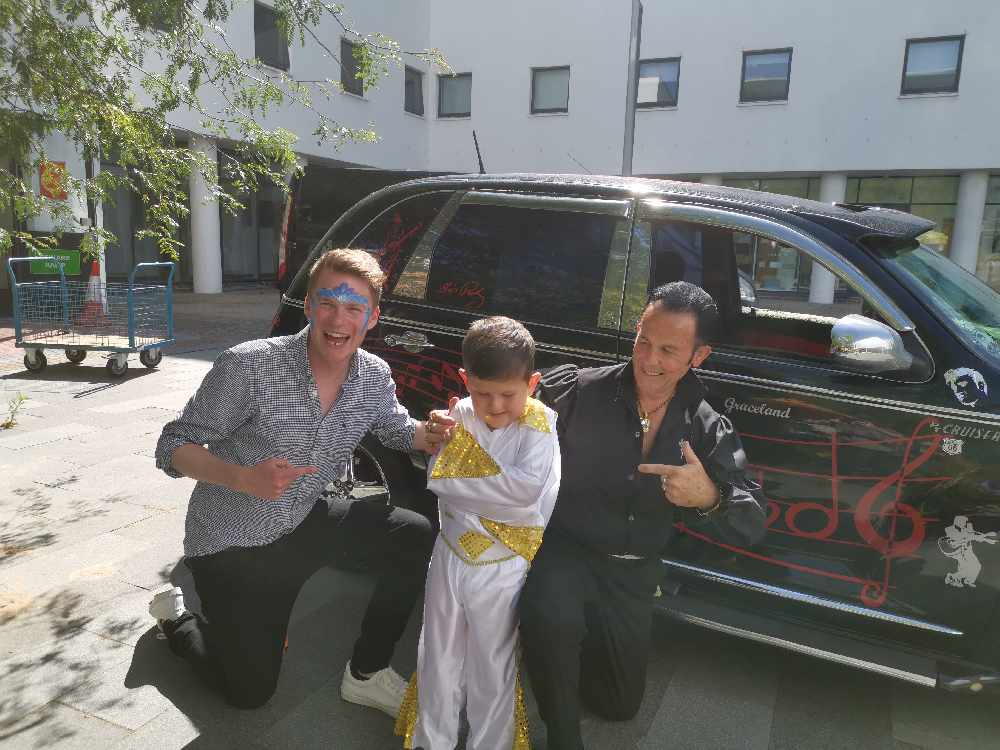 Bucket List Busters for August went out with a bang...
Kelly got in touch to nominate her son, Tate, 4, who was nonverbal up until eight months ago when he suddenly started singing Elvis songs. The rest is history as Tate's verbal progression has been quite staggering.
His dream has been to meet Elvis...so we hosted 'Tate's Express FM Elvis Party', and the rest is history. Hear highlights from the special day below:
We couldn't be more grateful for Funbooth and Elvis' (Kev Wright) help putting the party on, and thank you to everyone who got in touch with Bucket List Busters - it's a wrap (for now...).