Over The White Line
Over The White Line is a dedicated sports show airing every Wednesday between 6-7pm. We cover all grassroots sport and non-league football. We will have a special guest each week from the local sports scene in Portsmouth. We like interaction so this is your chance to get involved and talk about your sport or club. You can also air your views on your local football team as well.
About Neil
I am Neil Stock the show host. I have been in radio for just over two years and believe it or not its a lot different from my normal mobile disco job. I work during the week behind the scenes to bring the best local stories to you either on the show or via our social media platforms.
Favourite Song - Pharrell Williams and Happy always put a smile on my face.
Favourite Gig - Victorious Festival - It was my first time this year but it was incredible.
Favourite Place In Portsmouth - Southsea seafront is just unbeatable!
Contact The Show
Listen Again
Teams We Cover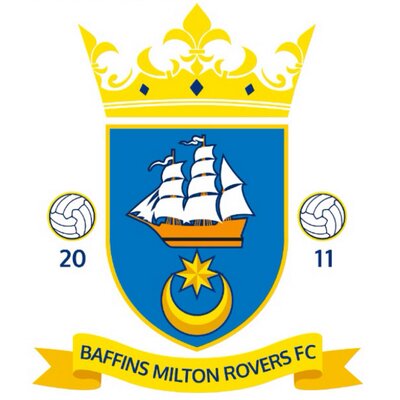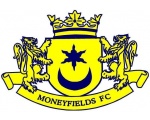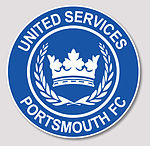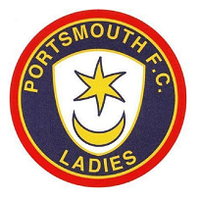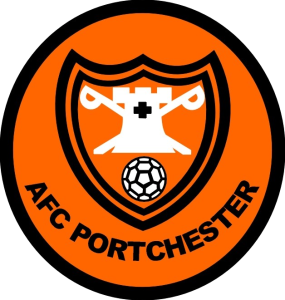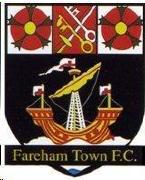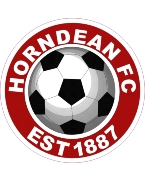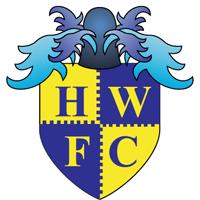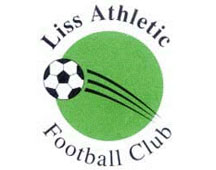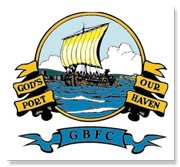 And we don't just focus on football either!