Dave Joyce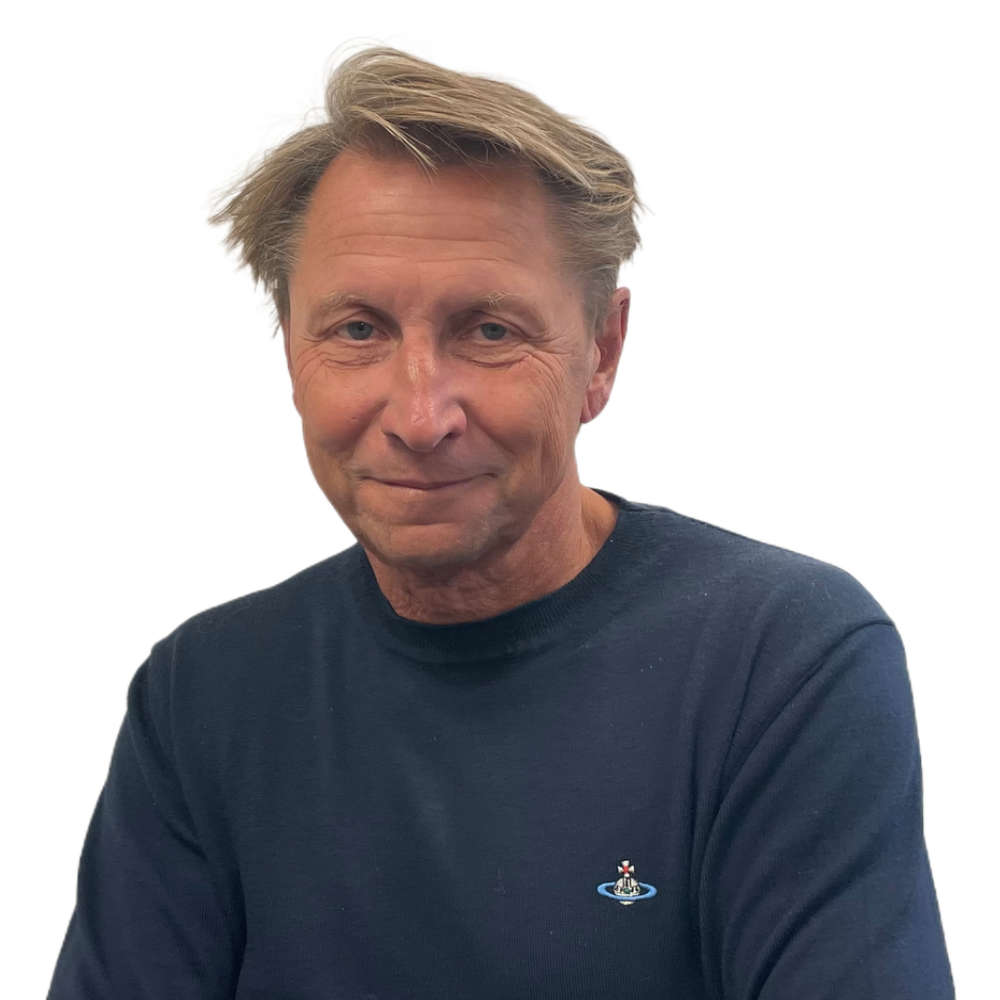 Weekdays, 1pm-4pm
Great songs, Portsmouth people and good company with a Portsmouth legend - including the Express Rewind Mystery Year from 3pm.
About Dave
As a renowned local DJ and club manager, Dave has been instrumental in Pompey nightlife for decades.
In 1989, he launched one of the biggest house music nights on the South Coast at Ritzy in Arundel Street - you might've been to one of his hugely succesful reunions in recent years!
In 2017, Dave launched and managed PRYZM in Stanhope Road.
Contact Dave