Ruth from Rowans Hospice speaks with Darren Gamblen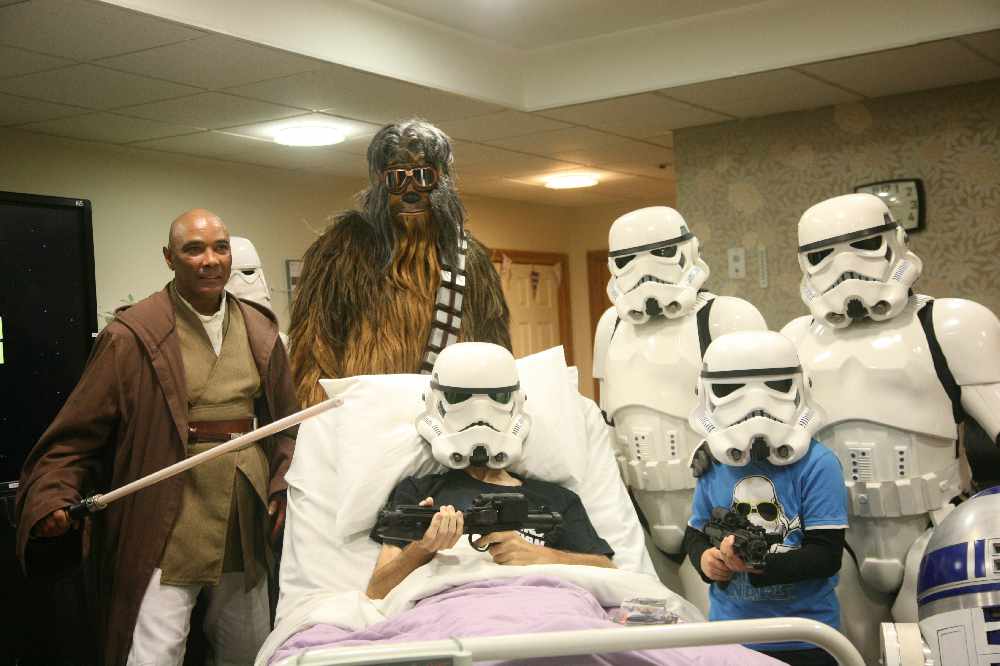 It's been the story of the week that hit national headlines. A patient at Rowans Hospice wished to see the latest Star Wars film ahead of its release. A campaign online managed to get the message to Walt Disney Company Chairman and CEO, Robert Iger, who ensured it happened.
Darren spoke to Rowans Hospice Cheif Exec Ruth White on his show about what the charity does and how much of a difference this very special screening will make to the patient and their family.
You can read more about the story here.