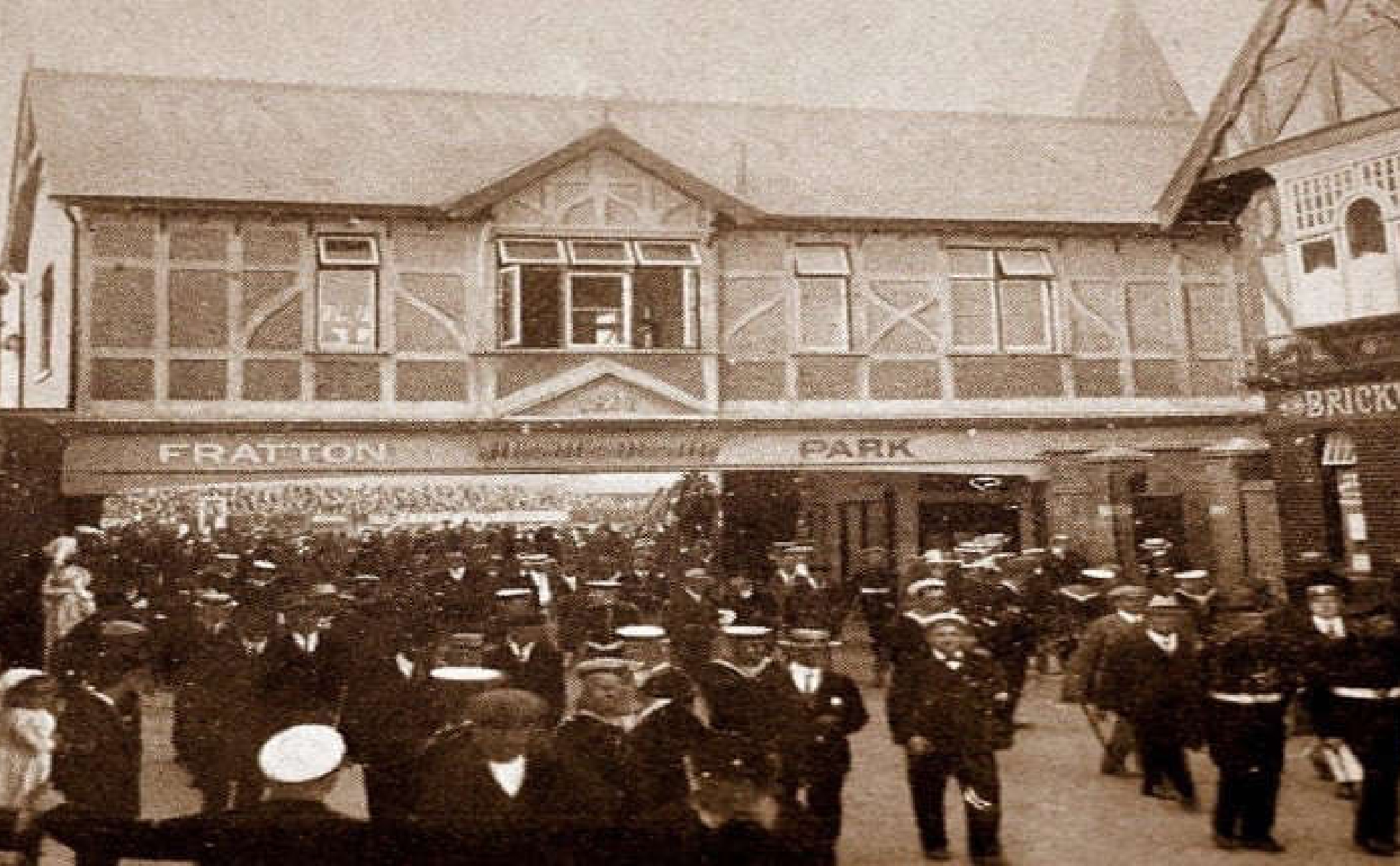 Pompey In The Community CEO Clare Martin MBE and club historian Colin Farmery provide insight into Portsmouth FC's 125th Anniversary celebrations.
Both Clare and Colin spoke to Jake Smith ahead of the latest instalment of The Football Hour on Express FM.
This weekend's League One encounter between the Blues and Forest Green Rovers at Fratton Park has been billed as the football club's dedicated fixture to celebrate its 125th birthday.
What has been your all-time favourite moment following Pompey? Was it THAT FA Cup Semi-Final at Highbury in 1992? The 2003 promotion to the Premier League? Or 2017's last-gasp League Two title victory following the 6-1 win over Cheltenham Town at PO4?
Take a short trip down memory lane with our collection of highs and lows from down the years...
Earlier this week, Pompey In The Community were awarded a grant from the Youth Investment Fund, which has been announced will be allocated to help continue the build of the John Jenkins Stadium on the site of the former home of Moneyfields.
CEO Clare Martin MBE discussed the grant given and how it will impact the local community.
Club historian Colin Farmery provided an insight into this weekend's planned 125th Anniversary celebration schedule and shared his fondest memories from following the Blues.
Join Robbie James, Jake Smith, Jay Sadler and a whole host of special guests when Pompey Live returns from 2pm, this Saturday (April 1st) with full coverage of Portsmouth vs Forest Green Rovers in League One.