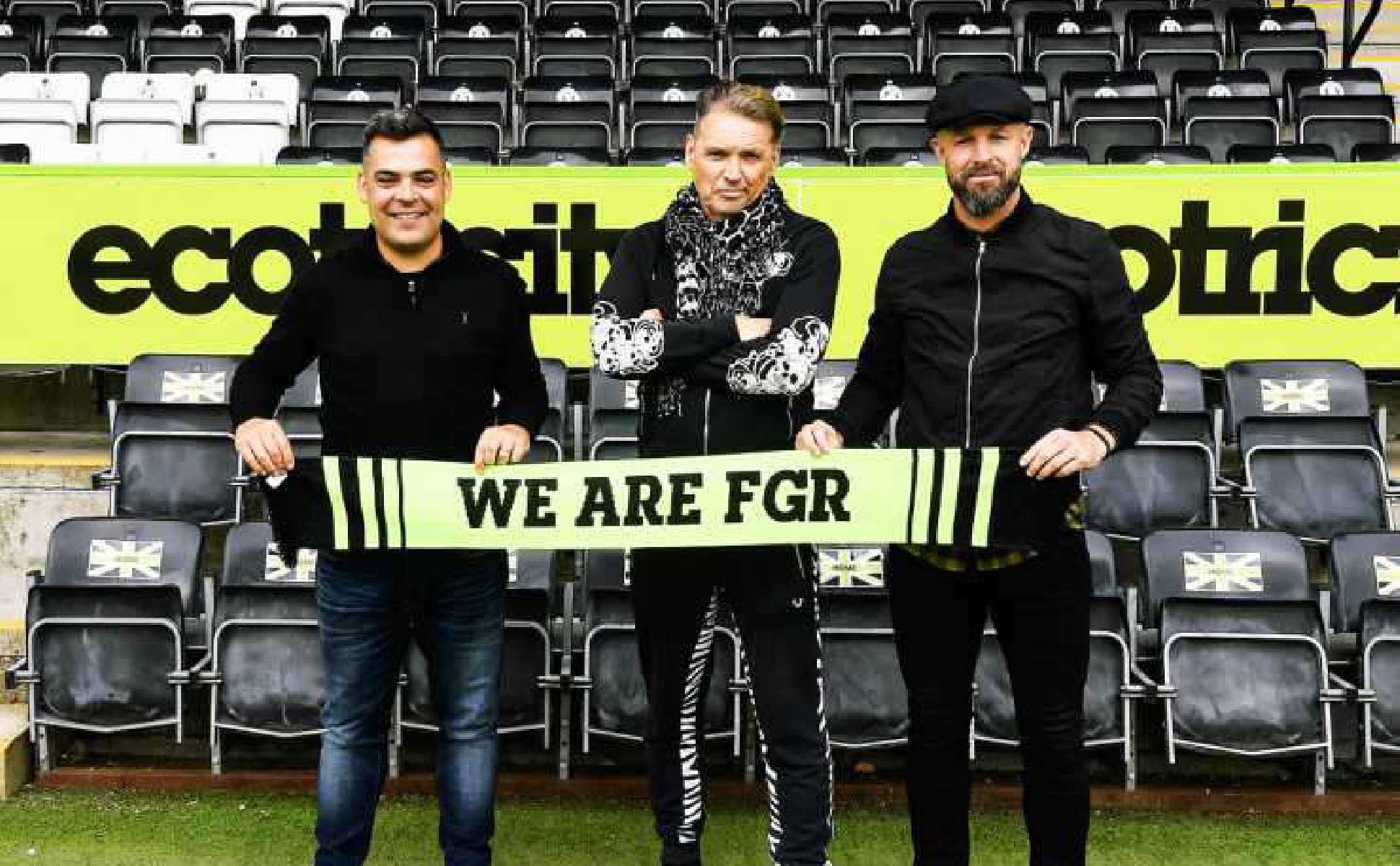 Photo Credit: Forest Green Rovers
First game of the season back at Fratton Park started in a dramatic downpour as the Blues had to fight to secure a point against Bristol Rovers with a late equalizer from Kusini Yengi.
Let's hope we can secure a win as the Blues now head up the A34 to The New Lawn Stadium for only their second outing to this stadium to take on Forest Green Rovers in the first round of the Carabao Cup.
MANAGER
English football coach David Horseman is at the helm for Forest Green Rovers.
Horseman started his managerial career coaching Bristol City and Watford he then joined Southampton in August 2019.
After managing Southampton B in July 2023 he was appointed as head coach of Forest Green, replacing caretaker manager Hannah Dingley.
ONE TO WATCH
Matty Taylor is our one to watch for this cup match.
Taylor originally played for Forest Green back in 2011 till 2014, he was scouted by the club's academy boss, and manager Dave Hockaday said he could become a big asset for the club.
After the Greens finished tenth for a third consecutive season, Taylor rejected the club's offer of a new contract.
He went on to sign for Bristol Rovers from 2014-17 scoring 61 goals over 118 appearances. In his time at the club he was nominated for the League Two Player of the Month in October and December 2015.
Taylor went on to join local derby rivals Bristol City scoring his first goal within 14 minutes of play.
In August 2019 he went on to join League One side Oxford United on loan until the end of the 2019-20 season. He went on to be named League One Player of the Month for February, having scored seven goals to help Oxford make a late push for the play-offs. Taylor finished this season top scorer for the club scoring 17 goals in 37 games.
In 2020 Matty Taylor signed a three-year permanent deal with Oxford. Being awarded top goal scorer in the 2020-21 season with 19 goals. Although Oxford missed out on play offs in the 2021-22 campaign he still scored 22 goals in 46 games.
Going out on loan for the 2022-23 season with Port Vale before returning to Forest Green Rovers in July 2023 who are now in League Two.
TOP SCORER
Stricker Connor Wickham was the top goal scorer for The Greens last season, scoring a total of 9 goals. 6 of those being league goals. However, Wickham has since transferred to Cardiff City.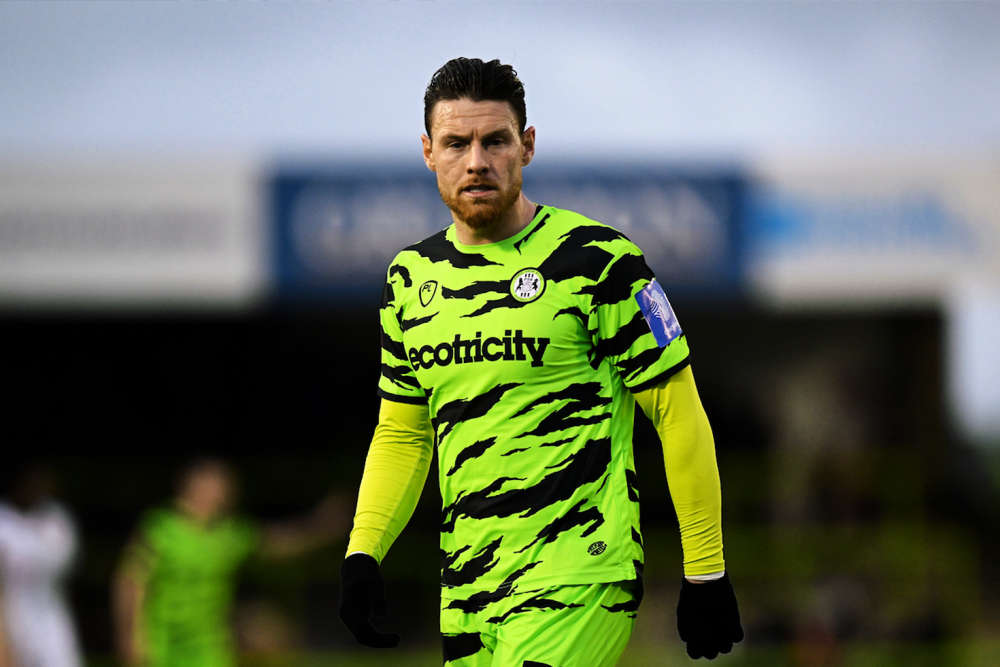 Jordan Garrick who also scored 6 league goals remains at the club. He scored his 6 league goals from 21 appearances as a loanee for the greens.
He started his professional career at Swansea City where he scored his first goal in an EFL Cup tie against Cambridge United. He went on to join League One side Swindon Town on loan for the remainder of the 2020-21 season. August 2022 he would join Lincoln City on a season-long loan deal and made his debut coming off the bench against Forest Green Rovers.
Garrick was recalled by Swansea City in January 2023 having played 16 times in all competitions for Lincoln City on the same day he joined Forest Green on an undisclosed fee signing an 18 month deal in January 2023.
CURRENT FORM
After being relegated from League One last season finishing at the bottom of the table with 27 points out of a total of 138. The Greens find themselves back in League Two for the 6th year after being promoted to League Two back in 2016/17 season.
In the Pre season friendlies they were awarded 2 wins, 1 draw and 2 defeats. Making 7 new signings with 5 of those being on a free transfer and 2 on loan transfer.
Forest Green took their first defeat of the season against Salford City on Saturday with a 2-0 loss.
After the second meeting at The New Lawn Stadium, who will come out on top in the first cup match of the 23/24 campaign?
Find out with all of the unmissable action, when Pompey Live returns from 7pm on Tuesday, the 8th of August with Connor Moseley, Jake Smith and Henry Deacon - Kick-off: 7:45pm.