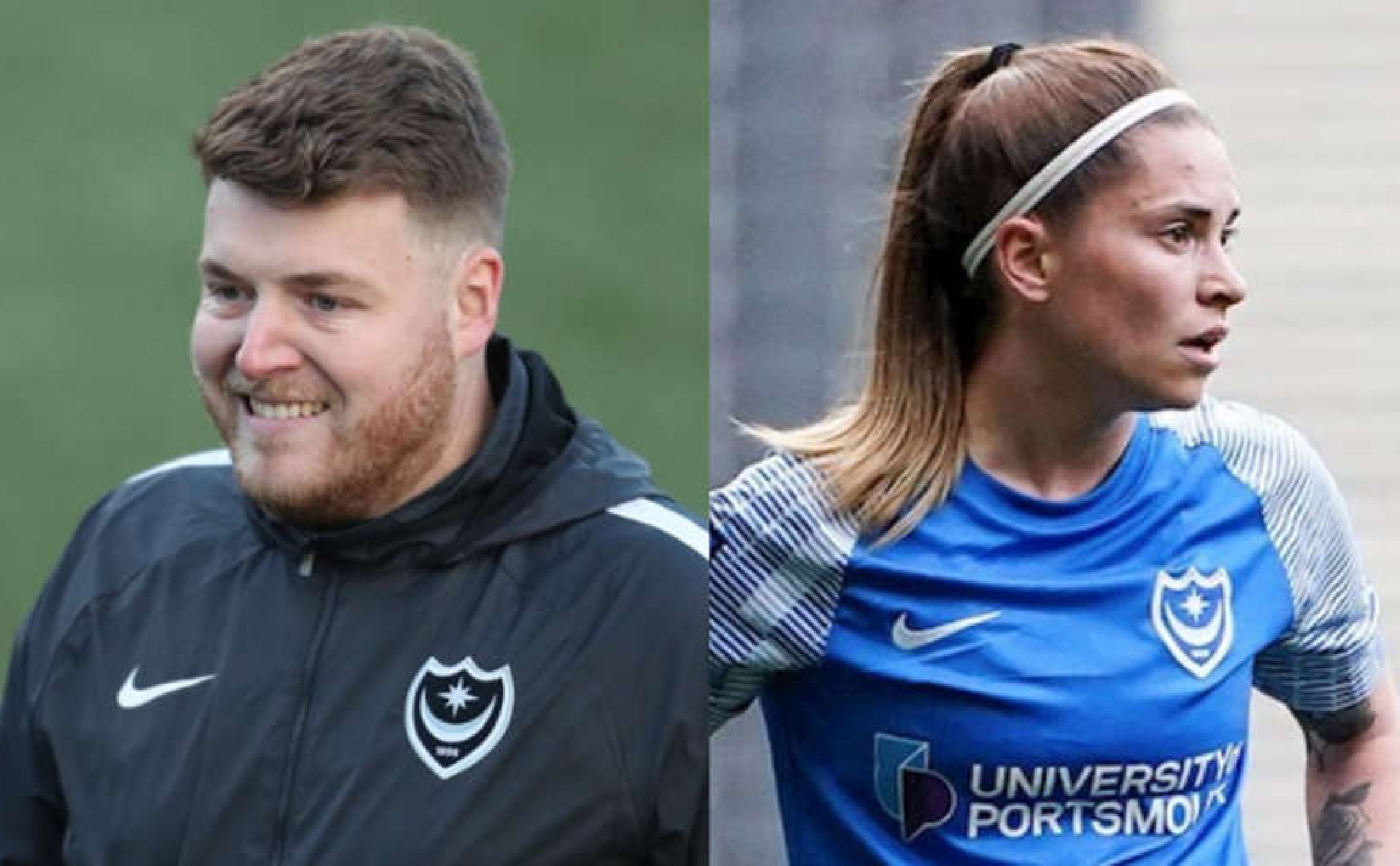 Head coach Jay Sadler and defender Nicole Barrett look ahead to the Pompey Women's FA Cup clash with Fulham.
The Blues head to Motspur Park to take on Fulham in The FA Cup this Sunday for a 2:30pm kick-off.
Ahead of the tie, Robbie James has been speaking with defender Nicole Barrett about her October Goal of the Month award and how many times she has been thinking about the strike which claimed it, in the side's league victory over Billericay Town at Westleigh Park...
Host of The Football Hour, Jake Smith has also been previewing Sunday's cup encounter and has been speaking to Blues head coach Jay Sadler...
Join Robbie James, Henry Deacon and Annie Rolf for full coverage of Fulham vs Portsmouth in The Women's FA Cup when Pompey Live returns from 1:30pm on Sunday (November 12th) - LIVE from Motspur Park.
Kick-off: 2:30pm!