Solo: A Star Wars Story Review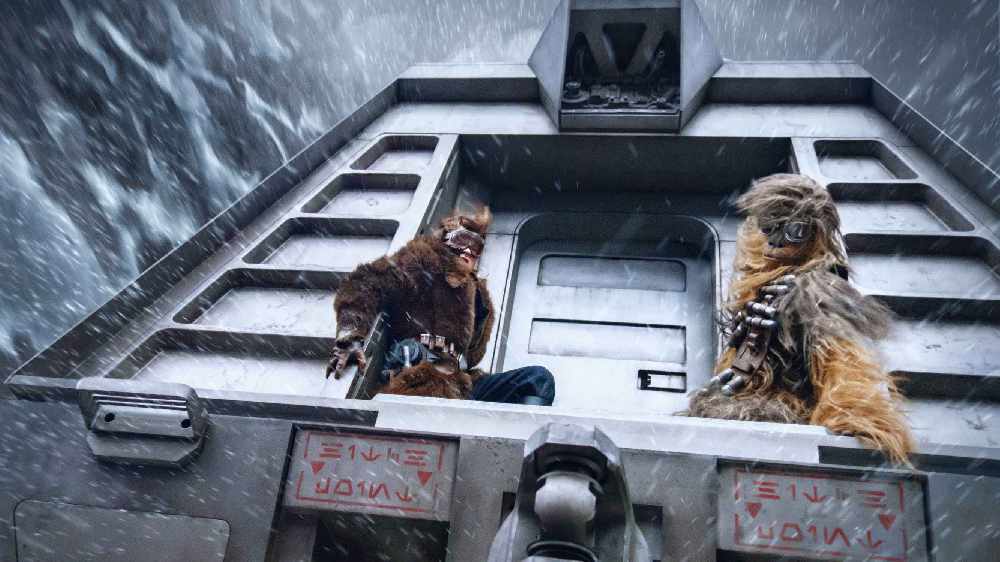 The stuck-up, half-witted, scruffy-looking nerf-herder is back, kind of, in the past anyway. Prequels haven't always gone down well in the Star Wars franchise critically, but will the obnoxious space cowboy be able to change that. Here's Jon Brown's review of Solo: A Star Wars Story.
Images courtesy of Disney and LucasFilm.