Scott Adkins is Packing the Punches in Payback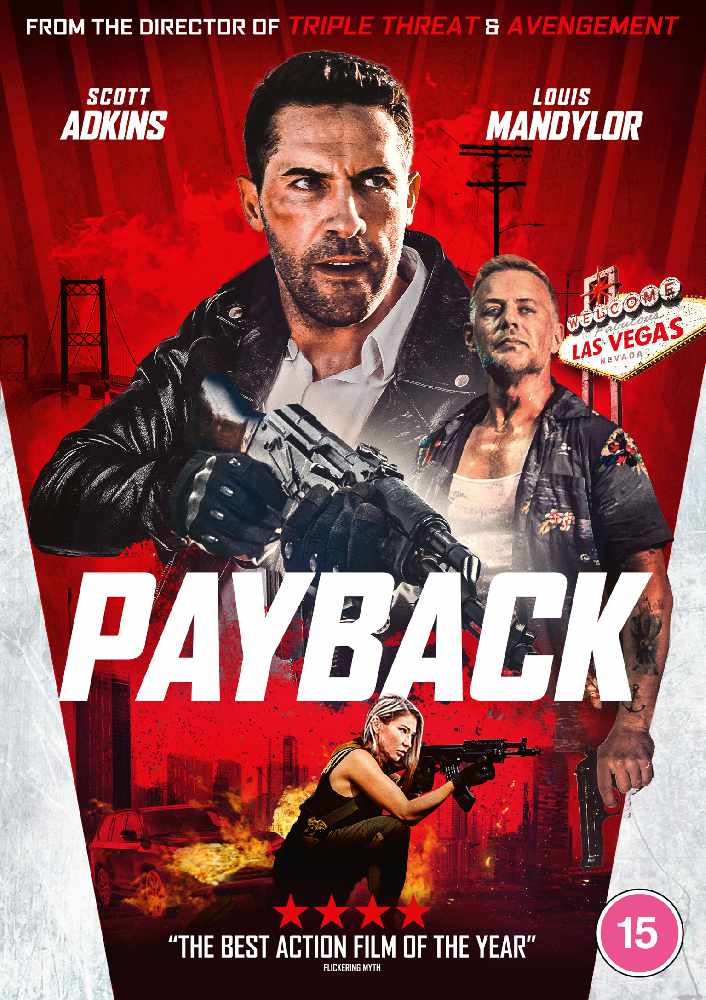 'Payback' is an acclaimed action-packed thriller starring Scott Adkins (Avengement, Doctor Strange, The Expendables 2) and Louis Mandylor (Rambo: Last Blood, My Big Fat Greek Wedding) as two debt collectors caught in a dangerous rivalry between violent mobsters, all the while trying to retrieve the debts owed to them.
Directed by stunt veteran Jesse V. Johnson (Triple Threat, Avengement), the film saw it's digital download debut on Monday the 8th June and has a DVD release coming on the 6th July.
Ian James caught up with the film's star and Executive Producer, Scott Adkins, to talk more about it...
'PAYBACK' has a 15 certificate and is available now on Digital Download and VOD platforms.