Avengers: Infinity War Review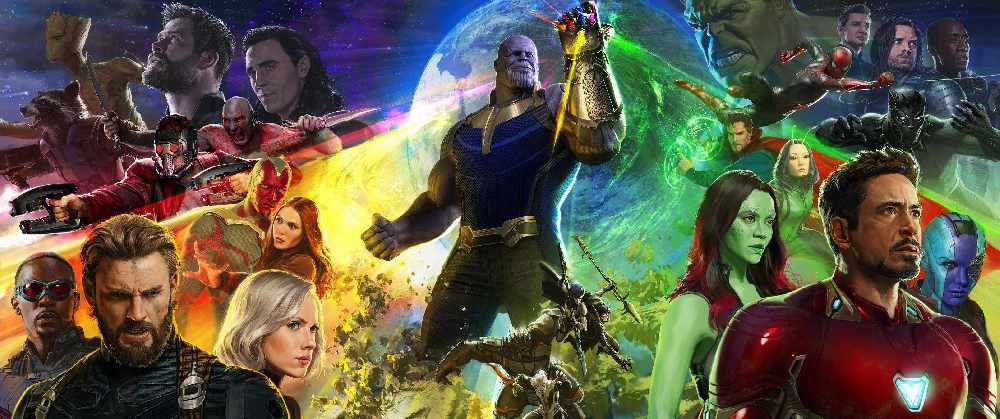 It's one of the most anticipated movies of all time. It marks 10 years of the Marvel Cinematic Universe and pits a whole plethora of heroes against the mad titan Thanos in his question to collect all six Infinity Stones.
But with all these characters, does the film hold up? Jon Brown reviews Avengers Infinity War.