Paul Woolf CEO of Kings Theatre with a Pompey Panto Update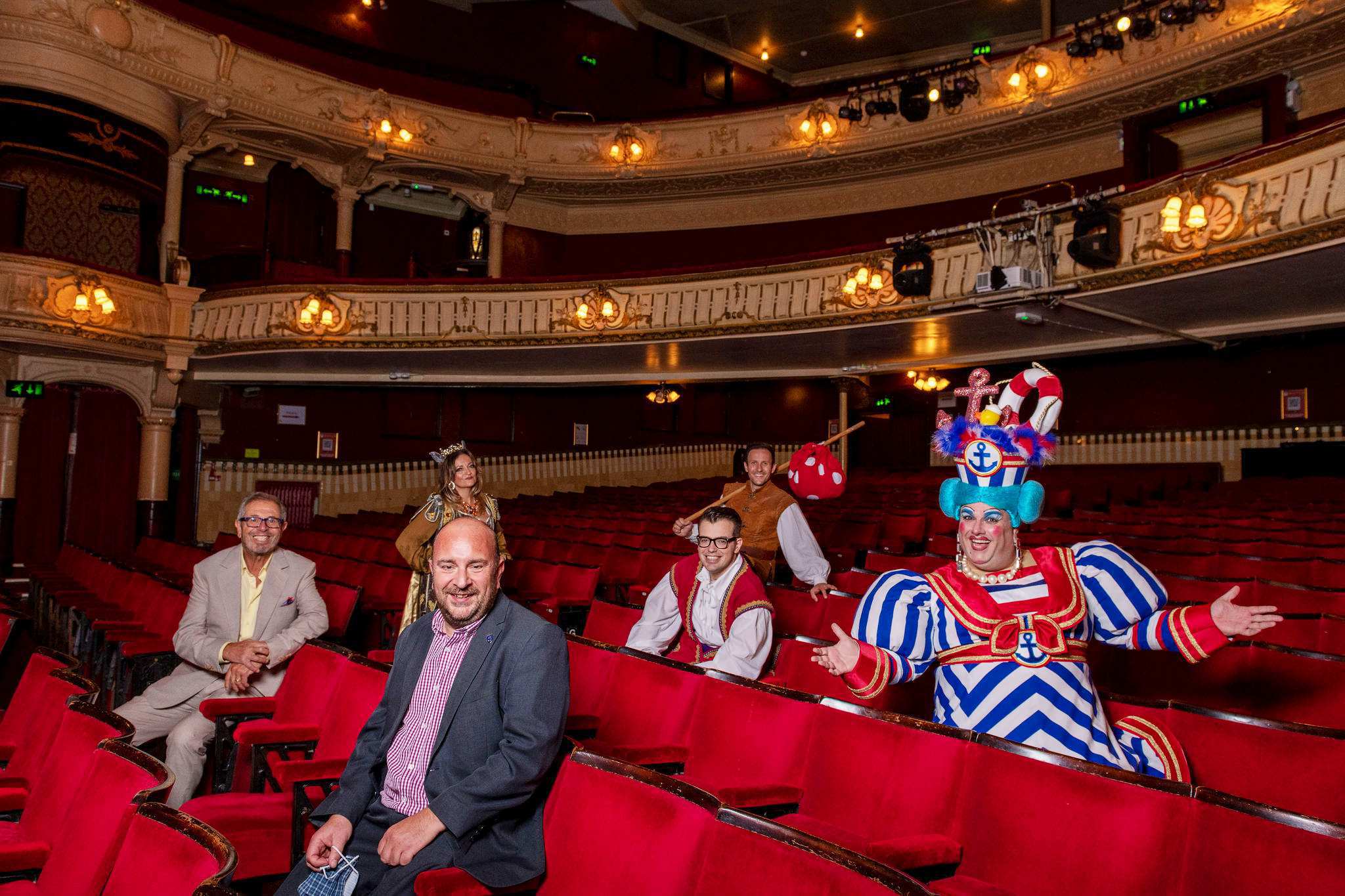 Paul Woolf, the CEO of Kings Theatre, updates us on the latest Pompey Panto plans. Despite a second lockdown, they are adjusting the schedule and still going ahead with this year's Pantomime Dick Whittington, starring Sean Smith from X-Factor fame, Pompey's resident Dame, Jack Edwards and Express FM's James Percy.
Paul joined Mason Jordan on Express Breakfast on Tuesday 3rd November.