Fundraiser Joe Crown on Breakfast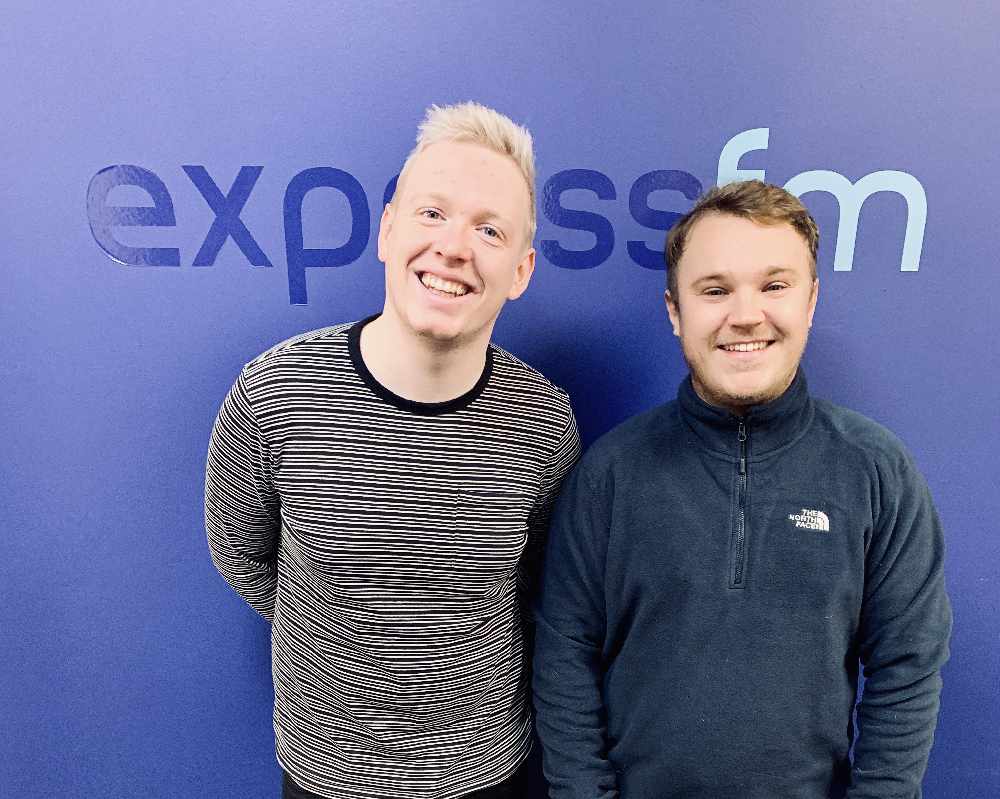 Local lad, Joe Crown is raising money for Alzheimer's Society by running the London Marathon. He's also got some other exciting fundraising events, including a quiz night at Outside-In Food Court.
We chatted to him on Portsmouth Breakfast to find out about his fundraising efforts. You can listen below. You can also check out his fundraising page here.
Catch Portsmouth Breakfast with Mason Jordan weekdays from 6am