Evie's Burpee Challenge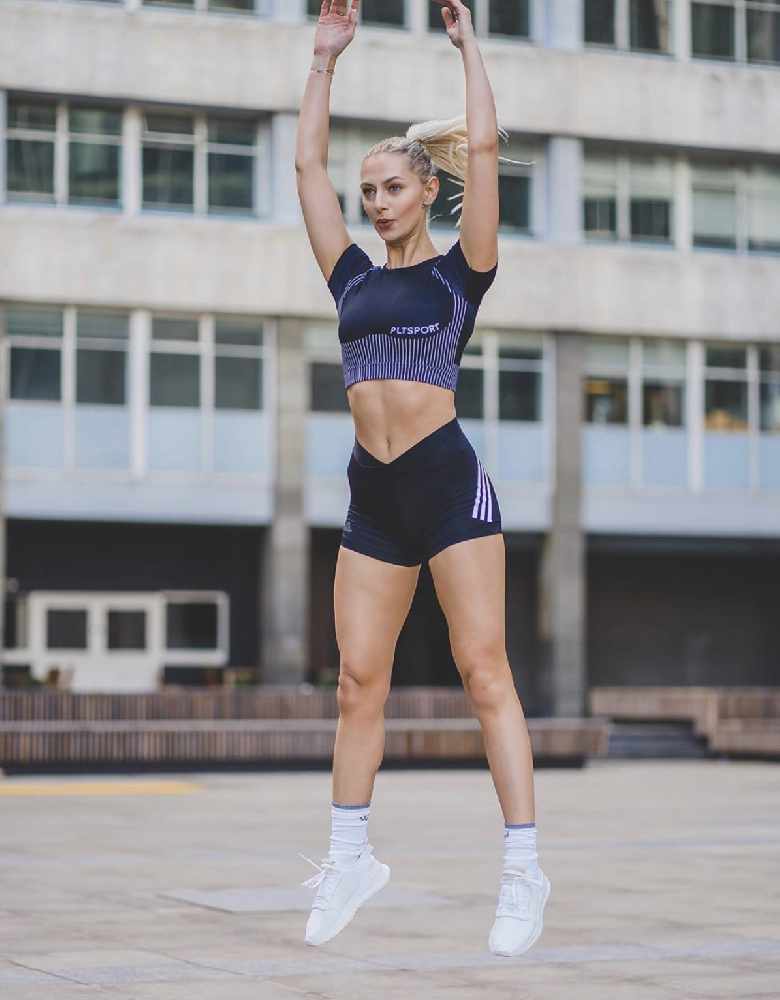 Evie has set herself an incredible charity challenge in aid to raise awareness and money for EGPA, a rare autoimmune disease. The challenge is continuous burpees until she reached the equivalent of the height of Everest. That's around 3781 burpees!
You can donate to her fundraising page and find out more about the challenge and EGPA here.
Listen back to the interview with Evie on Express Breakfast