Cabrini Roy on Breakfast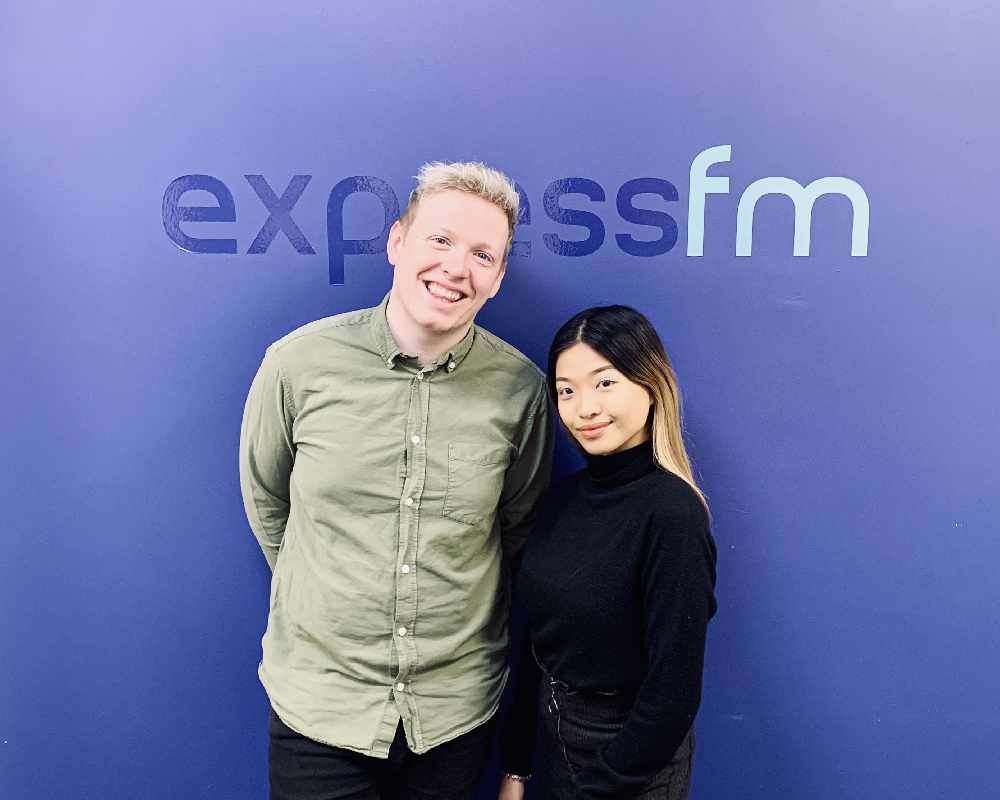 Cabrini Roy, director of her newly launched namesake luxury womenswear brand Cabrini Roy, came by to talk to us about her launch party in London, being featured in Vogue and why she's gone back to her roots and opened her studio up in her hometown of Portsmouth.
Listen again to the chat below.
Catch Portsmouth Breakfast weekday mornings when you wake up!