Track of the Week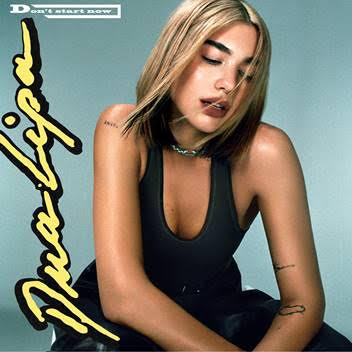 Dua Lipa - Don't Start Now
Serving up a divine slice of pumping Nu Disco, 'Don't Start Now' is a pure adrenalin fuelled, feel good dance floor anthem of positivity and self-empowerment.
''Don't show up, don't come out
Don't start caring about me now
Walk away, you know how
Don't start caring about me now"
"I chose to put this song out first so I could close one chapter of my life and start another" explains Dua - "Into a new era with a new sound! It's about moving on and not allowing anyone to get in the way of that. It also felt like a natural first song choice as I made it with the brilliant same crew I made 'New Rules' with"
You can download our Track of the Week Spotify playlist to take with you anywhere. Let us know what you think about this week's Track of the Week, tweet us @ExpressFM!