Track of the Week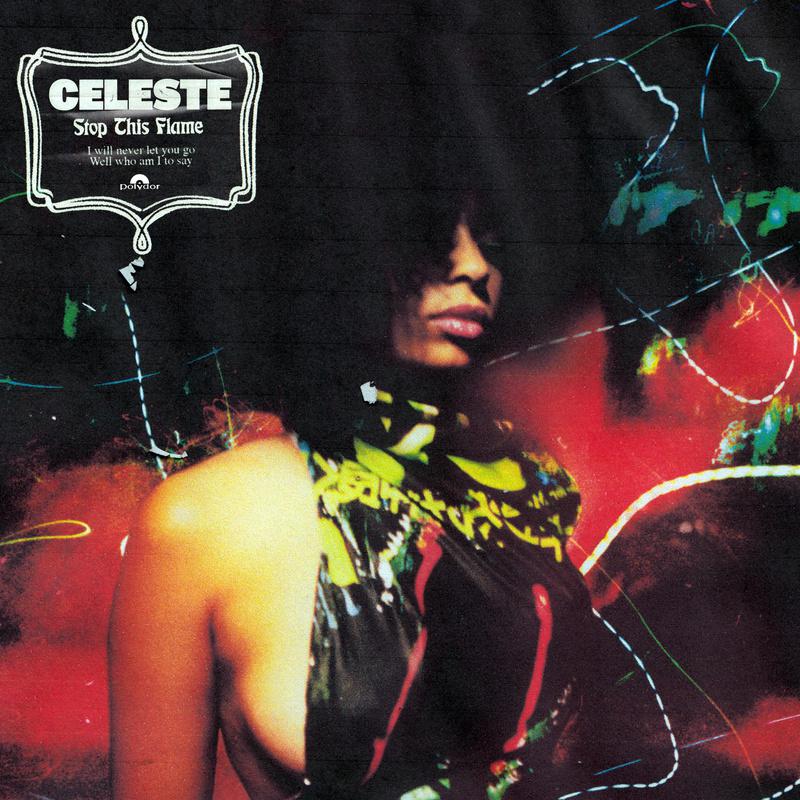 Celeste - Stop This Flame
The rising vocalist was named BRIT Rising Star 2020 as the year opened, and has just won first place in the BBC Sound Of 2020 poll. New single 'Stop This Flame' comes on the back of this momentum, and it's a piano-driven stomper that carries a level of euphoria that rivals club culture.
''Wasn't it enough or did I move too far?
It's all too much, I think I must be mad
To give you everything I had, everything I had
Everything, everything, but it still went bad"
"In essence, 'Stop This Flame' is a song about seeing it through to the end," Celeste reveals. "Whether it's about not letting go of love, not letting go of a dream or stridently coming through some form of adversity. The song has always evoked those feelings within me."
You can download our Track of the Week Spotify playlist to take with you anywhere. Let us know what you think about this week's Track of the Week, tweet us @ExpressFM!