Track of the Week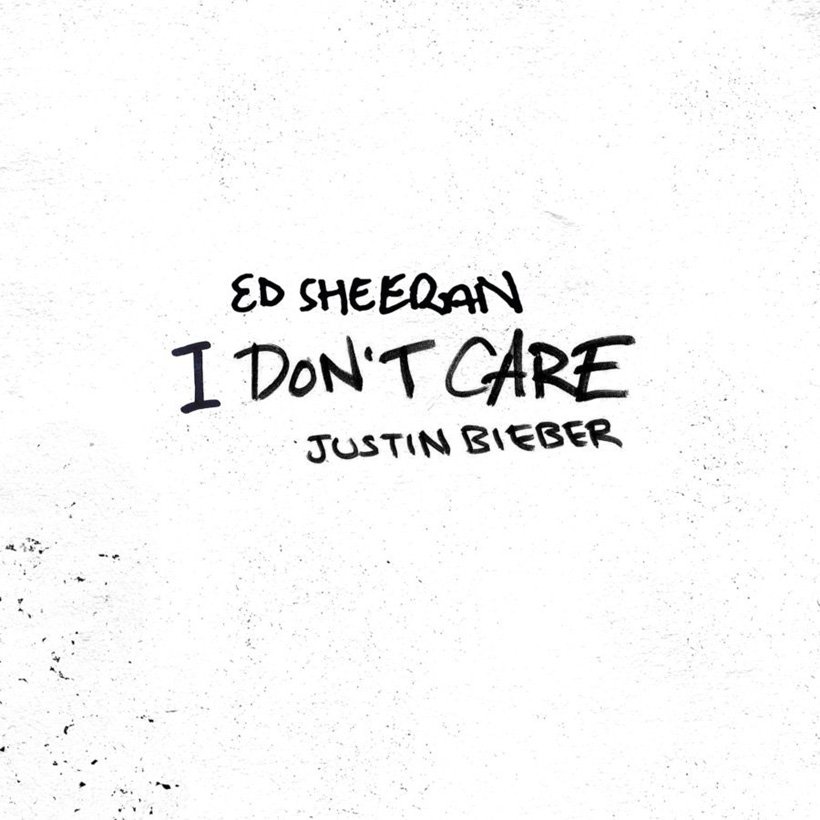 I Don't Care - Ed Sheeran & Justin Bieber
Two of the biggest pop stars have collaborated on a song, which is actually the fourth time they've officially worked together on a song, to bring us 'I Don't Care'
''Don't think we fit in at this party, Everyone's got so much to say, oh yeah, yeah
When we walked in, I said I'm sorry, But now I think that we should stay"
Ed Sheeran and Justin Bieber went straight to the top of the charts with 'I Don't Care' in Australia, the Czech Republic, Finland, Ireland, Italy, the Netherlands, Norway, Scotland, Slovakia, Sweden, Switzerland, and the United Kingdom. And on broke the single-day streaming record on Spotify as it gained 10.977 million streams.
Watch the video and download our Track of the Week Spotify playlist to take with you anywhere. Let us know what you think about this weeks Track of the Week, tweet us @ExpressFM!