Track of the Week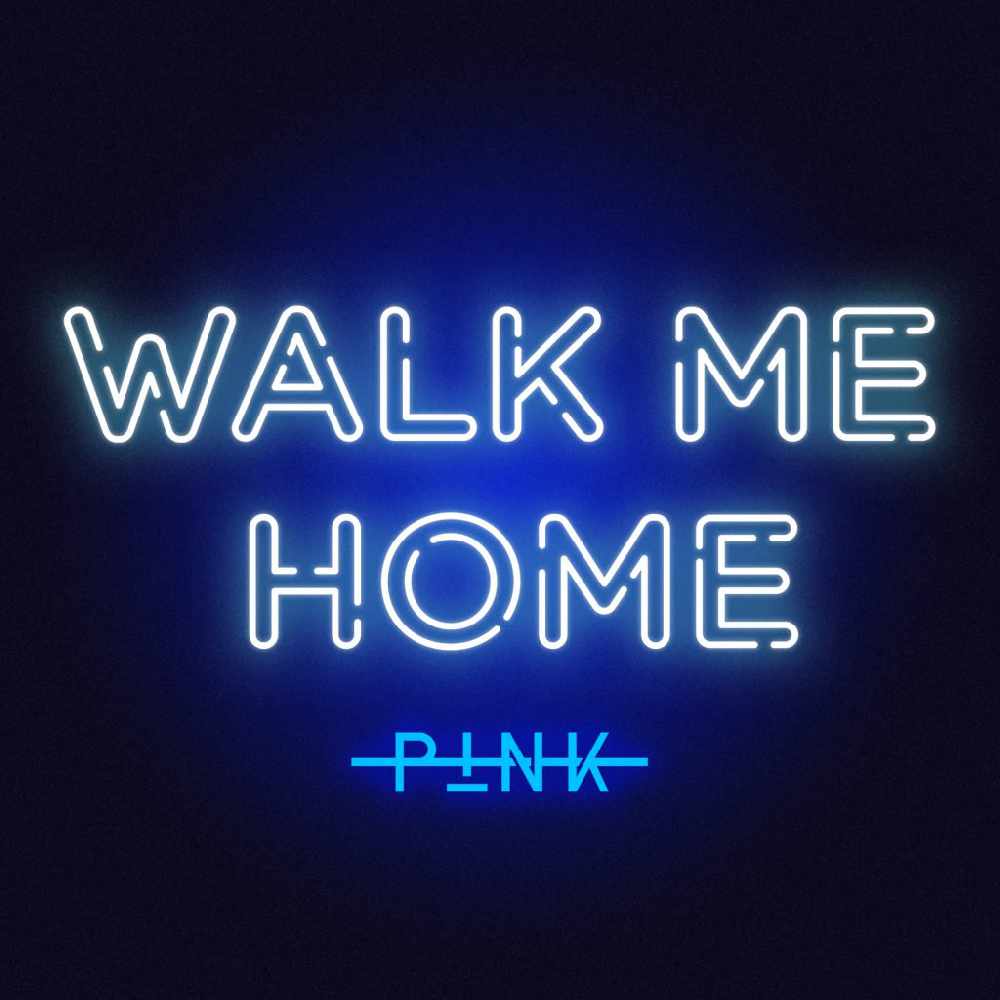 Walk Me Home by P!nk
Pink has just won Outstanding Achievement Award at the 2019 Brit Awards and put on an incredible performance of her hits including this brand new single!
''Walk me home in the dead of night, I can't be alone with all that's on my mind. So say you'll stay with me tonight, 'Cause there is so much wrong going on outside "
Since it's release a week ago it's already reached the Top 10 in several countries worldwide, including the UK Downloads chart. The single comes from the forthcoming album ' Hurts 2B Human​​​​​​​'.
Download our Track of the Week Spotify playlist to take with you anywhere. Let us know what you think about this weeks Track of the Week, tweet us @ExpressFM!