Track of the Week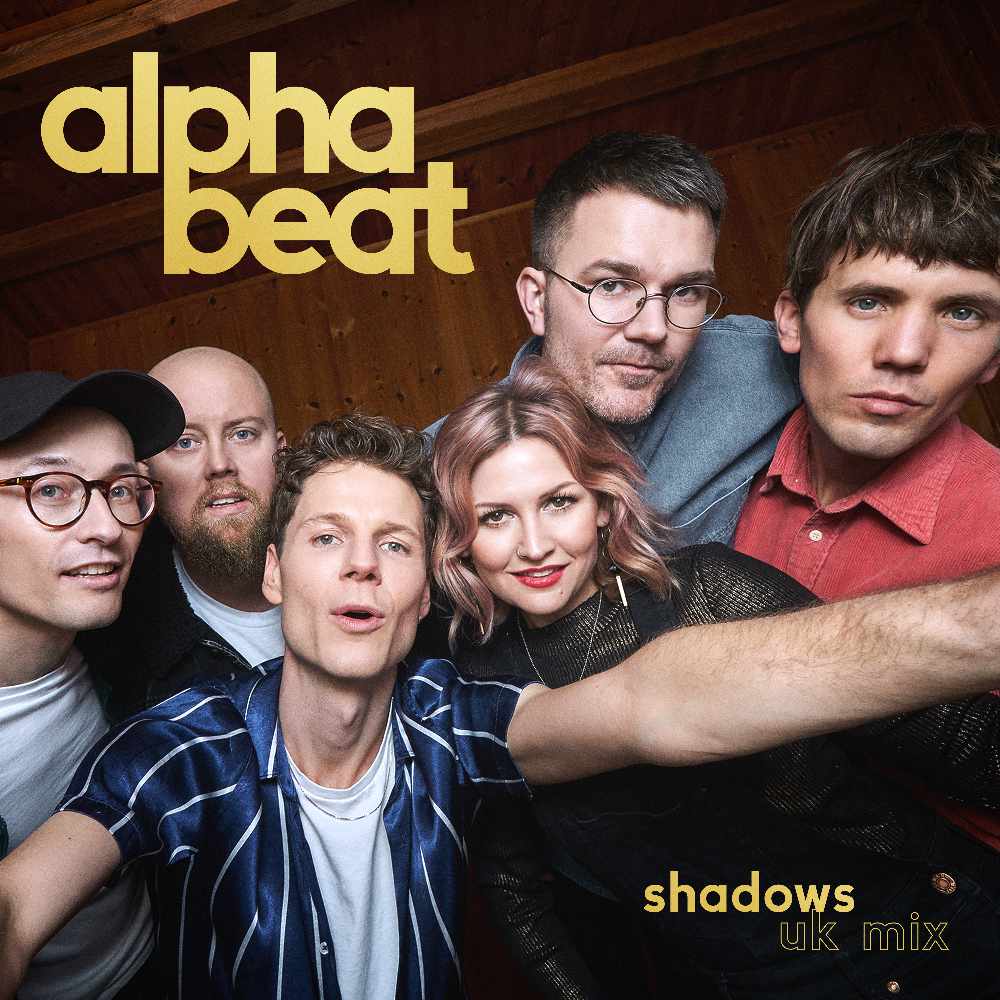 Alphabeat - Shadows
Shadows was originally released earlier this year and was Alphabeat's first musical offering after a six-year hiatus. Coinciding with their tour announcement, the UK have been treated to a special mix of Alphabeat's amazing comeback track Shadows.
''I see shadows moving around
I never let 'em closer, I just stick to the sound
I see shadows closing in
I never let 'em get me, I just keep moving"
Alphabeat are back with a three-date UK tour in April 2020. The band played an incredible sold-out show at Oslo in Hackney in June and they had such a brilliant time they couldn't wait to return! They have confirmed three dates next Spring, kicking off on 2nd April 2020 at Subterania in London, followed by shows at The Old Market in Brighton and The Garage in Glasgow.
You can download our Track of the Week Spotify playlist to take with you anywhere. Let us know what you think about this weeks Track of the Week, tweet us @ExpressFM!