Track of the Week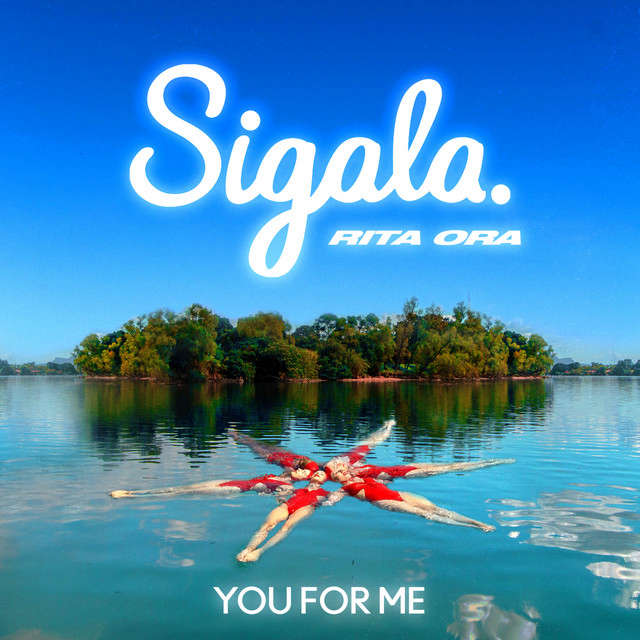 You For Me - Sigala & Rita Ora
Summer is truly here and summer staple Sigala has teamed up with Rita Ora on vocals and Charlie XCX behind the lyrics for his next trick and they haven't failed to deliver a song fitting for the hottest week of the year so far!
Sigala says: "it's euphoric, it's happy, and I'm hoping it's a sign of things to come."
"Fingers are holding you right at the edge
You're slipping out of my hands
Keeping my secrets all up in my head
I'm scared that you won't want me back"
Rita says: "It's been amazing to work with Sigala and making new music. The track is such a feel good summer tune, I can't wait for you all to hear it"
Let us know what you think about this week's Track of the Week, tweet us @ExpressFM!