Track of the Week
It's Not Living (If It's Not With You) by The 1975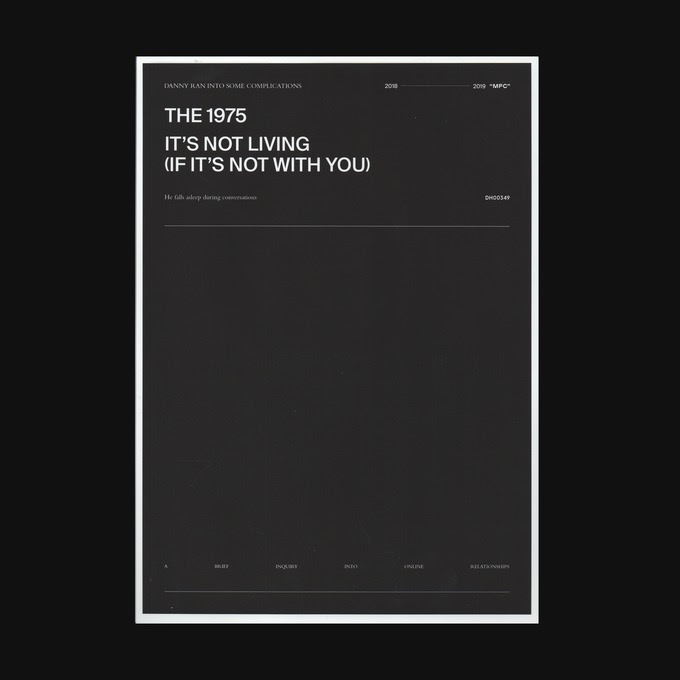 Our Track of the Week this week is 'It's Not Living (If It's Not With You)' by The 1975.
'It's Not Living (If It's Not With You)' is the third single from The 1975's forthcoming third album "A Brief Inquiry Into Online Relationships", which is out at then end of the month.
''And all I do is sit and think about you, If I knew what you'd do. Collapse my veins, wearing beautiful shoes. It's not living if it's not with you''.
The band have also released their 2019 tour dates, including two nights at the O2 in London, and dates in Manchester, Dublin and Brighton before heading stateside.
Watch the video for the single below and download our Track of the Week Spotify playlist to take with you anywhere. Let us know what you think about this weeks Track of the Week! You can tweet us @ExpressFM or pop a comment down below!