Track of the Week
If You're Over Me by Years & Years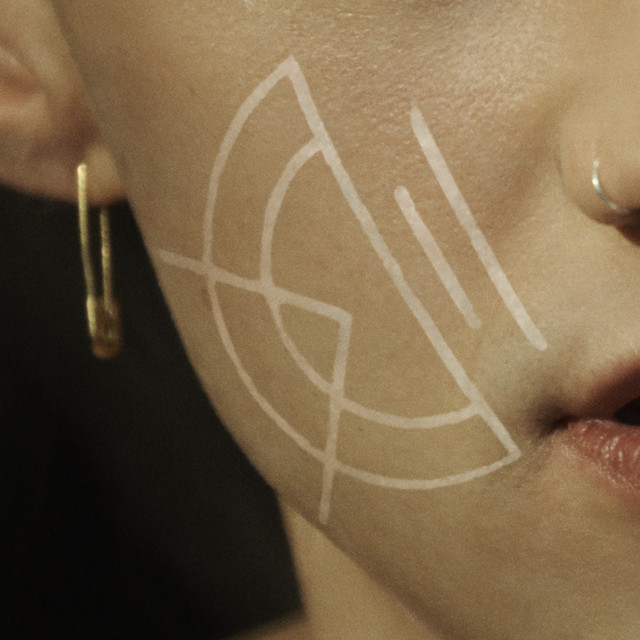 Our Track of the Week this week is 'If You're Over Me' by Years & Years.
Years & Years are gearing up for their second studio album, set to be released on the 6th July.
"One minute you say we're a team, Then you're telling me you can't breathe. Well you should set me free, Baby, if you're over me"
This track follows on from the lead single Sanctify and is a proper pop banger, Olly Alexander from the band said 'If You're Over Me' is about the emotional torture that ensures – meeting up and making out, then breaking up all over again, then making out some more."
Watch the video to 'If You're Over Me' below and download our Track of the Week Spotify playlist to take with you anywhere. Let us know what you think about this weeks Track of the Week! You can tweet us @ExpressFM or pop a comment down below!