Track of the Week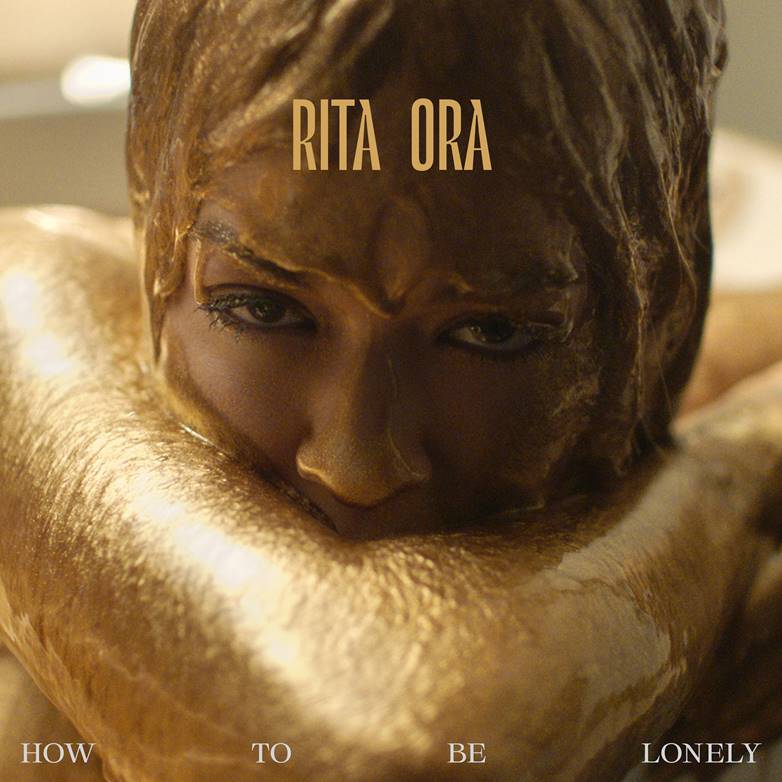 Rita Ora - How To Be Lonely
'How To Be Lonely' is the latest offering from Rita and is written by BRIT award winner and close friend Lewis Capaldi who also played guitar on the track as well as offering backing vocals.
Will no one ever show me how to be lonely?
End up on my own almost every night
I must be the only
Rita says about the track - "I'm so excited to release my new single 'How To Be Lonely', a song that I'm very proud of. I've loved working with Lewis on this track and it's been a lot of fun."
You can download our Track of the Week Spotify playlist to take with you anywhere. Let us know what you think about this week's Track of the Week, tweet us @ExpressFM!