Track of the Week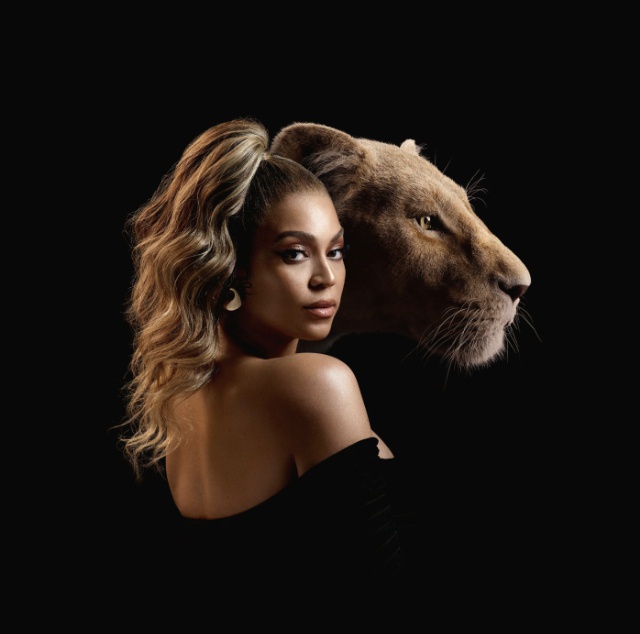 Beyoncé - Spirit
Queen B is here and ready for Lion King. Beyoncé plays Nala in the upcoming Disney remake and rather handily has lent her vocals to tracks on the motion picture soundtrack including this original track, Spirit.
''Sayin' rise up
To the light in the sky, yeah
Let the light lift your heart up
Burn your flame through the night"
While many of the songs in the new movie are based on those in the original 1994 animated film, "Spirit" is a notable exception.
"At the last moment, she comes to the room and basically shows us a diamond and goes, 'If you want it, you can have it,'" said Hans Zimmer, who composed the score for both films. Beyoncé was also a bit anxious when first presenting "Spirit," according to Zimmer.
You can download our Track of the Week Spotify playlist to take with you anywhere. Let us know what you think about this weeks Track of the Week, tweet us @ExpressFM!