Track of the Week
Rise Up by Cliff Richard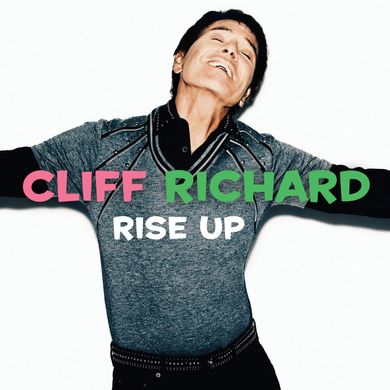 Our Track of the Week this week is 'Rise Up' by Cliff Richard.
Following a traumatic and draining period in his life, Cliff Richard returns in the best way he knows how - with an album of his first new material in 14 years.
"They're never gonna break me down, They're never gonna take me down, they know I'm gonna rise up feeling stronger'.
New album announcement made by Sir Cliff Richard at Abbey Road Studios where he recorded debut single Move It, released 60 years. The Album title and track lyrics echo Cliff's renewed feeling of freedom.
Watch the video for the single below and download our Track of the Week Spotify playlist to take with you anywhere. Let us know what you think about this weeks Track of the Week! You can tweet us @ExpressFM or pop a comment down below!