Track of the Week
Favourite Thing by Fleur East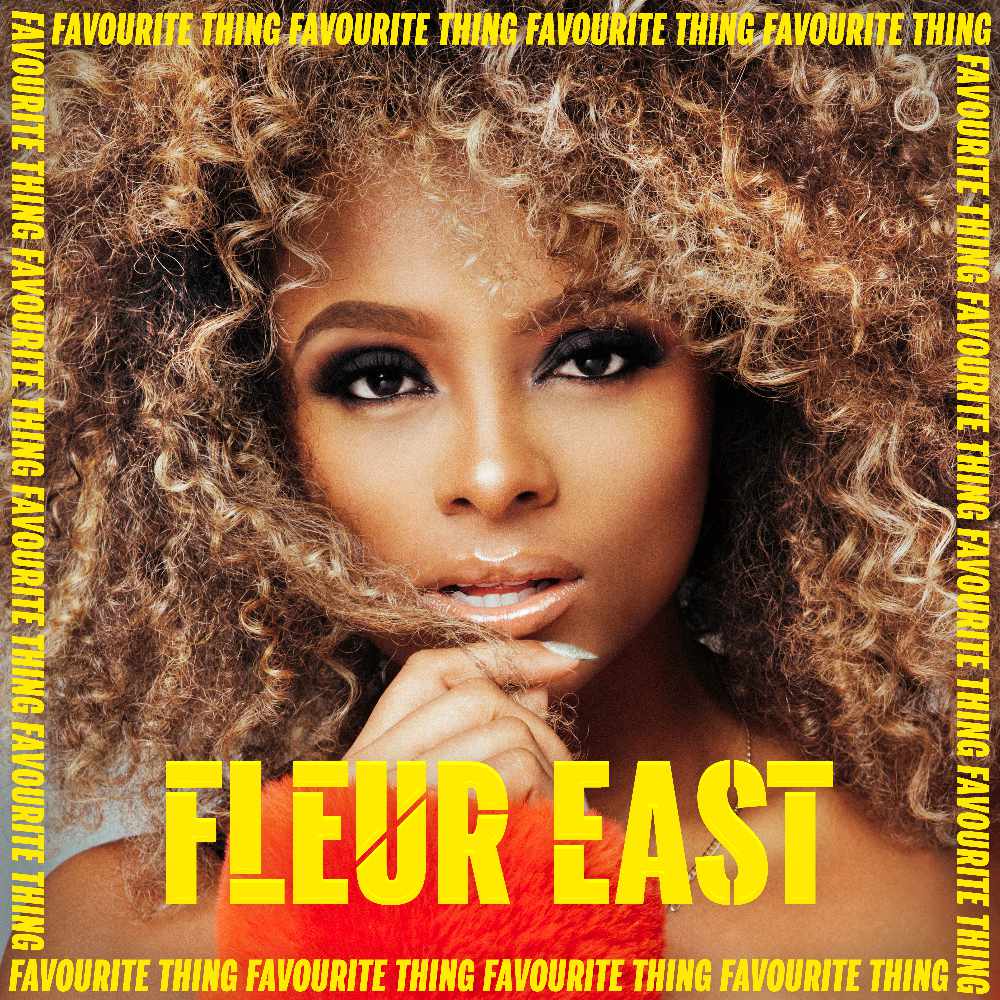 Fleur East is finally back, fresh from the jungle with a fresh new sound. Fleur kicks off the new year in true style with 'Favourite Thing'. Written by Fleur herself with Phil Plested, the track is a brilliant fusion of dance beats, tribal drums and African chants, all held together with an indelible melody.
''The look of you is making me think,
You're my new Favourite Thing.
Fleur says: "The song has influences from my mother's side of my family in Ghana. My mum has always made sure I know a lot about my heritage. It's really anthemic and upbeat. I'm so grateful to be starting 2019 in the position I'm in. I really feel like people got to see the real me in the jungle. I'm so much stronger as a person now and I'm really happy with my new music."
Watch the video for the single below and download our Track of the Week Spotify playlist to take with you anywhere. Let us know what you think about this weeks Track of the Week! You can tweet us @ExpressFM or pop a comment down below!