Track of the Week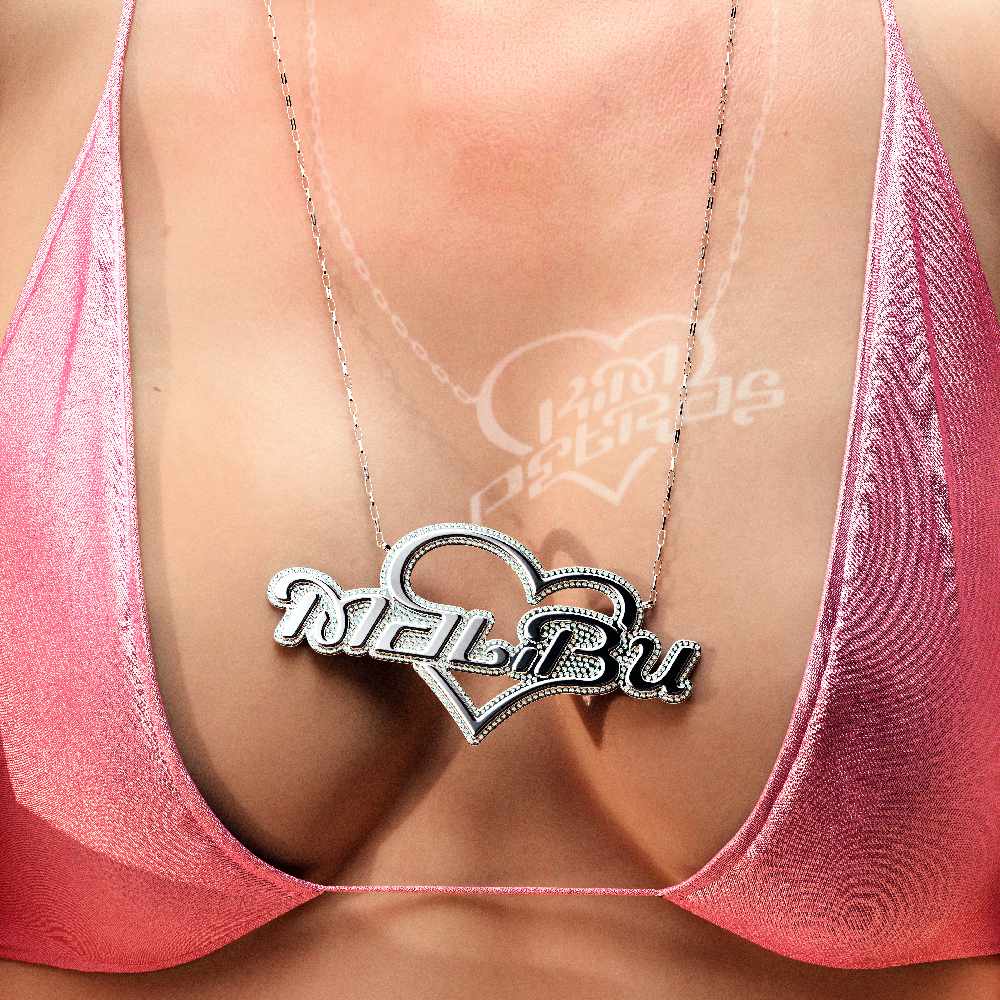 Kim Petras - Malibu
The single, inspired by the Baywatch fantasy of Malibu, hears Kim's signature big vocals soar over a wave of 80s Debarge flavoured synths and buoyant club beats.
"Tell me how do I get over you
When your kisses taste like Malibu?"
Kim Petras said "After Clarity, I had cried all my tears and moved on, so this is a reflection of how I've been feeling. I just want 'Malibu' to be a fizzy, refreshing drink that comes to you during this quarantine and makes you forget all your anxieties."
Let us know what you think about this week's Track of the Week, tweet us @ExpressFM!