Russell Hill's Country Music Show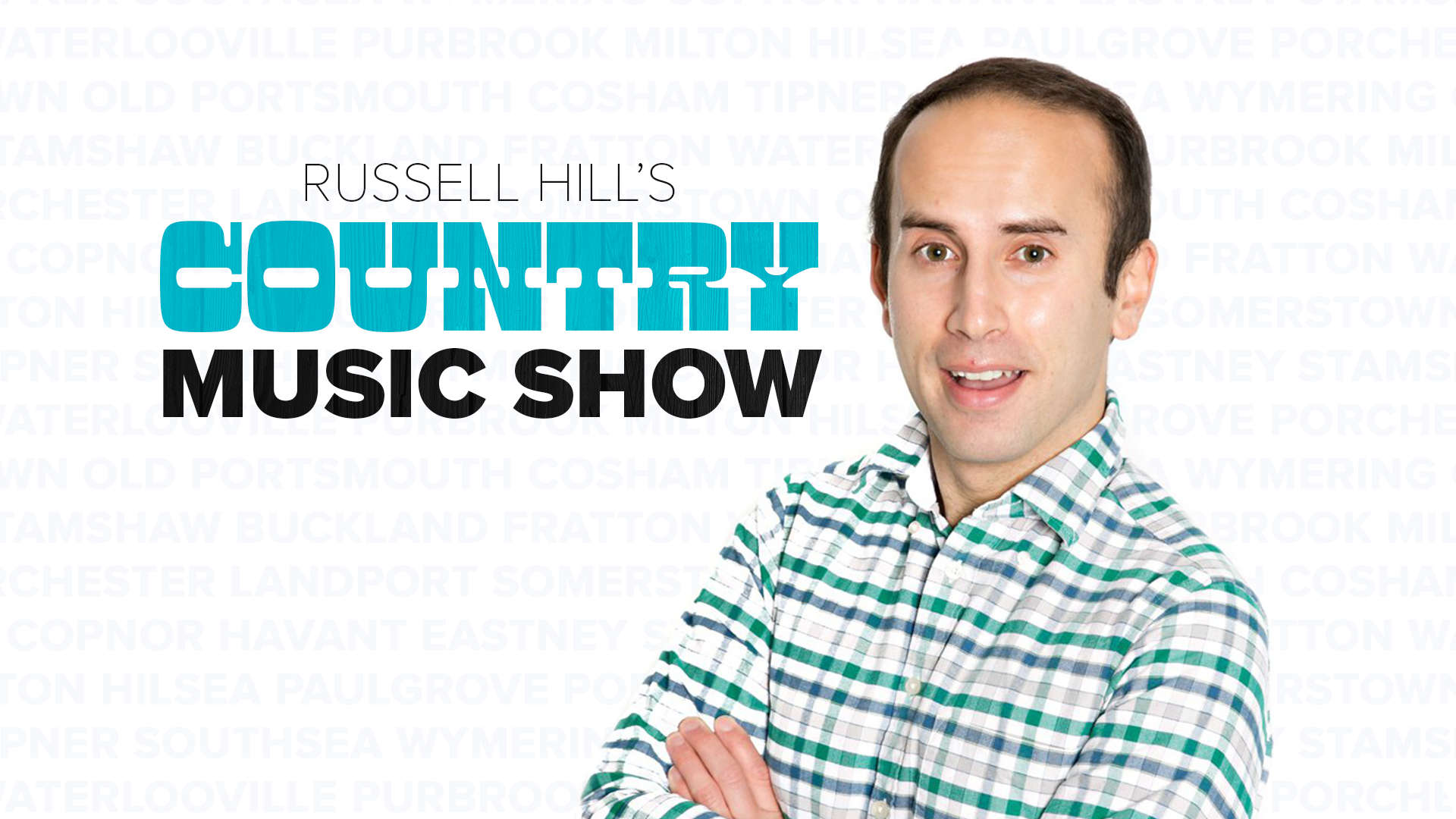 Wednesdays 7pm to 9pm
Live sessions are at the core of the show – to date, more than 400 bands and artists have played live in the Express FM studio including The Shires and loads of artists from Portsmouth, such as Bemis, Lily Garland, Marley Blandford, Dicey Riley, Waif & Stray and The Machete to name but a few. There are regular features on the show, such as the Gig Guide which profiles events that are happening in Portsmouth. Not forgetting our classic country tracks and the latest tunes from around the world.
About Russell
Russell first joined Express FM in 2010 and he took over hosting the show the following year. he motto of the show is 'if it sounds good, it's on' and Russell is always looking for new artists that can be featured on the show.
Favourite Song - This is a bit of a toughie but I'd have to say Elvis's 'The Wonder of You'. Elvis is my favourite artist and I always try to sing it at home just like The King (unfortunately, with little success).
Favourite Gig - Blimey. That's difficult to say but whenever I've played the harmonica for the Portsmouth Southern rock band Skinny Lennard. I play a mean Dixie on harmonica before they do Sweet Home Alabama.
Favourite Film - Casablanca and an honourable mention to The Big Lebowski (The Dude Abides). Casablanca is full to the brim with one quote after another and The Big Lebowski shows Jeff Bridges at his finest. Funny enough, we've played Jeff Bridges quite a bit on the show.
Favourite Place In Portsmouth - There are so many to choose from but going to Victorious Festival is a particular favourite, especially as many of the acts who are on the bill have been in session on the show.
Contact The Show
Listen Again
Photos From The Show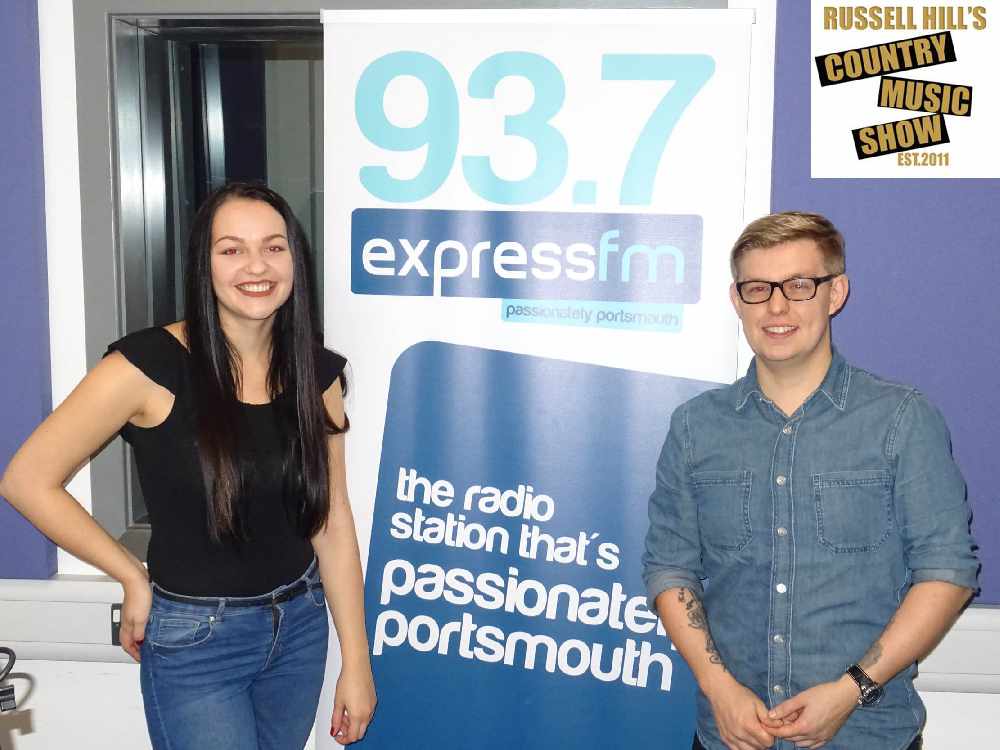 Previous image
Next image