Want Your Lights Switched On by a Z-Lister?
Can't afford an A-List celeb to switch on your Christmas Lights at home? Fear not! Express FM's Robbie James is on hand!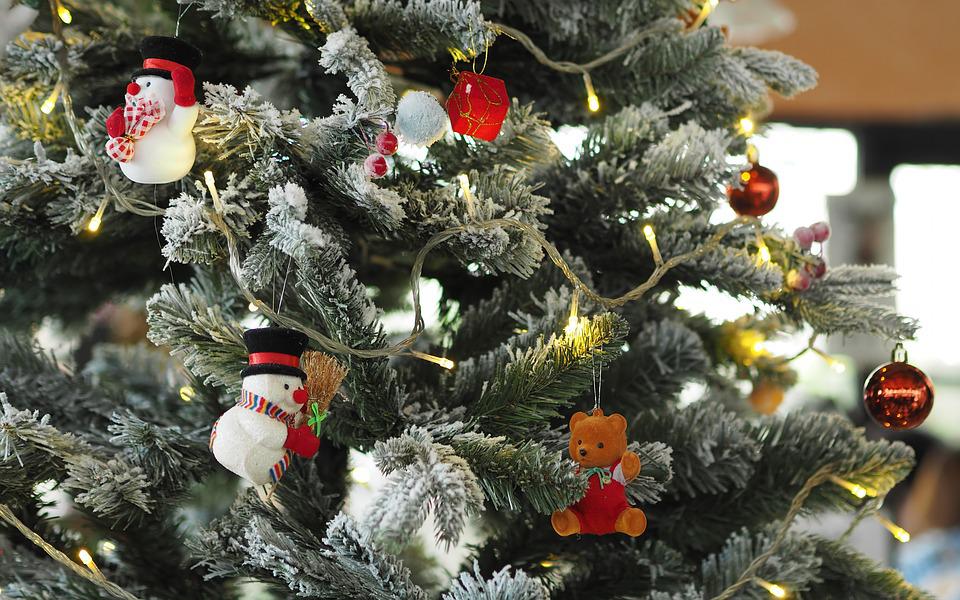 If you fancy some extra Christmas spirit sprinkled on your home as the festive season begins, Express FM are ready to bring you just that!
Drivetime presenter Robbie James will be doing a tour around Portsmouth households & shops to switch on their Christmas lights for 2018! He may even bring some extra goodies...
Want Robbie to visit your home or place of work? Just enter your details below!