Retro Revolution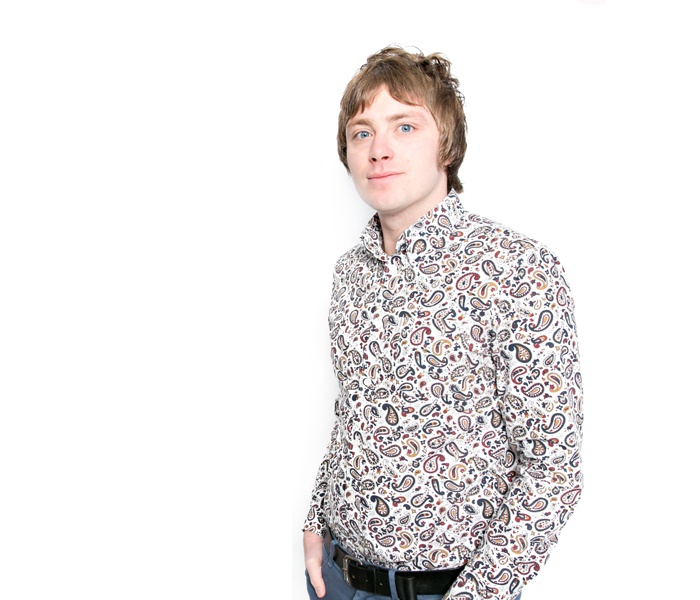 Tuesday Evenings from 6pm to 8pm
Tune in for classic tunes by artists such as The Beatles, The Kinks, The Who, Oasis and the Stone Roses, as well as that, George delves into the depths of Rock n' Roll and Psychedelia history to play great tracks you won't find anywhere else! Local music is at the very heart of the show. So listen in every week to hear songs and news from Portsmouth's finest artists along with live interviews and sessions.
Regular features include:
Should I Stay Or Should I Go? - a Listener pick 2 tracks... One that we call the 'STAY' song (a nice chilled out track you put on when you're just staying indoors) and another that we call the 'GO' song (something more upbeat, packs a punch and gets you in the mood for going out and having a great night).
Lost Lyrics - We play a clip from a very popular song but some of the lyrics are missing. It's down to the listeners to get in touch with what they think the lost lyrics are...
Off The Record - George plays a classic vinyl record. Straight from the record player and into your ears.
About George
George joined Express FM in late 2015, where he started off helping out on other shows and recording weekly gig guides. Less than 6 months later, he took over presenting the 810 Retro Revolution which we now call The Retro Revolution!
Favourite Song - How can I possibly pick one song? Have you seen how many there are out there?! I suppose it would have to be a track by The Beatles, recorded in 1965/66. That's as good as you're gonna get!
Favourite Gig - Stone Roses. Etihad Stadium in Manchester in 2016. Originally just had tickets for the Saturday night but it was so good, I had to go back Sunday. That still wasn't enough!"
Favourite Film - Godzilla. The 1998 version. It's just incredible!
Favourite Place In Portsmouth - It's another tough one but I'm gonna have to say, Fratton Park. Being a big Pompey fan there's not really anywhere better to be on a Saturday afternoon. Unless we lose of course...
Contact George
Listen Again