The Weekend Early Riser with Mark Greenwood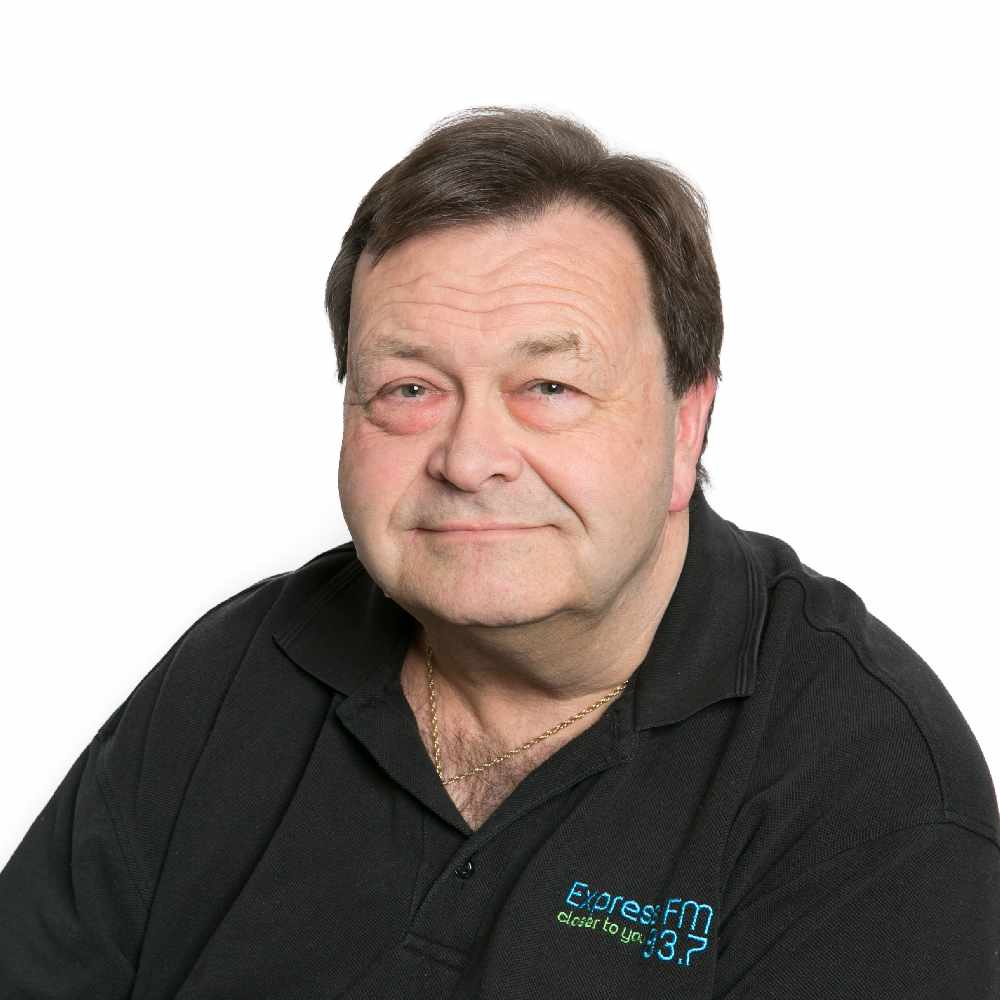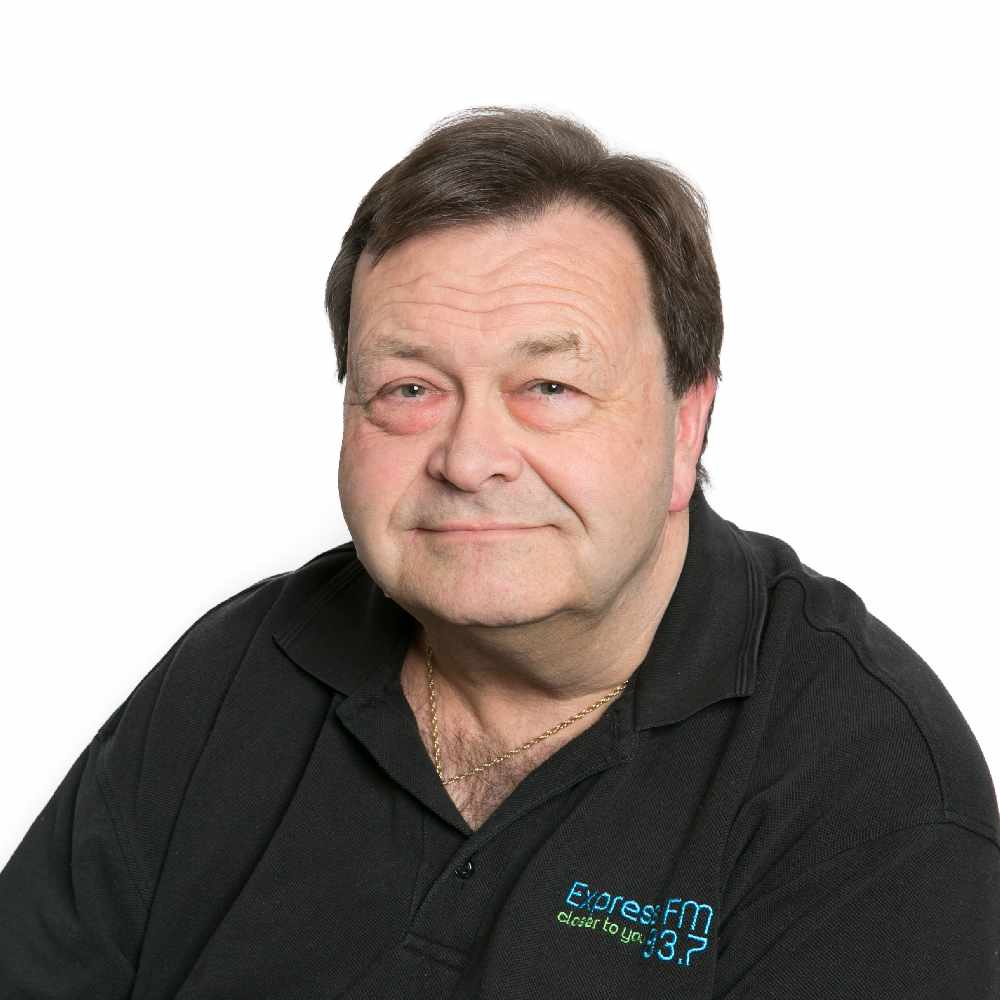 Sundays 5am to 8am
Join Mark as he kickstarts your Sunday with just great songs, the featured artist and plenty of local updates about life in Portsmouth.
About Mark
Mark has had a lifetime interest in radio, from recording 'Top of the Pops' with Alan Freeman and presenting shows in his bedroom, through hospital radio and time with Radio Victory.
Favourite Song - First Impressions by the Impressions because it was the first song I played on the radio.
Favourite Gig - Canadian folk singer Ron Sexsmith at the Royal Albert Hall and the track 'Get In Line' - have a listen to the words, they helped me when I hit a rocky patch in life.
Favourite Film - First film seen at a cinema - My Fair Lady with Rex Harrison and the iconic Audrey Hepburn, and anything Star Wars.
Favourite Place In Portsmouth - Gunwharf as my Dad worked at HMS Vernon and I can see the whole of Portsmouth from the Spinnaker Tower.
Contact The Show