Decades Party with Amba Tremain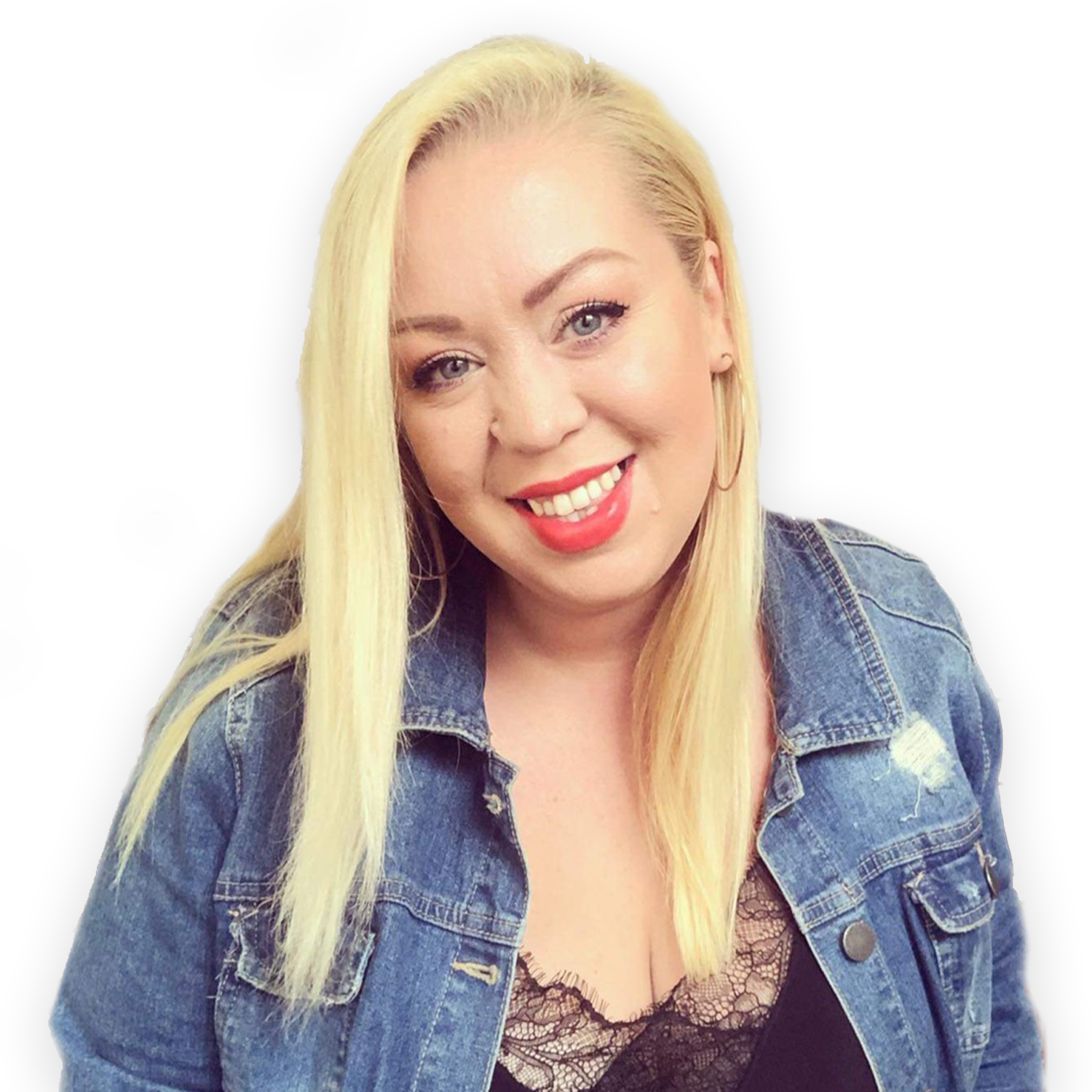 Saturday from 7pm to 11pm
Join Amba every Saturday from 7pm as she plays an hour each of just great songs from four brilliant decades. 70s at 7, 80s at 8, 90s at 9 and 00s at 10 for your very own house party. Featuring local shout outs, reminiscing about life in our city and all whilst partying the night away. So grab a drink, stick on your dancing shoes and let us know what your favourite party tracks are.
About Amba
Amba is a local musician, singer and entertainer. She does a lot of work in the community, especially with the Urban Vocal Group. Amba covered the local music show a couple of times and from then was completely hooked, now partying every Saturday!
Favourite Song - Never Too Much by Luther Vandross
Favourite Gig - One of my own favourite gigs have been singing live with Boy George in Paris. But two of the best live gigs I've been to are Stevie Wonder live in Hyde Park and The Teskey Brothers live in Brighton.
Favourite Film - Shaun of the Dead, Step Brothers, or Bridesmaids. Anything that makes me laugh or keeps me on the edge of my seat. I'm a real sucker for a great comedy.
Favourite Place In Portsmouth - I love driving over Portsdown Hill on my own, on a sunny day with the tunes up full blast.
Get In Touch!