Business Express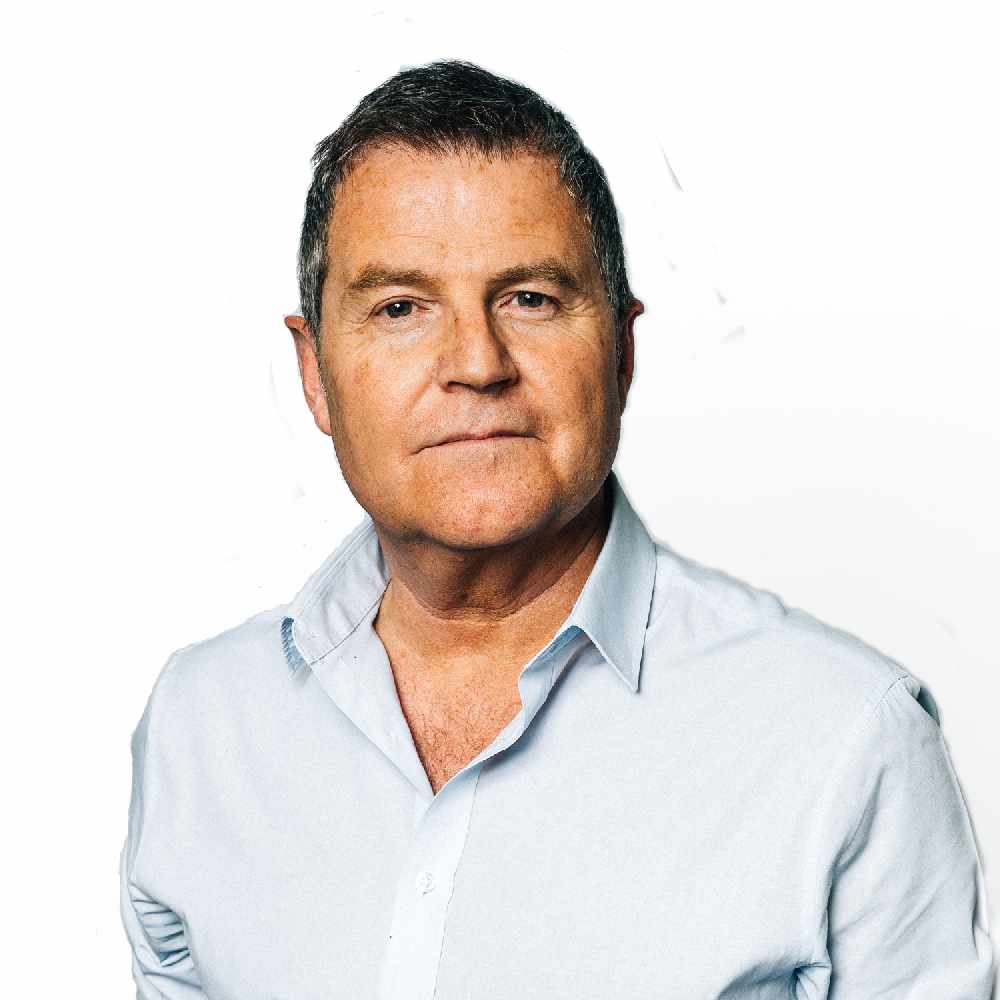 Sponsored by

Business Express talks to local business owners giving them the chance to tell you about their business, why they do what they do, including the challenges they face, and of course, the successes have they've had. If you're running a business or just starting out, I would love to have you on the show. Come and tell me your story, but most of all come and tell the world about your business. We'll even let you pick a couple of songs! If you would like to come on the show then all you need to do is email me at business@expressfm.com. With over 15,000 Twitter followers and more than 500 business having already been on the show, somebody out there is definitely listening! Why don't you too? I guarantee you will learn something!
About Miles
Miles says he is proud to be co-founder and director of People Academy, a UK based company, passionate about people communication. This is what Miles says about the business: ''People Academy is a people business, literally. We add value to any business or enterprise where success is dependent on the effectiveness of people interactions. We operate primarily in the UK, Europe and the USA. Our team includes leading individuals from business and sport who have impressive track records of getting the best out of people. Wherever we've worked, it's had a profound impact on leadership, communication and culture".
Favourite Song - Really difficult this one as I would pick one from each genre, but if pushed I'm going for my favourite pop song that my mum used to play all the time - (You're just too good to be true) Can't Take My Eyes Off You. But also I want 'Don't Stop Me Now' by Queen at my funeral, please! Not forgetting George Michael's Praying For Time. I just can't choose!
Favourite Gig - That's easy, Queen at Wembley Stadium in 1986 ....the 'A Kind Of Magic Tour' Still the best live act ever to grace the Music Industry!
Favourite Film - Chitty Chitty Bang Bang
Favourite Place in Portsmouth - Southsea Seafront where I had my first kiss with a certain someone!
Contact Miles
Listen Again