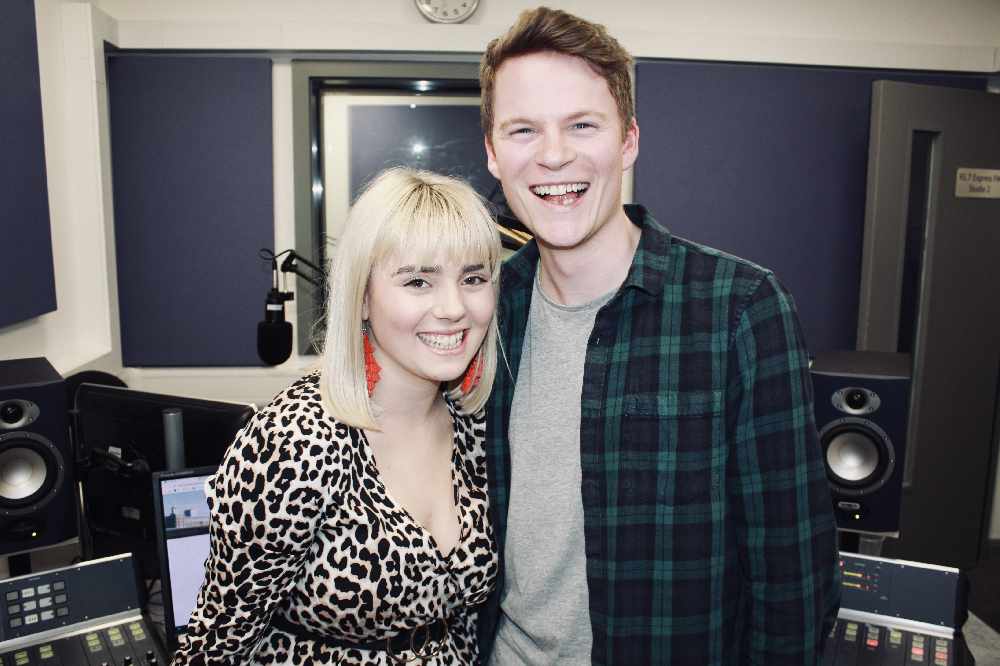 Robbie James joined Express FM in June in a revamped daytime lineup and has really put his own personality into his show and that personality is about to get ten times bigger as come this Friday (30th November), Pippa Jones will be joining the Friday show to help us all get ready for the weekend ahead!
Pippa has been working within the radio industry at other radio stations in the area so has a love for radio and Portsmouth.
Pippa said about joining Express "I'm super excited to stir up some mischief and fun on Fridays at Express FM, you never know what's going to happen with me!"
She'll be joining current host, Robbie James, who cannot wait to have a laugh with Pippa, "She's genuinely a lovely person, great fun and will sound brilliant on the radio!"
Station Producer Mason Jordan said "I'm excited to see what Pippa could bring to the Friday show, she is such a big character! Robbie has worked so hard to create the afternoon show into what it is so I can only hope this will help take it that one step further for the buildup to the weekend"
The revamped Friday show starts on Friday 30th November, 3pm to 6pm.