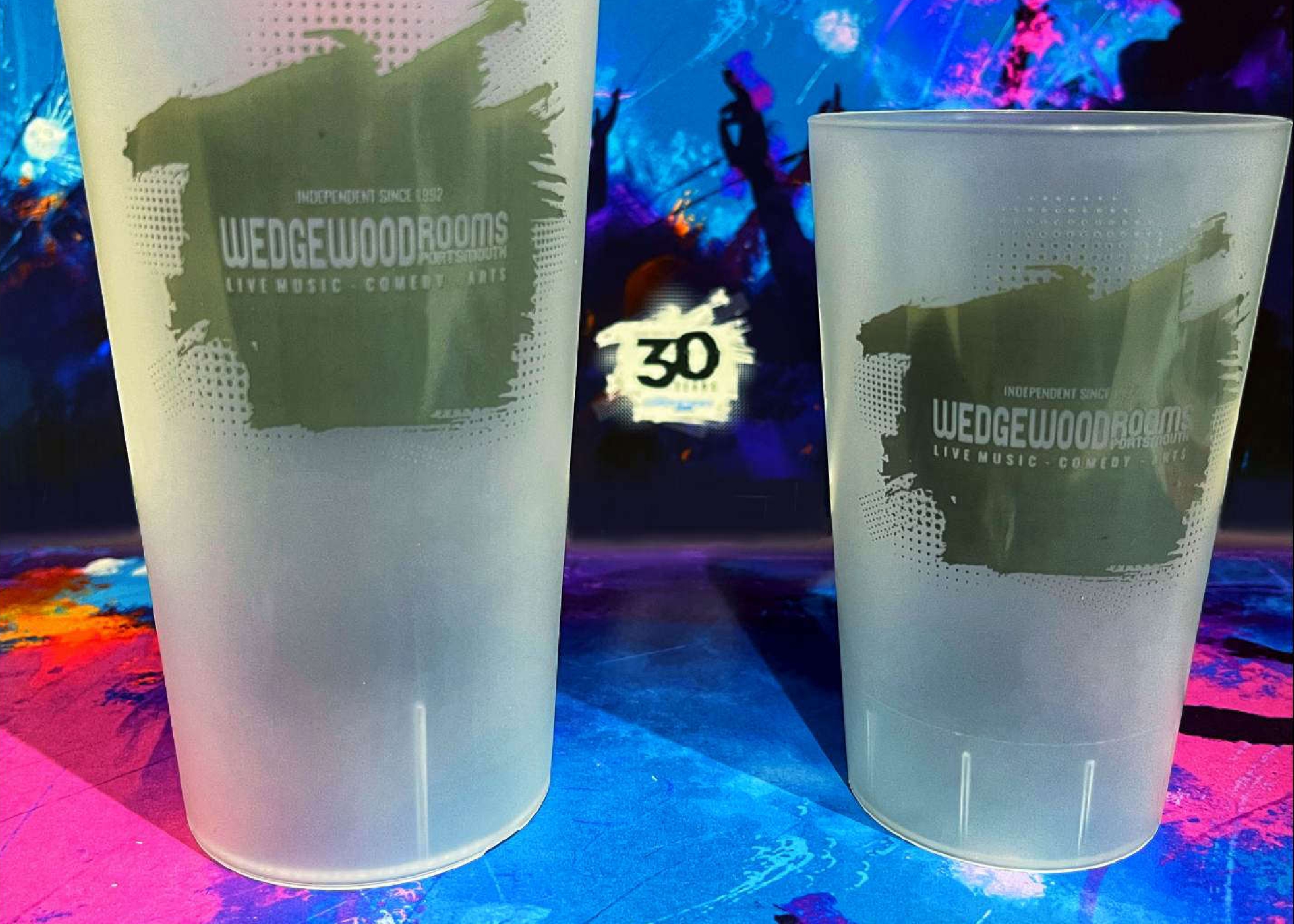 The Wedgewood Rooms announced their 'New Years Resolution' on social media this week.
The local music venue has created a deposit scheme for cups to help reduce single use plastic.
The idea is that you pay a £1 deposit for the cup for your first drink. You can return the cup at the end of the night for your deposit back, or you can keep your cup and bring it with you for your next visit to the venue.
This announcement comes days after the government announced that single-use items such as plastic cutlery, plates and trays are to be banned in England in a bid to reduce pollution.
According to the Guardian, "Figures suggest that every year England uses about 1.1bn single-use plates and 4.25bn pieces of such cutlery, only 10% of which are recycled after being used."