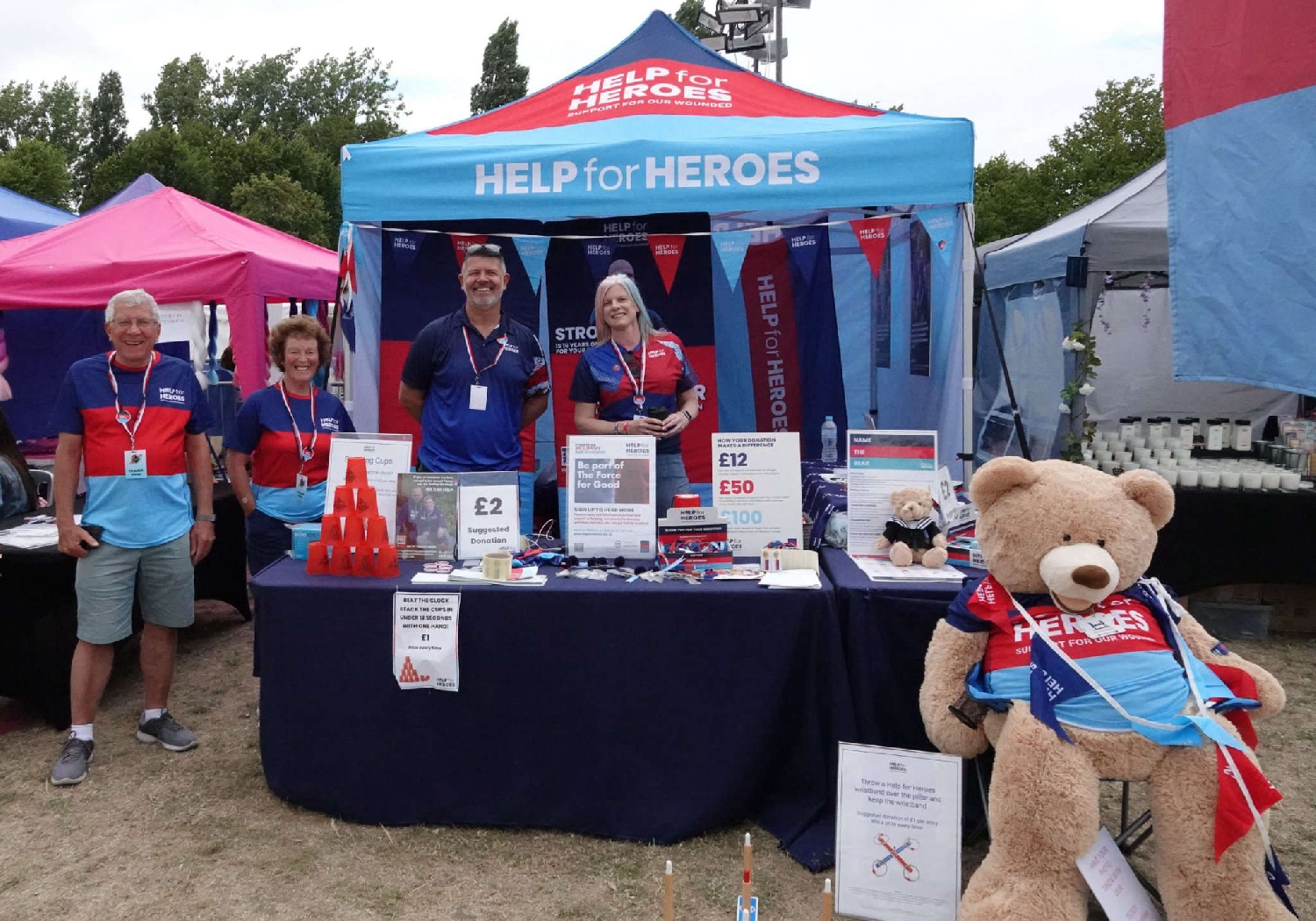 Help for Heroes' staff and volunteers raised almost £600 when they spent last weekend fundraising for the Armed Forces charity at the Gosport Waterfront Festival, where it was one of the chosen charities.
John Carpenter, the charity's area fundraising manager, said: "Gosport Waterfront Festival is a brilliant event for the local community, and I would like to say a massive thank you to the organisers for selecting us as one of their chosen charities and allowing us to engage with visitors.
"Events like this are important to the Charity as it gives us a chance to meet people and update them on how we support veterans in their community.
"As a naval port, Gosport has strong links to the military and this showed by the support and donations that the team received over the weekend, which totalled £595.17. We are already looking forward to coming back in 2023."
Help for Heroes champions the Armed Forces community and helps them live well after service. The charity helps them, and their families, to recover and get on with their lives. It has already supported more than 26,500 people and won't stop until every veteran gets the support they deserve.
To get support, visit helpforheroes.org.uk.