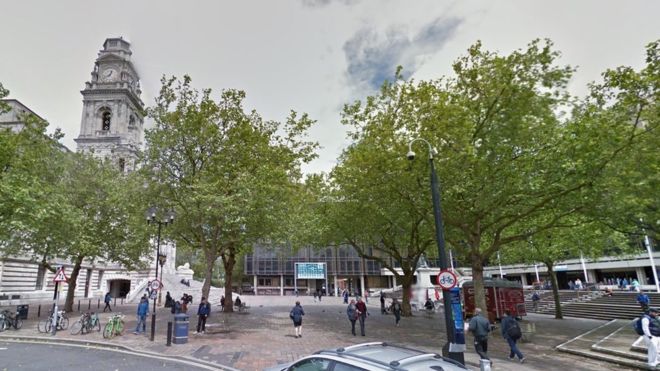 Head to a galaxy not so far, far away for a free showing of Star Wars: The Force Awakens on the Big Screen Portsmouth.
Taking place on Thursday 4th May - also known as Star Wars day.
The free event will start at 7pm in Guildhall Square, Portsmouth and fancy dress is welcomed.
Limited seating will be provided on a first-come first-served basis but people can also bring their own chairs, picnics and blankets to keep warm and enjoy the film in comfort.
Please be advised that this is a 12 rated movie by the British Board of Film Classification and as such, children under this age should not attend this event.