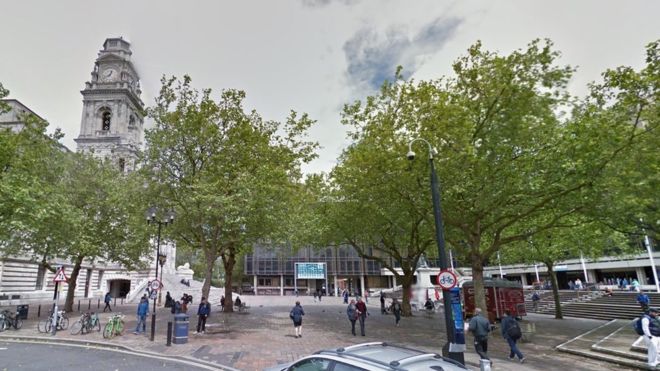 A candlelit vigil for the victims of the tragedy in Manchester is being held in Portsmouth this evening, Thursday 25th May, in Guildhall Square.
Stand Up To Racism Portsmouth, a campaign group, have organised the event, which will be held from 6.30pm for one hour.
In a post on Facebook, they said: "We come together, to show unity and to show solidarity at this difficult time. It is vital we do not allow the advocates of hate and division to use this atrocity to divide us. This would hand them their greatest victory.
"Our greatest weapon against hate is unity. Let us join together in humanitarian solidarity with the people of Manchester."
They are asking people to bring candles, prayers and poems to the event.
22 lost their lives after a suicide bomber set off an explosive device after an Ariana Grande concert at the Manchester Arena on Monday evening.