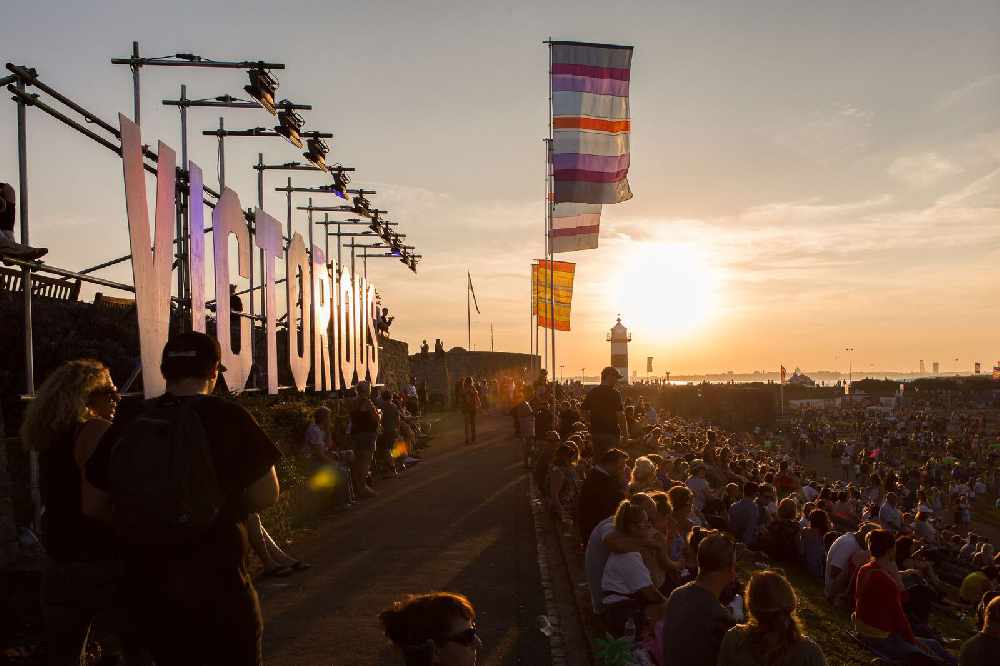 Choose 90s, Me And The Moon, The Bootlegs, Devin Jade, Fugitive Orchestra and over 150 more join the bill.
Victorious Festival has added another wave of artists to their already brimming line up! The recent additions are packed full of exciting up and coming, unsigned, self-releasing artists to add to your radar for the weekend.
Choose 90's will be bringing the best of their ultimate 90s club night to Victorious! It's time to take out your dungarees, dust off those shell suits and head to the main stage for an unforgettable 90's party.
Formed in the Summer of 2015, Me and The Moon embody those long, warm, hazy days of endless opportunity; beautifully pairing youthful innocence with apathy and worldliness. Since signing to DIY label My Little Empire, the band have been championed by BBC Introducing and have garnered attention from blogs worldwide. With new music on the horizon, this is only the beginning of the band's ascent. Make sure you don't miss them at Victorious!
Local legends The Bootlegs will be performing a set packed full of hit covers to get everyone in the festival spirit!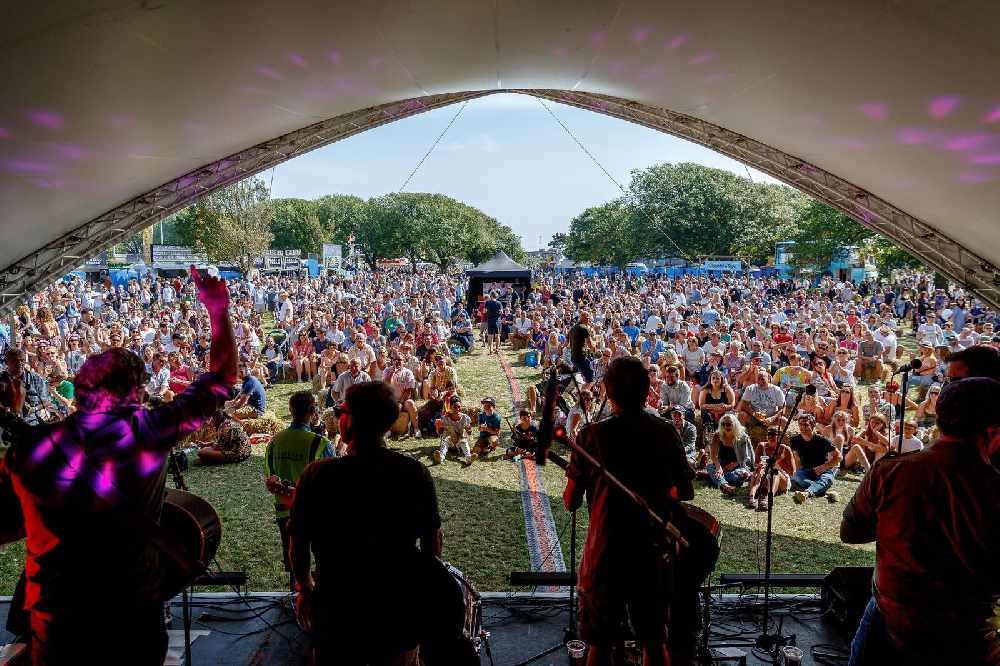 Another one to watch is Singer-Songwriter Devin Jade who is sure to perform a powerful set.
Fugitive Orchestra makes music which they describe as sitting somewhere in the middle of a vicious brawl between Jazz Blues and Alternative, uneasily drinking an Espresso. The band cleverly fuses together Beatboxing, Live-Looping and Guitar to create a fresh sound inspired by the likes of Elvis Costello, Andrew Bird and LCD Soundsystem.
With the release of Fugitive Orchestra's latest EP, Rules of the Riddle marking an exciting new development into full band instrumentation, they have an ever growing audience and an exciting, unmissable live show.
Other Artists appearing who are also making big waves in the music scene are China Bears, Richard Morris, Kojak's Revenge, Aaron Middleton & The Purple Smoke, Abigail Scott, Ade Cull, Alaina and loads more!
With early bird tickets still available, bag yourself a bargain with Friday tickets currently only £30 and Saturday / Sunday at £45.
For tickets and details go to: www.victoriousfestival.co.uk