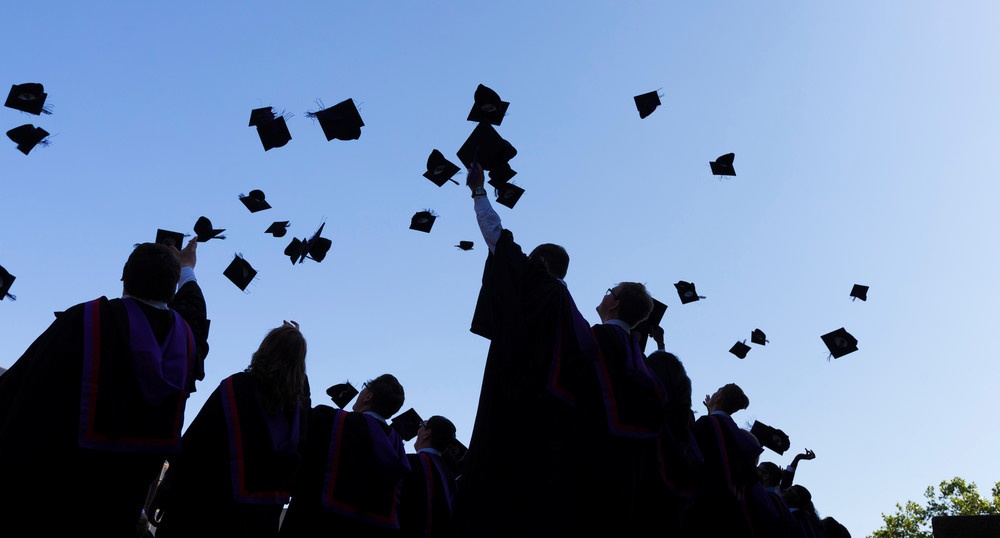 The University of Portsmouth has won a major national contract to train armed forces personnel to work as further education teachers and trainers.
The Further Forces programme, a scheme to retrain military Service Leavers to teach science, engineering and technology, will be delivered by the University's School of Education and Childhood Studies.
The project, backed by the Department for Education and the Ministry of Defence, and which has received funding from the Education and Training Foundation (ETF) and the Gatsby Charitable Foundation, has reached a critical milestone, with the appointment of Portsmouth as the provider of two recruitment Hubs serving the whole of England.
Stephen Corbett, Head of the School of Education and project lead, said: "We're thrilled to have been awarded this national contract. Our teacher training was rated 'outstanding' by Ofsted during its last inspection, which is the highest category you can get. Combine this with the latest Gold award for teaching excellence and it is clear to see why Portsmouth has been chosen as the national provider."
The programme will run for 18 months and train 110 teachers. Those who complete it will be awarded qualified teaching learning and skills (QTLS) status, with the first cohort expected to finish their training by July 2018.
Mr Corbett said: "The further education sector is a vital part of the educational landscape; it successfully develops students into our skilled and talented workforce of the future. However, the sector needs support to keep up with demand - particularly in the engineering sector.
"This programme is a great opportunity to provide meaningful post service careers to service personnel and enables the further education sector to continue to supply the workforce of the future."
David Russell, Chief Executive of the Education and Training Foundation, said: "Accelerating the drive to achieve a world-class technical education system, especially in areas where we have a skills shortage, is vital for the country's future. This initiative will play an important role in showing how the sector is responding to this challenge.
"One of the best places to find skilled professionals is within the Armed Forces. They have expertise, motivation and are held in high regard, and they will have a real presence and impact with those they teach and train.
"This is a powerful opportunity for Armed Forces Service Leavers to pass on their valuable life skills and thrive in a second career and we look forward to being instrumental in ensuring this programme is a success. We are very pleased to be working closely with two leading universities on delivering this programme – and would like to thank the Gatsby Charitable Foundation for their support in making this happen."