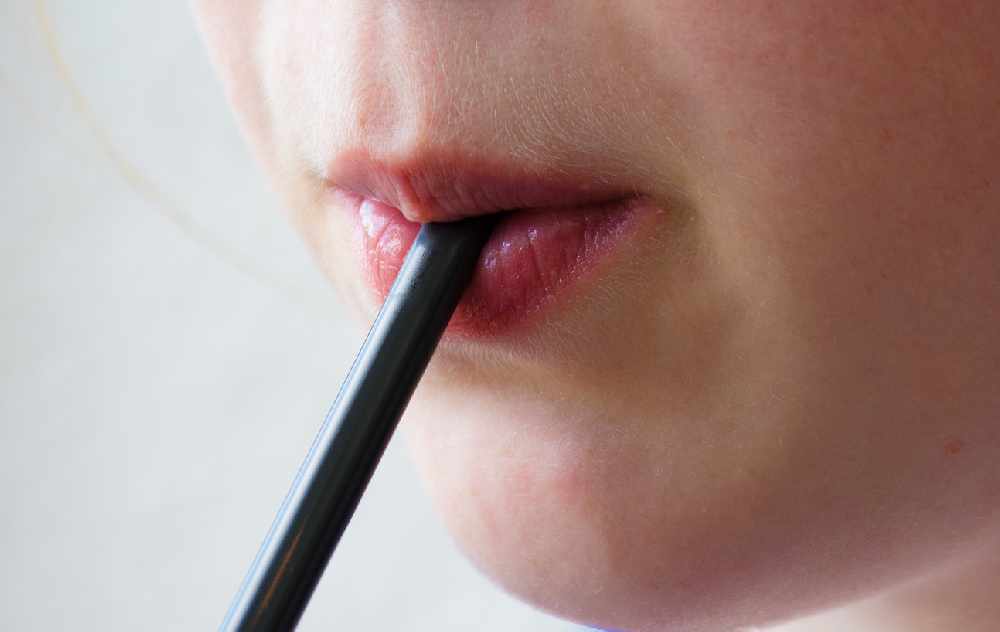 To help in the global fight against plastic pollution, the University of Portsmouth has banned the use of plastic straws.
The University has replaced all single use plastic drinking straw with a more environmentally-friendly straw made from recycled paper across all of its catering outlets.
Over 500,000 plastic straws are produced daily globally and most only get used once. Most of these straws end up in the world's oceans, where they take around 200 years to biodegrade.
The announcement was made at the University's recent See Bin, Sea Change event, which raised awareness of the ongoing plastic pollution problem that currently faces the UK, as well celebrating the introduction of the UK's first Sea Bin in Portsmouth Harbour.
Nick Leach, Head of Catering Services at the University of Portsmouth, said: "I was inspired following a meeting with someone on the Isle of Wight who sells reusable water bottles. Her own mission was to cut down the amount of plastic bottles that are used and this got me thinking.
"I decided we needed to do our bit to help stop plastic pollution and this needed to be a campus-wide initiative. Plastic straws are one of the worse items as they slip through the collection system and often get pushed out to sea via waste."
With the help of Matt Smith, Senior Lecturer in Applied Theatre, and a team of volunteer students the remaining straws were gathered and transformed into marine creatures for a creative visual performance at the See Bin Sea Change event. The large sculptures will tour the University in the New Year to raise awareness of the new straw policy and to promote the clean-up of the world's oceans.
The University hopes that other businesses and organisations in the city will also follow its lead and ban the use of plastic straws. The Lybery bar and the Astoria are two organisations who have also banned plastic straws.