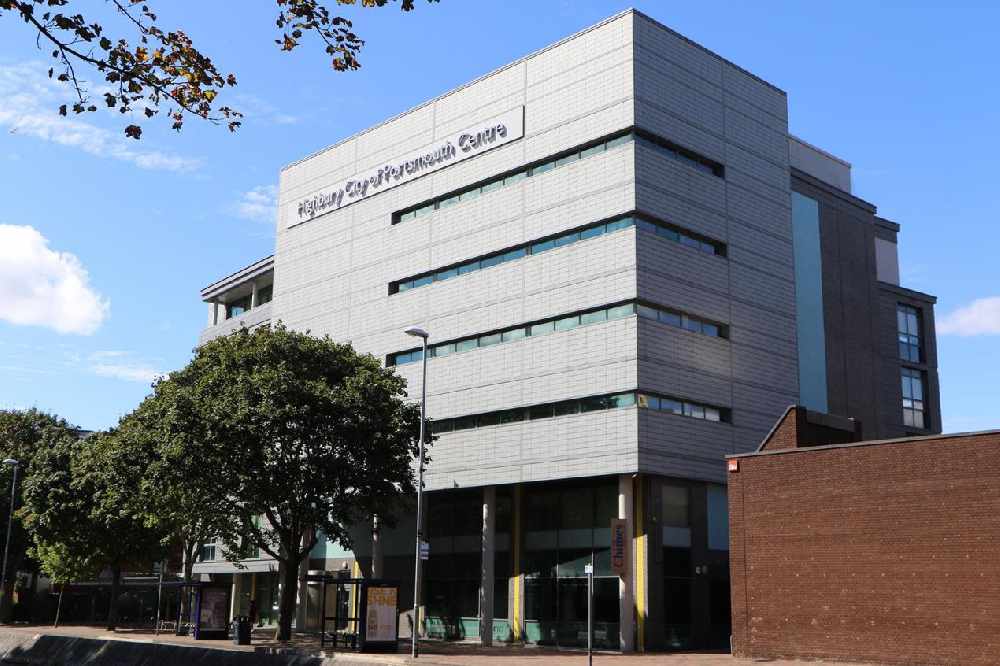 The University of Portsmouth has purchased Highbury College's City Learning Centre for £5.7 million to provide additional high quality teaching facilities for students.
Professor Graham Galbraith, Vice-Chancellor of the University of Portsmouth, said: "It's vital that we provide the best facilities possible for our students. Highbury's City Learning Centre only became available recently, with the purchase of a high-quality teaching building right at the heart of our campus a great opportunity. This is a valuable addition to our estate which will provide a great student experience.
"The new building has a range of purpose-built learning facilities which will relieve pressure on teaching space across the University for some of our popular programmes. It will also enable us to relocate earlier than anticipated from some poor quality buildings. I'm grateful to colleagues and Highbury College for making this possible in a relatively short space of time."
The University is currently implementing the first phase of its £400m Estate Masterplan, which will deliver a number of new, high quality buildings over the next 10 to 15 years. This includes a £53m new sports facility in Ravelin Park, which was recently granted planning permission by Portsmouth City Council, and a new flagship teaching and learning building on the Victoria site, which is currently in the early stages of design.