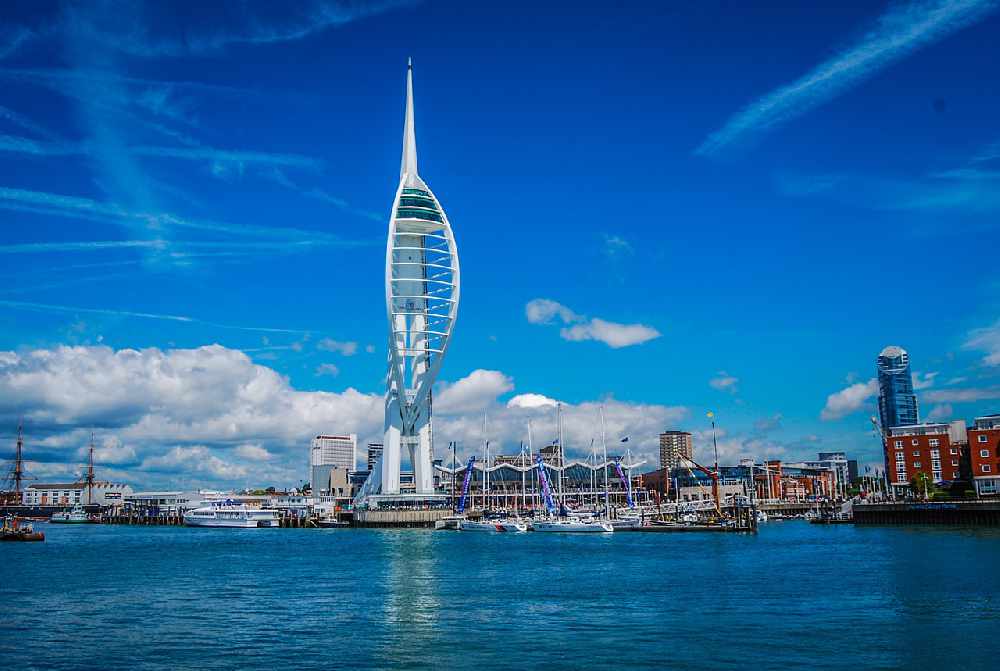 Anyone who has been thinking about fostering can find out everything they need to know at the Emirates Spinnaker Tower on Tuesday 16 May, 7pm - 9pm.
Entry to the tower on the evening is completely free, there is no need to book and anyone considering becoming a foster carer can simply drop by and find out how to transform the lives of children and young people in the city who need a safe, stable environment while difficulties at home are addressed. Attendees will have the opportunity to chat to current foster carers and social workers, and find out how to make a difference to a young person's life.
There are a wide range of fostering opportunities available for children of all ages, ranging from fostering full or part-time, fostering whilst continuing to work outside the home, and providing respite care to foster carers with all options offering competitive allowances and fees, fantastic training and support.
Those with a spare room but less time to offer could be interested in Lodgings Plus, a unique scheme to help young people aged 16-24 by providing around 10 hours of support per week to assist with things like job applications and cooking skills.
Portsmouth City Council welcomes potential foster carers from all backgrounds, whatever their age, experience, gender, sexuality, ethnicity, marital or employment status, whether single or part of a couple, and whether they own or rent their home.
Alison Jeffery, director of children's services for Portsmouth City Council, said: "We need to recruit more foster carers to help some of the most vulnerable children and young people in the city. A spare room is important, and we are particularly keen to speak to anyone with any childcare experience, experience of working with young people or people with disabilities, whether personal, professional or voluntary."