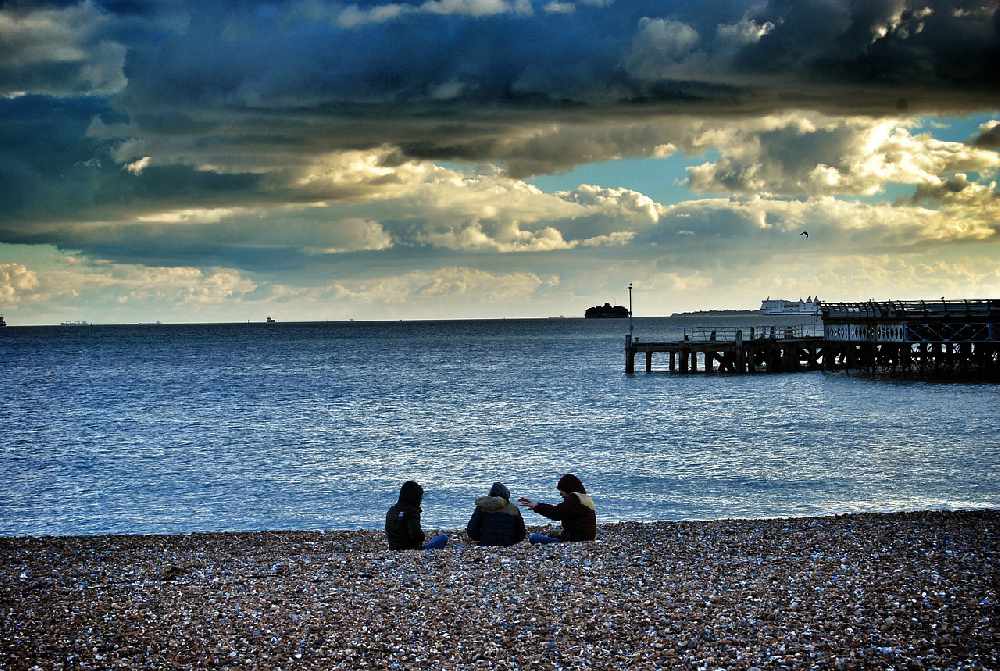 Portsmouth City Council is holding a traineeship and apprenticeship event on Tuesday from 1pm - 4.30pm at the Somerstown Community Hub on Winston Churchill Avenue.
If you're interested in finding out about traineeships and apprenticeships that local training providers have on offer come along and talk to them about what they have available.
Grant Moore, Apprentice Ambassador at Portsmouth City Council said: "I believe passionately that the apprenticeship programme was the best route for me - I've gained new skills, knowledge and confidence since joining. I regularly have the opportunity to put into practice what I have learnt on my apprenticeship in planning and validation working as part of Culture and City Development team.
"An apprenticeship is a great opportunity to learn while you earn - I'd recommend coming along to the event to find out more about the opportunities available."