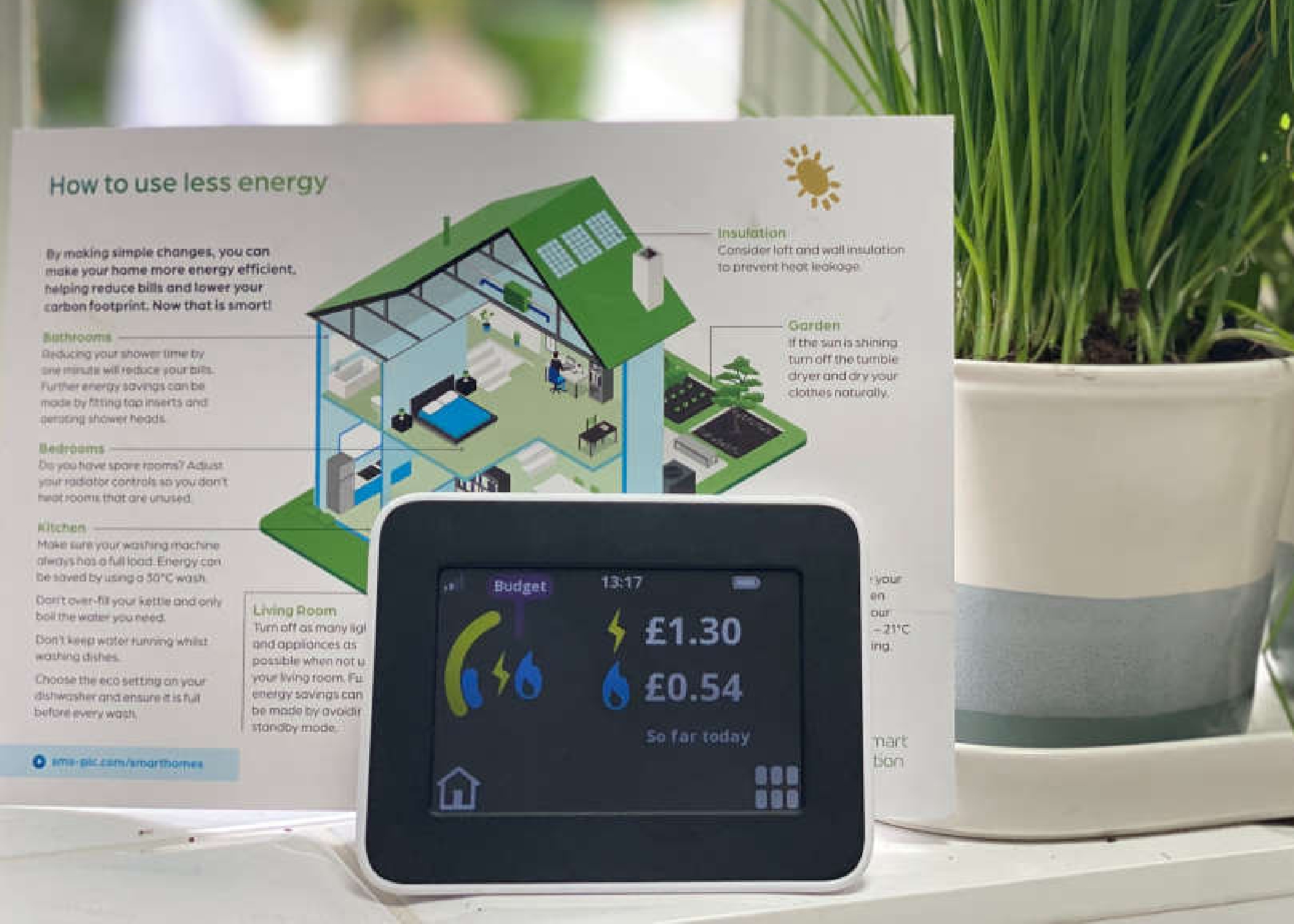 Residents across the South East are set to receive energy efficiency upgrades to save money on energy bills and improve their homes after £41.4 million in funding was secured.
The funding has been received through a new government scheme, called the Home Upgrade Grant, which is aimed at improving the energy efficiency of vulnerable and low-income homes that do not have gas central heating.
This affects around 2,000 homes across Portsmouth, Gosport, Havant and other areas in the South East. Portsmouth City Council is acting as the lead council of a consortium of 22 local authority partners.
The funds will go towards improvements such as insulation, solar panels, air source heat pumps, and heating controls to save households between £220 and £400 a year on energy bills.
The funding is in addition to the £50 million already awarded to the Portsmouth City Council-led consortium, which has supported over 2,700 homes through the Warmer Homes Programme. In total, this has given residents a lifetime bill savings of over £11 million.
Cllr Kimberly Barrett, Cabinet Member for Climate Change and the Environment, said: "This new funding award is a welcome addition to the support we already provide to people in Portsmouth to help them through the current energy and cost of living crisis.
"I'd urge people to take advantage of the funding to make their homes warmer, greener, and cheaper to run."
Lord Callanan, Minister for Energy Efficiency and Green Finance, said: "This investment will help thousands of households to heat their homes for less, keep them warm for longer and could save hundreds on their annual energy bill."
The funding will be available from April, and will act as a continuation of the support already available through Switched On Portsmouth for the next 2 years.
If you live in a house with no gas central heating, you can apply to benefit from this scheme via www.switchedonportsmouth.co.uk.