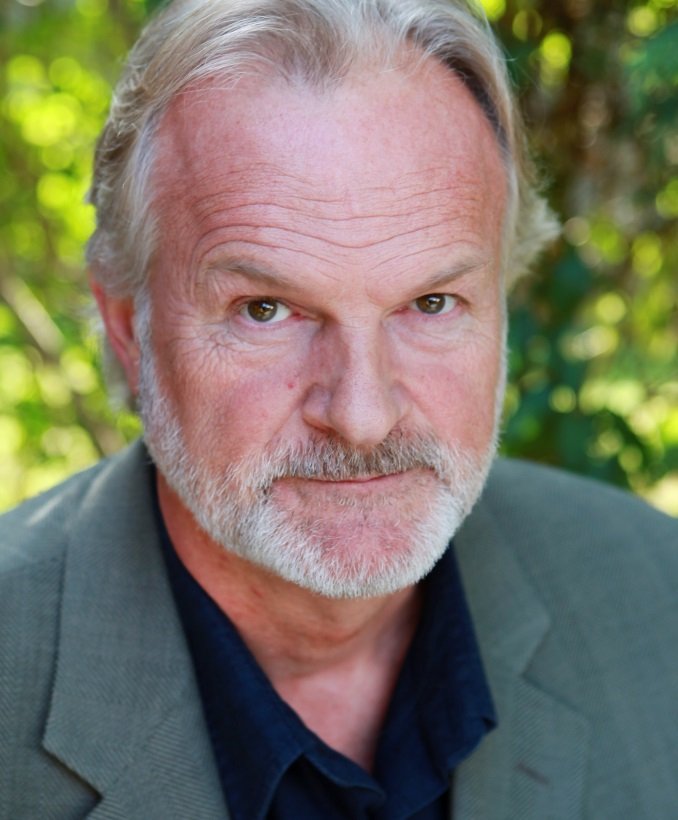 Ferneham Hall are delighted to announce Clive Mantle, who's also been in BBC One's Casualty will be starring in Aladdin this Christmas.
Clive is known to millions as consultant Mike Barratt in Casualty and Holby City – appearing in over 100 episodes of the popular hospital TV shows from 1988 until 2001, returning for the 30th anniversary episodes in 2016. He also became a firm favourite as the object of Dawn French's affections as Simon Horton in The Vicar of Dibley.
He has toured extensively in theatrical productions; as the title role in Jus' Like That: An Evening with Tommy Cooper, as well as The Narrator in The Rocky Horror Picture Show and as Lennie in 6 different productions of the Steinbeck classic, Of Mice and Men, for which he received an Olivier Award nomination.
Clive can also be spotted on screen as Lord Greatjon Umber in HBO's Game of Thrones, Tony Curry in BBC's White Van Man and his voice can be heard as Gator the engine in the children's animated TV series Thomas & Friends.
This Christmas, he will be playing the role of Evil Abanazaar, the man determined to spoil all our hero's plans and we are certain he is the right man for the job!
Clive said: "I'm thrilled to be doing panto in Fareham this year and can't wait to shout and frighten the locals. I expect to be booed very loudly every time I walk on please."
Aladdin is at Ferneham Hall, Fareham from Friday 8 December until Sunday 31 December 2017.