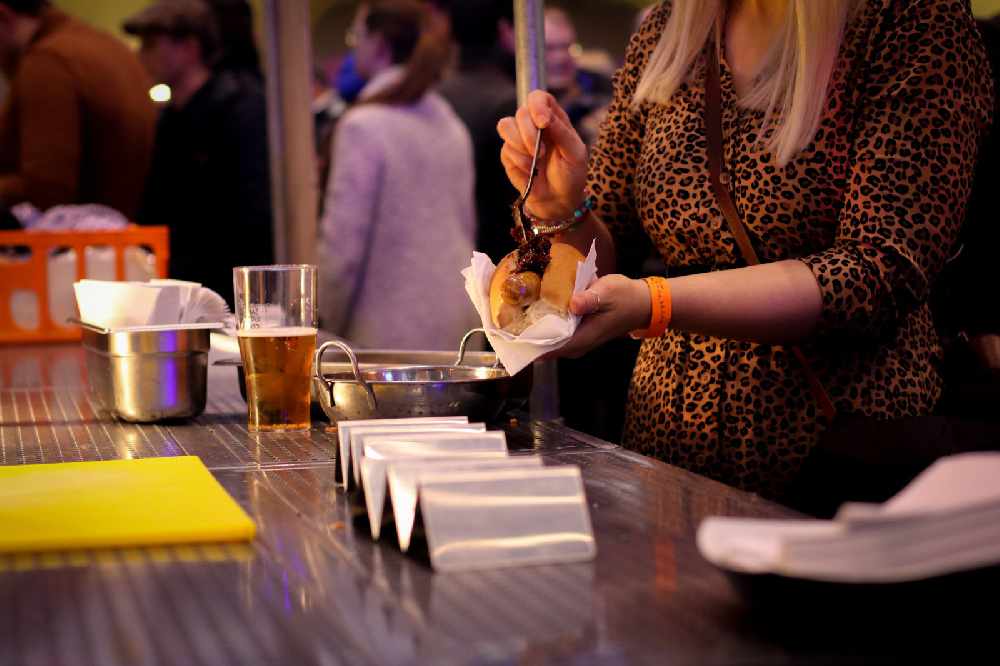 The Sausage and Cider Festival will be arriving on Saturday 6th June in Portsmouth for the second time!
There will be an even bigger variety of delicious sausages, not the standard bangers you would find in your local supermarket. They're sourced from the finest butchers around the UK choosing the quirkiest and most adventurous sausages to bring to our festivals.
There's competitions throughout the event such as 'How many sausages can you eat in 2 minutes?' and a chilli eating competition - that features the world's hottest chilli.
You can also enjoy live music with our in-house band and live DJ acts, whilst you are enjoying a pint or two of the many craft ciders and beers on offer. The festival organisers say "We love the real cider, we scour all corners of the UK looking for the finest, sweetest and tastiest cider money can buy!"
Non-Cider Drinkers fear not, there's not just Cider at this event, with a fantastic Craft Beer, Gin bar, Prosecco Bar and soft drinks available!
There are two sessions throughout the day lasting five hours each. 12:00 – 17:00 & 18:00 – 23:00 and you can get tickets from just £10 at sausageandciderfest.co.uk