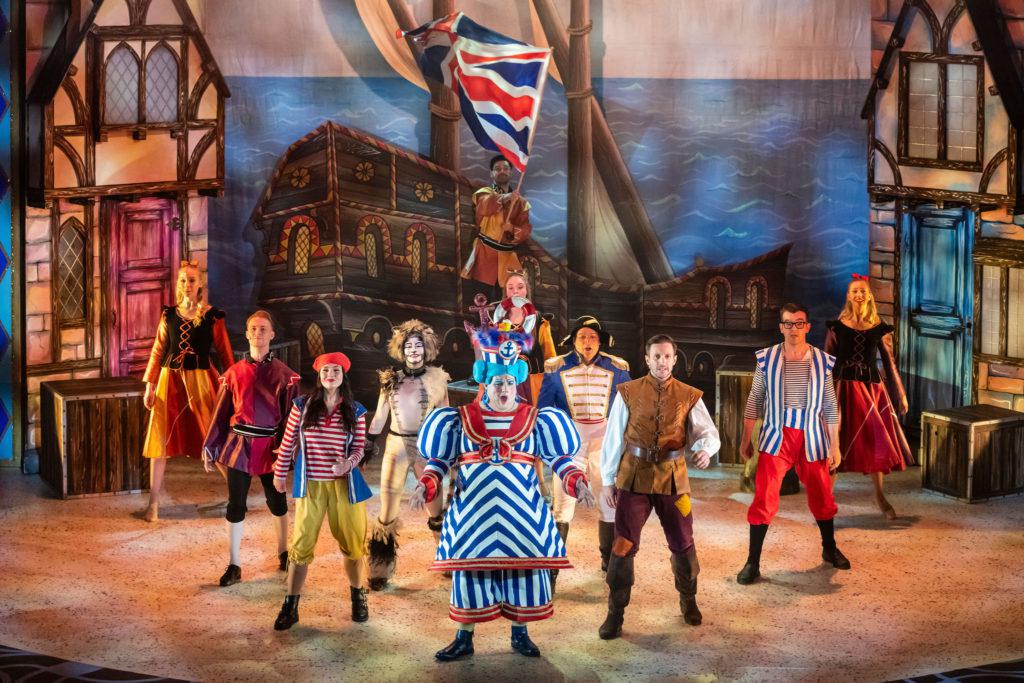 The Kings Theatre are bringing back their Pompey Panto from Christmas to finish their run.
Last Christmas a short run of a locally produced pantomime Dick Whittington with a local cast was put on at the Kings Theatre. It received great reviews but was cut short due to coronavirus restrictions.
Paul Woolf, the CEO of the Kings Theatre, assured customers at the time that the theatre was taking every precaution to ensure everyone was safe. They put a limit on tickets, enforced social distancing, and set up an app to buy programmes and refreshments.
With a roadmap put out towards restrictions being lifted the theatre is exciting to announce among many shows returning to the stage, the pantomime will also return.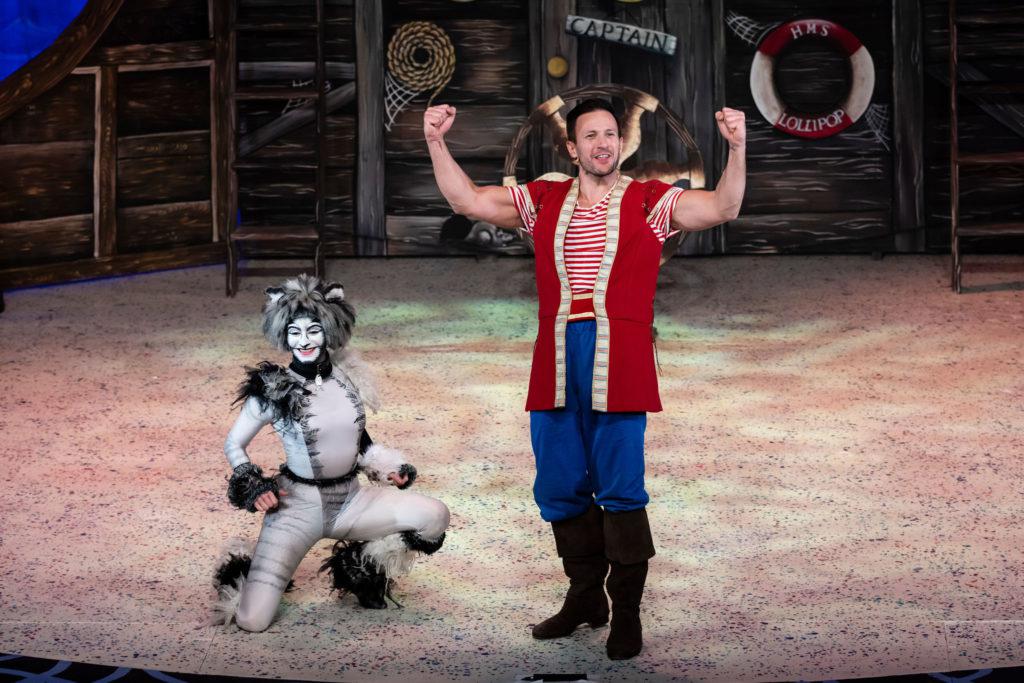 The Kings' Creative Director Jack Edwards stars as Dame Dolly, Express FM's drive presenter James Percy plays Silly Billy, and Sean Smith from X Factor's Same Difference is back starring as the titular character, Dick.
The Pompey Panto restarts on Friday 23rd July until Sunday 8th August and you can find out more and purchase tickets at kingsportsmouth.co.uk