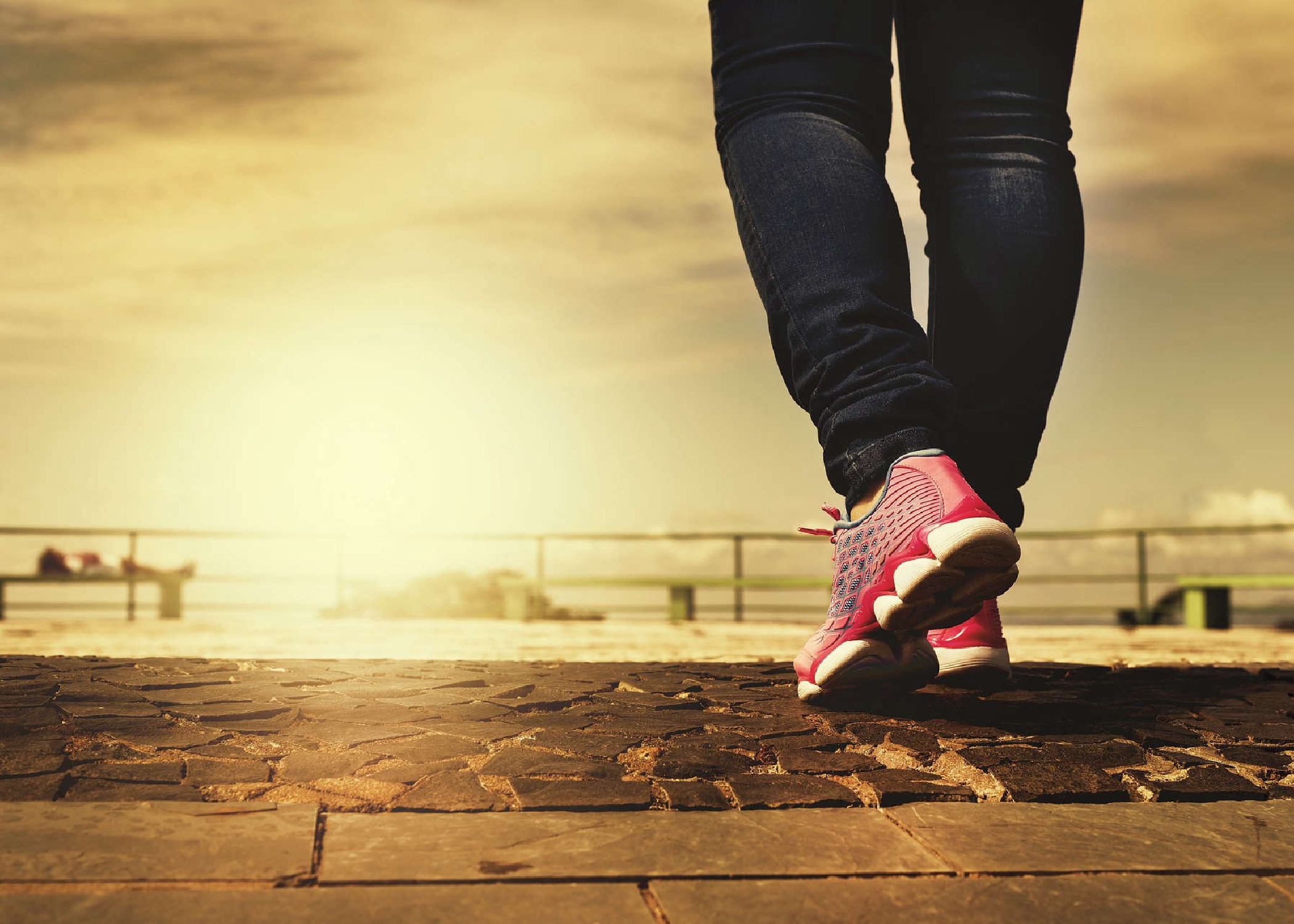 Hampshire charity Stop Domestic Abuse is taking to the streets in a series of community walks to raise awareness of the need to end male violence against women.
The charity is marking the International Day for the Elimination of Violence Against Women, also known as White Ribbon Day (25th November). From that day until Human Rights Day, Stop Domestic Abuse will engage in 16 days of action to raise awareness of the tragic fact that globally every 11 minutes a woman or girl is killed by a partner or family member.
Staff, supporters and volunteers of Stop Domestic Abuse will be taking part in mile long walks in eleven locations across the county where the charity delivers services to victims and survivors of domestic abuse.

Dates, Times & Locations
28th November 12pm - Portsmouth Civic Offices
29th November 12pm - Southampton Civic Offices
30th November 12pm - Winchester Hampshire County Council Elizabeth II Court
1st December 12pm - Basingstoke and Deane District Civic Offices
2nd December 12pm - New Forest District Council Offices
5th December 12pm - Fareham Borough Council Offices
6th December 12pm - Farnborough - Rushmoor Borough Council Offices
7th December 12pm - Eastleigh Borough Council Offices
7th December 12pm - Petersfield - East Hampshire District Council Office
8th December 12pm - Gosport Borough Council Offices
8th December 12pm - Havant Borough Council Offices
Stop Domestic Abuse invites the community to join these free walks. To register on a walk, visit http://bit.ly/3VtYmHg
Stop Domestic Abuse is supporting the White Ribbon Day campaign to draw attention to the risk that is faced by women and girls worldwide, particularly the most vulnerable women in our communities. In addition to the eleven Hampshire walks, the charity will be hosting a range of free community events and training to raise awareness, educate and start conversations about domestic abuse and violence against women and girls.
Stop Domestic Abuse CEO, Claire Lambon said: "White Ribbon Day is a powerful global event when we take time to reflect on the shocking fact that every 11 minutes a woman or girl loses their life at the hands of a family member, somewhere around the world. Join us on your local Stop Domestic Abuses Awareness Walk as we come together to stand up and say no to losing a woman or a girl #Every11Minutes."
Stop Domestic Abuse provides refuge and community outreach services across Hampshire, Portsmouth and Southampton. If you need support or advice, Stop Domestic Abuse offers a free confidential support service. Contact their Advice Line on 0330 0533 630 or by email at advice@stopdomesticabuse.uk.