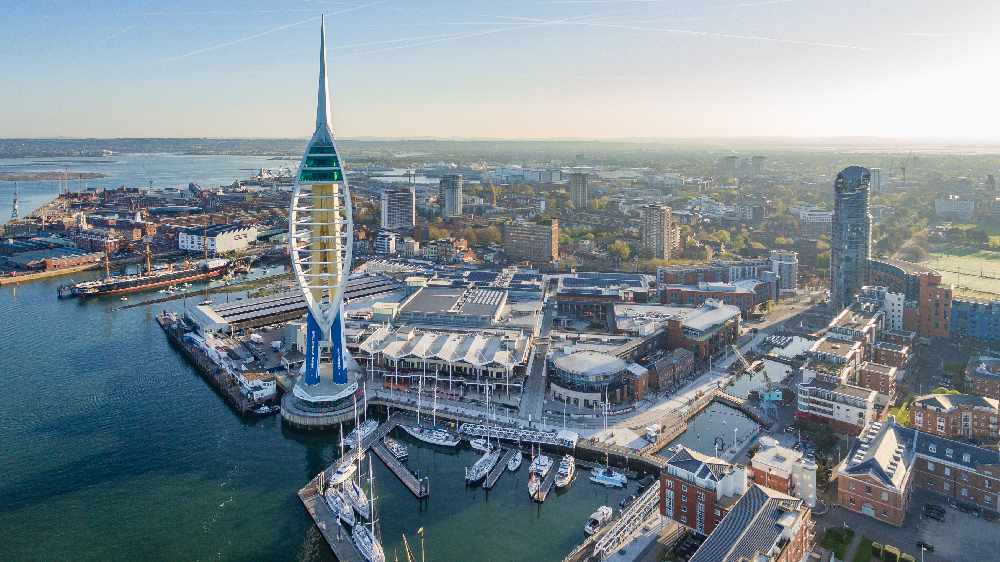 For the whole month of January, Emirates Spinnaker Tower will offer a 50% discount on standard ticket prices for residents at addresses with postcodes beginning PO.
This is the return of this special offer following a successful 'January sale' at the start of last year.
The offer will see standard ticket prices reduced to £5.50 for adults, £4.25 for children and £5.00 for students and seniors. A family ticket for 2 adults and 2 children will cost just £17.00. To claim the discount, residents must present a valid proof of address (such as a driving licence or a utility bill) at the Tower's ticket desk.
The tower offers a year-round 25% discount to residents of Portsmouth and Gosport but this offer is much bigger and farther-reaching than usual; taking in Fareham, Chichester, Bognor Regis and all of the Isle of Wight.
Tony Sammut, General Manager of Emirates Spinnaker Tower said: "We are delighted to bring back this fantastic discount for local residents. I am always surprised to meet local people who haven't been up the tower before! We hope this offer will encourage some of those individuals to venture into the tower and see what a fantastic experience we have to offer".
The offer runs from 1 st to 31 st January 2019. Discounts apply to standard admission tickets only and are not valid in conjunction with any other offer. Discounted tickets cannot be purchased in advance online. For more information, including full terms and conditions, visit www.spinnakertower.co.uk/january-postcode-offer/ .