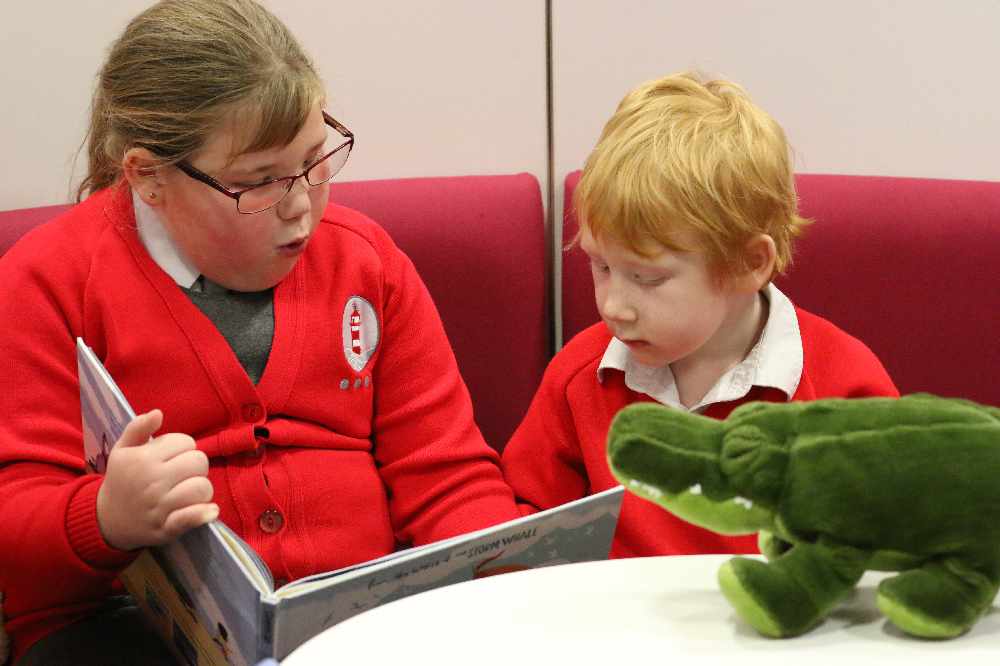 Portsmouth's specialist schools are set to benefit from an additional £4.8m investment in Special Educational Needs and Disabilities (SEND) provision as part of new city council plans.
The proposal is part of the capital expenditure programme which outlines plans for of investment for the city by the council.
Under the proposals, the money would be spent on addressing the urgent need for additional school places for pupils with complex needs. Young people aged 0-25 with SEND would benefit from both new and refurbished facilities which support and improve inclusive education in Portsmouth.
Cllr Steve Pitt, Deputy Leader of Portsmouth City Council, said: "With these capital budget proposals we are once again showing that education and the future of children in Portsmouth is the council's top priority. We want to continue to improve the services we deliver for families in Portsmouth in order to support children and young people with special educational needs and disabilities in achieving their goals. I am delighted to put forward this proposal that continues to build on this service. This investment can make a real difference to the lives of children and young people with SEND."
The new proposals are part of the council's capital budget spending plans which can only be spent on fixed projects like buildings and facilities, rather than the day-to-day running of council services.
The proposed capital programme for 2020-21 will go before the council's cabinet for approval on 4 February and should that be successful will be presented to full council for final signoff on 11 February.
Information about services available for children and young people aged 0 - 25 with SEND can be found at the Portsmouth SEND Local Offer website - www.portsmouthlocaloffer.org/