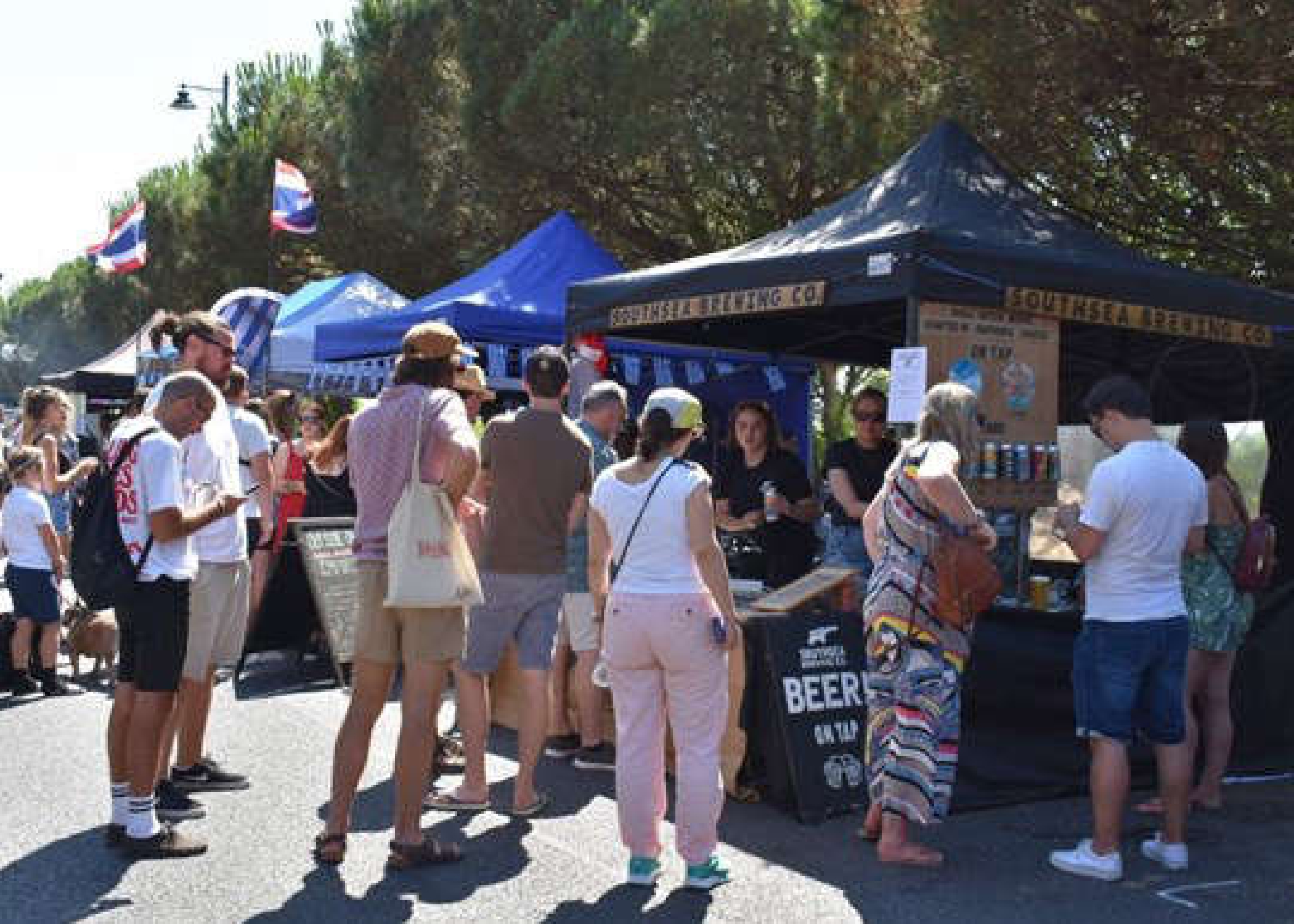 The annual Southsea Food Festival will be taking place on Saturday 15th and Sunday 16th July, with over 70 traders offering food and drink at the event.
There will be plenty of food and drink stalls along Palmerston, Clarendon, and Osborne Roads, along with the full length of Avenue de Caen.
Attendees will be able to browse, sample and buy a range of products including sausages, macaroons, ice cream, fresh pasta, local beer, and Portsmouth gin. There will also be a number of traders offering world foods from Asia, Africa, South America,and Europe.
One of the traders at the festival will be Spice Island Chilli, who will be selling their premium quality and multi-purpose chilli sauces. Based in Portsmouth, their sauces are made using the finest chilli varieties from both local and international suppliers.
Liam Coleman, Founder of Spice Island Chilli, said: "We're excited to be back after last year's success. As a Southsea resident, where the range of chilli sauces was born, Southsea Food Festival is a flagship event in our calendar year.
"All five sauces in the range will be on sale, and available to taste test, and I will be there with my team of people to answer any questions anyone might have."
When asked what sauce he would recommend, he said: "It would be impossible for me to choose my favourite child! My advice is to come down and start with our mildest sauce and work your way up through the range and the heat levels to find your threshold and also your favourite flavour."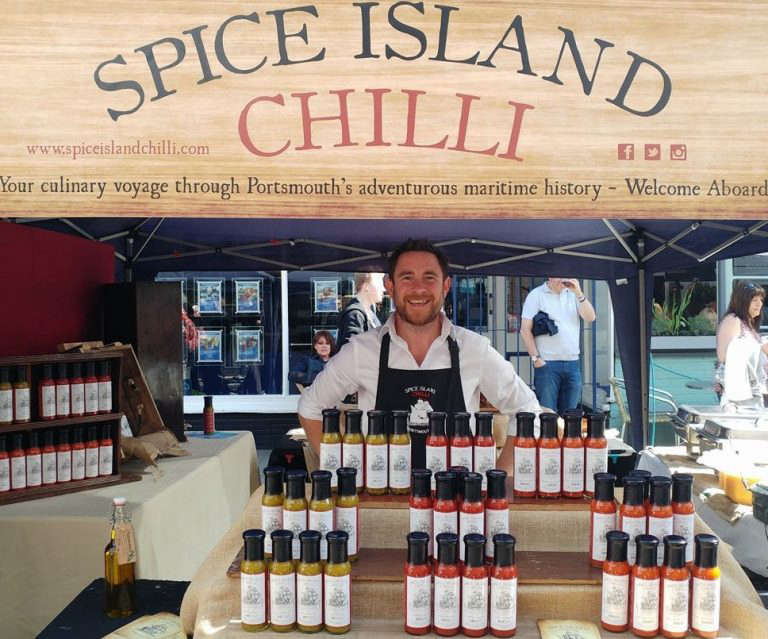 The range combines Liam's love for both chilli and Portsmouth's maritime history, with historic tales serving as inspiration for the range - from 'Bligh's Revenge' to 'Centurion 1744' and 'Ghost Ship'. A full list of flavours is available at www.spiceislandchilli.com.
An acoustic live music stage will also be at the festival, featuring local musical talent, family entertainments, and tips from industry experts.
Councillor Steve Pitt, Leader of the Council with Responsibility for Economic Development, said: "I am delighted with the response from business for our annual food festival. This shows how food and drink businesses, local and regional, value trading in Southsea at such an established community event.
"Southsea Food Festival is now in its 15th year and is an important catalyst for our local economy. The event has launched businesses over the years and helped them to test their products and develop their brands."
The full list of traders can be found here.