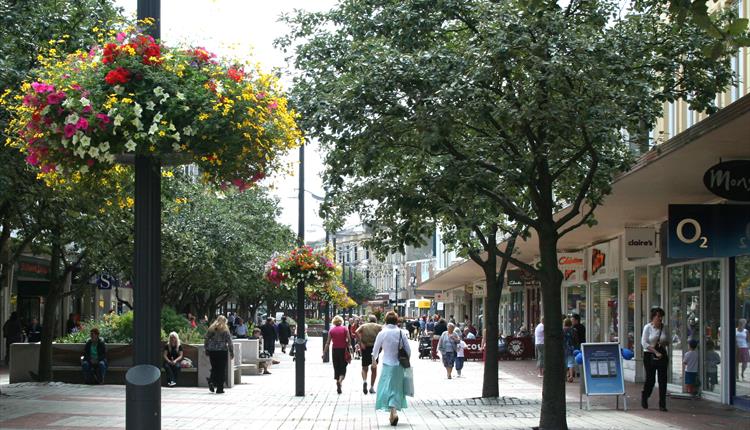 Southsea Food Festival returns this coming weekend, with two days of tasty treats for all the family.
Around 50 stalls will be set up in Palmerston Road and Osborne Road on Saturday 15 July and Sunday 16 July, showcasing the best independent local food and drink outlets, alongside some favourites from further afield.
Artisan foods, seafood, real ales and wines will be on offer, along with gadgets and aids for cooks. Characterful small producers will rub shoulders with independent local restaurants and venues.
In the precinct on the Saturday, Love Southsea Market will bring an array of goodies to try on the day or take home to savour. Hampshire Farmers' Market will join in the fun on the Sunday, bringing the best in quality, in-season, local produce.
Community Chef Robin Van Creveld will present practical demonstrations, insider secrets and culinary creations. He will also play host to local food businesses presenting their favourite recipes and top tips.
Live music from the Wedgewood Rooms will form the festival soundtrack, and there will be food-related activities for children too.
The free event is run by Portsmouth City Council. Cllr Linda Symes, its Cabinet Member for Culture, Leisure and Sport, said: "This is the 11th year of the festival, which is a real summer fixture. It's a great celebration of our brilliant local food businesses. There's so much talent and innovation out there, and this is a great way to try something new or meet up with your favourites."
The festival runs from 10am on both days, finishing at 6pm on Saturday 5pm on Sunday.