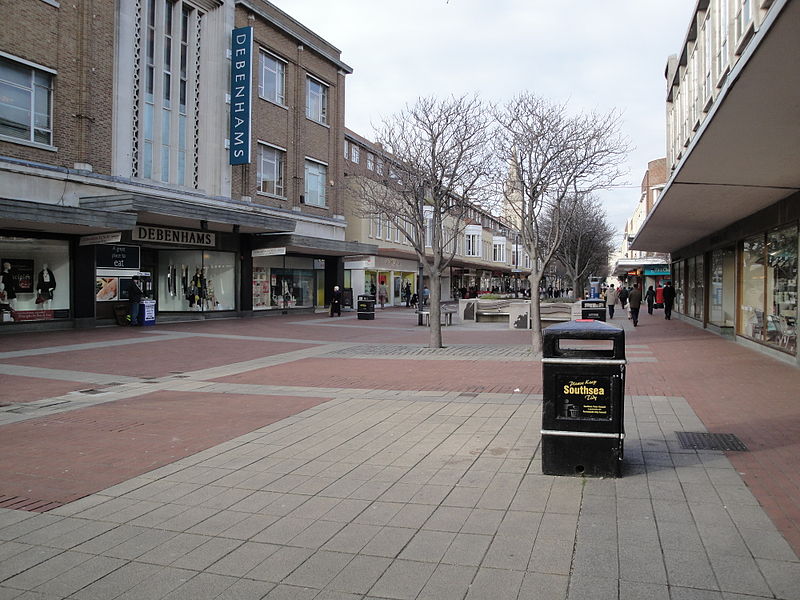 Debenhams has announced 22 of their stores will close, including Southsea, as part of a restructuring plan for the business.
It follows the announcement of closures to John Lewis brand in Southsea, Knight & Lees.
The closures of the stores won't start until next year (2020) and would see their amount of stores nearly half with 22 out of 50 closing, putting 1,200 jobs at risk in the process.
Earlier this month lenders to Debenhams took control in a deal which wiped out the investments of shareholders.
It comes as part of a long term plan to revive the retail chain from the new owners, which include Barclays and Bank of Ireland.