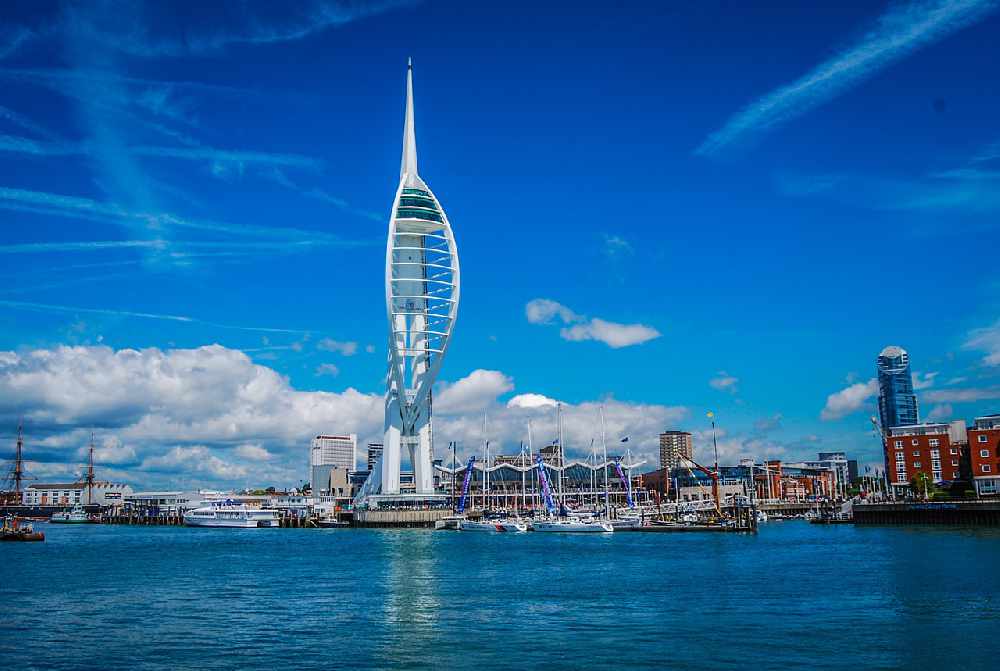 Plans to enhance Southsea seafront by improving its coastal defences have taken a big step forward following the award of £5.9m of government funding to further develop designs.
Currently there are no firm plans for what the defences would look like, but this new money will enable specialist designers to be appointed and develop some proposals that will be shared with the public later this year for feedback.
The new defences will stretch 4.5km from Long Curtain Moat to Eastney Barracks and offer extra protection to more than 4,000 homes currently at risk of flooding in an extreme weather event.
It is also hoped the work can be used to enhance the seafront environment with aspirations to improve leisure facilities and be sympathetic to the existing landscape.
Cllr Robert New, Portsmouth City Council's Cabinet Member for Environment and Community Safety, said: "I'm delighted we are now able to move forward to appointing designers and getting closer to having some plans to show the public. This is a monumental project for the city and there's understandably a lot of interest in it, which is why I can't wait until we can take designs out to residents later this year for their comments."
The Portsmouth City Council project is being delivered by the Eastern Solent Coastal Partnership, who are expected to appoint designers in the coming weeks.
The work will transform the seafront for future generations, while protecting homes and the heritage that is so important to the people of Portsmouth. It also aims to stimulate further regeneration in Southsea and create a more vibrant place for businesses, visitors and residents.
Southsea will be the latest area of Portsea Island to benefit from coastal defence improvements, with projects already successfully completed in Anchorage Park and Milton Common, while work is currently underway at Tipner.