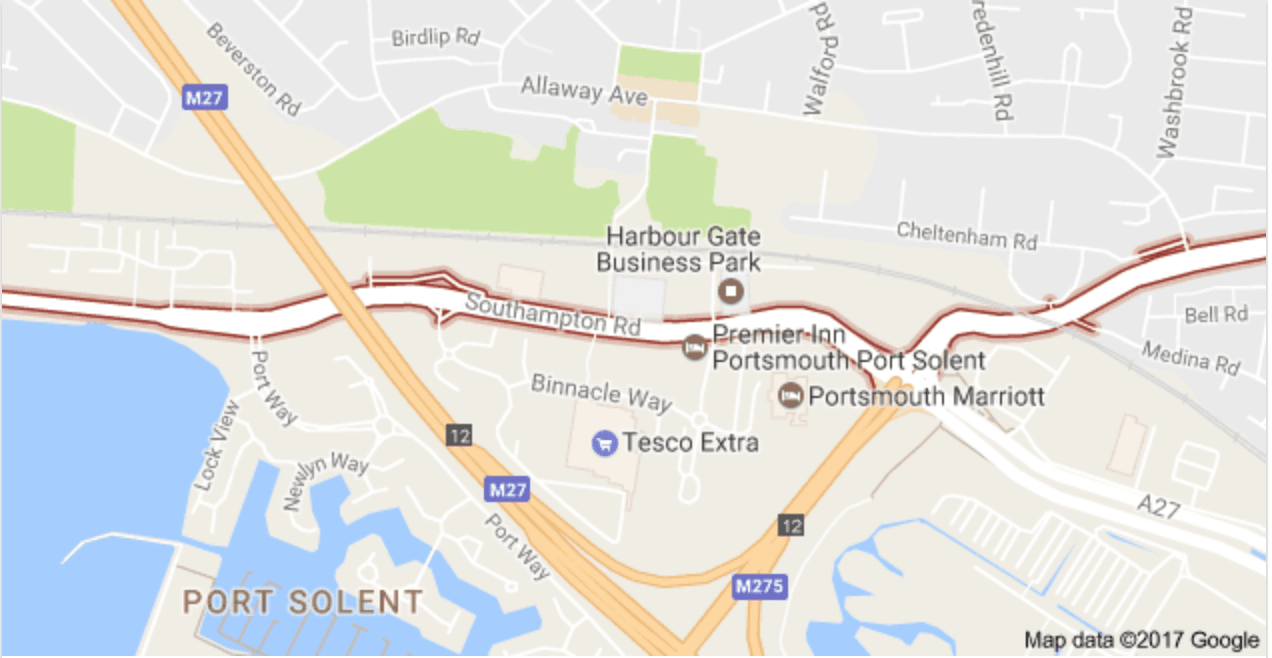 Drivers are being reminded lane closures on Southampton Road will begin today.
Drivers should expect delays until late November 2017 with only one lane of traffic travelling in each direction for most of the work.
The lane restrictions will be in place between the Premier Inn and McDonalds while work is done to build a new Aldi store on Southampton Road.
The work is being done by Avonside Construction Management who are asking drivers to avoid the immediate area of the work if possible, use alternative routes and allow extra time for journeys.
Rob Wilcox, Avonside's construction manager, said: "We appreciate this work will cause delays for traffic in the area but we need to close the lanes while we create a new entrance for the store carpark and change the road layout so cars going to the new store don't create queues. This is made more difficult by lots of cables just below the surface of the pavements which we need to move.
"We are extremely sorry for the inconvenience this will cause but have done everything we can to manage the work efficiently and minimise the impact on the roads. We are very grateful for everyone's patience and co-operation during the work and will do everything we can to reopen roads as quickly as it is safe to do so."
Anyone requiring further information about the roadworks can call Avonside's dedicated phone line on 023 9268 8010.