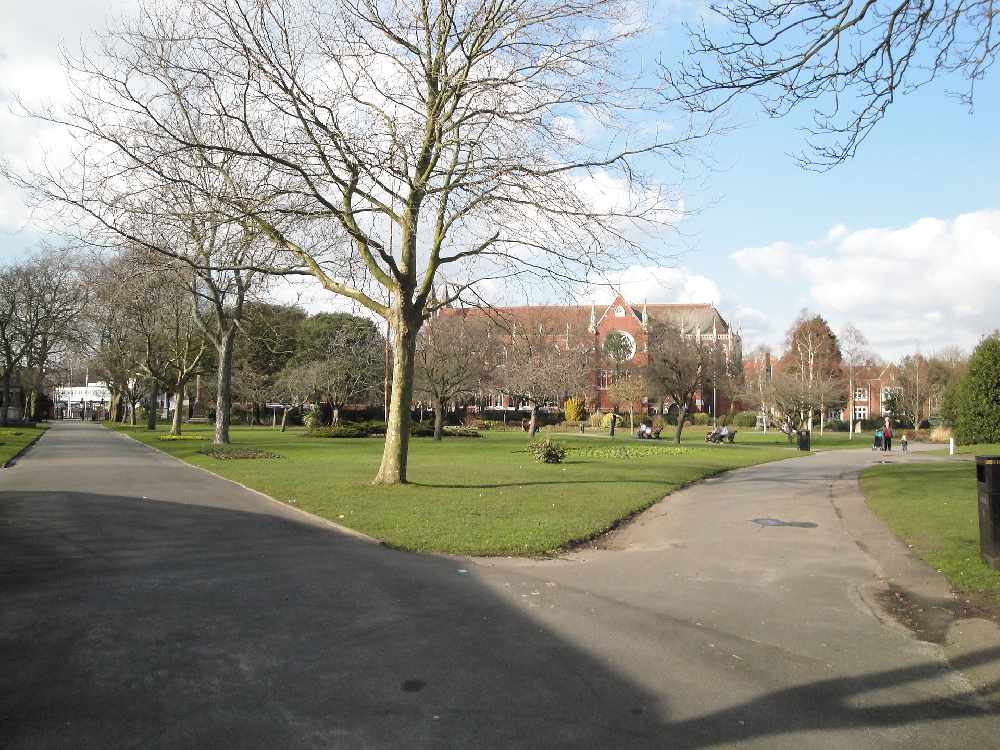 The Society of St James today assumed responsibility for the 'Café in the Park' ahead of its opening in a few weeks.  The keys to Victoria Park Lodge were officially handed over today, following the refurbishment work undertaken by the council.
The Society of St James will now complete the final fit out of the lodge building before it opens next month as a café. They took over this summer following a successful tender to provide employment and training opportunities for vulnerable adults.
Café in the Park will partner with community cafe provider, Beanbag Café and will use locally sourced produce and provide barista training opportunities.
It will provide supported paid employment for three adults and a further 10 volunteers will benefit from training under specialist support staff.
Cllr Donna Jones, Leader of Portsmouth City Council said: "We're delighted to have reached another milestone in this project and look forward to the Café in the Park opening soon for residents and park users to enjoy.
"It will also provide great opportunities for vulnerable adults with real training opportunities to increase their employment prospects. Victoria Park is a much-loved public space and the renovation of the lodge is the start of transforming the park into a more functional and attractive area."
Mike Taylor, operations director for The Society of St James said: "Taking ownership of the building today is an exciting step toward opening soon. We look forward to welcoming local people and park users to our new Café in the Park."