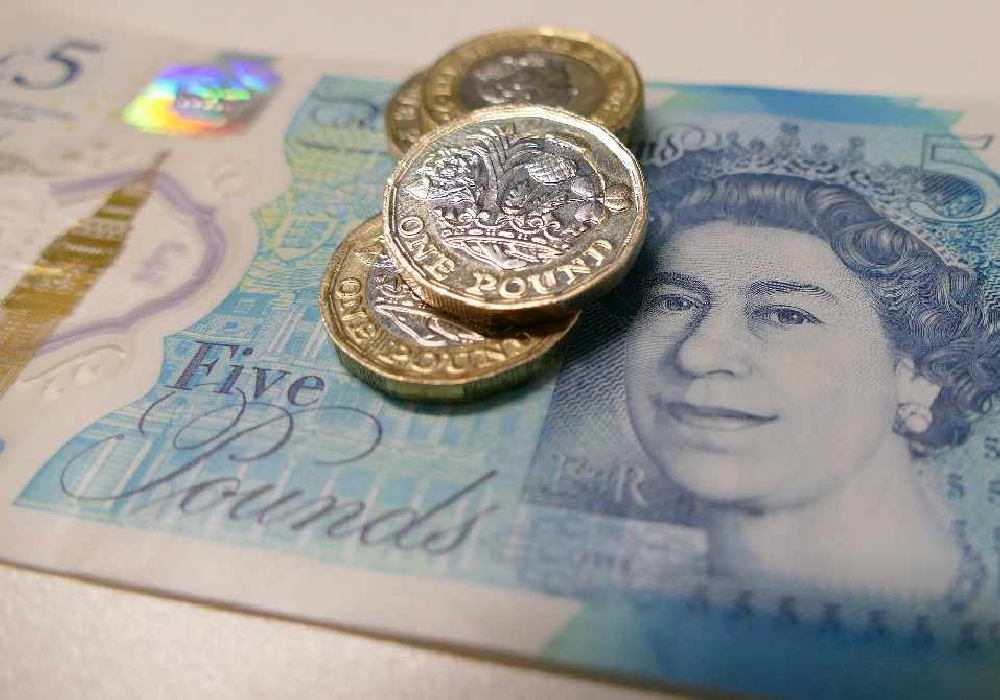 The University of Portsmouth is working with the Small Business Charter to deliver a specialised government-funded programme for leaders of small businesses to survive and thrive in the coming months and post coronavirus.
This new scheme comes as part of a £20million package the government are providing to help small businesses in the long term.
To aid business resilience and future growth in the current climate, the Small Business Leadership Programme will create peer groups to develop stronger leadership, innovation, operational efficiency, marketing and finance.
The practical syllabus provides business leaders with access to small business and management experts from the University's Portsmouth Business School.
The short and focused programme is free and will be delivered online through a structured course of eight 90-minute webinars over the course of 10 weeks. It will provide the knowledge needed for businesses to tackle crisis situations and give them the opportunity to strengthen their business network. Participants will develop strategic leadership skills and the confidence to make informed decisions to boost business performance.
Building on recent cross-Solent collaborations, Portsmouth Business School will be complementing the work of Solent Business School to run 10 cohorts across South and South-West England between September 2020 and January 2021.
Peter Hooley, Director of Business Development at the University of Portsmouth, said: "This is a great opportunity for Portsmouth Business School to use its expertise and its Small Business Charter status to work as part of a national programme and bring benefits to our local business community. If you are a senior leader looking to up productivity in your business this programme will be beneficial to you."
Anne Kiem, OBE, CEO of Chartered Association of Business Schools and Executive Director of the Small Business Charter: "As we continue to grapple with the coronavirus crisis it is also essential we look long term to ensure small businesses are supported to build resilience, survival and growth. Business schools can provide the expertise and knowledge all business owners and directors need to continue to thrive in uncertain times."
Small Business Minister, Paul Scully said: "The strength of small businesses up and down the country will be vital as we begin to bounce back from coronavirus and re-build our economy. The Small Business Leadership Programme will help to equip small business leaders with the leadership and problem-solving skills they need to grow their firms in the wake of this pandemic."
To join the Small Business Leadership Programme, your business must:
Be a Small or Medium-sized Enterprise (SME) based in England
From any business sector, employing between 5 and 249 people
Have been operational for at least one year
The participant should be a decision-maker or member of the senior management team within the business eg Chief Executive, Finance Director etc with at least one person reporting directly to them
Participants will be required to complete all sessions
For more details and to register, visit: http://smallbusinesscharter.org/sblp