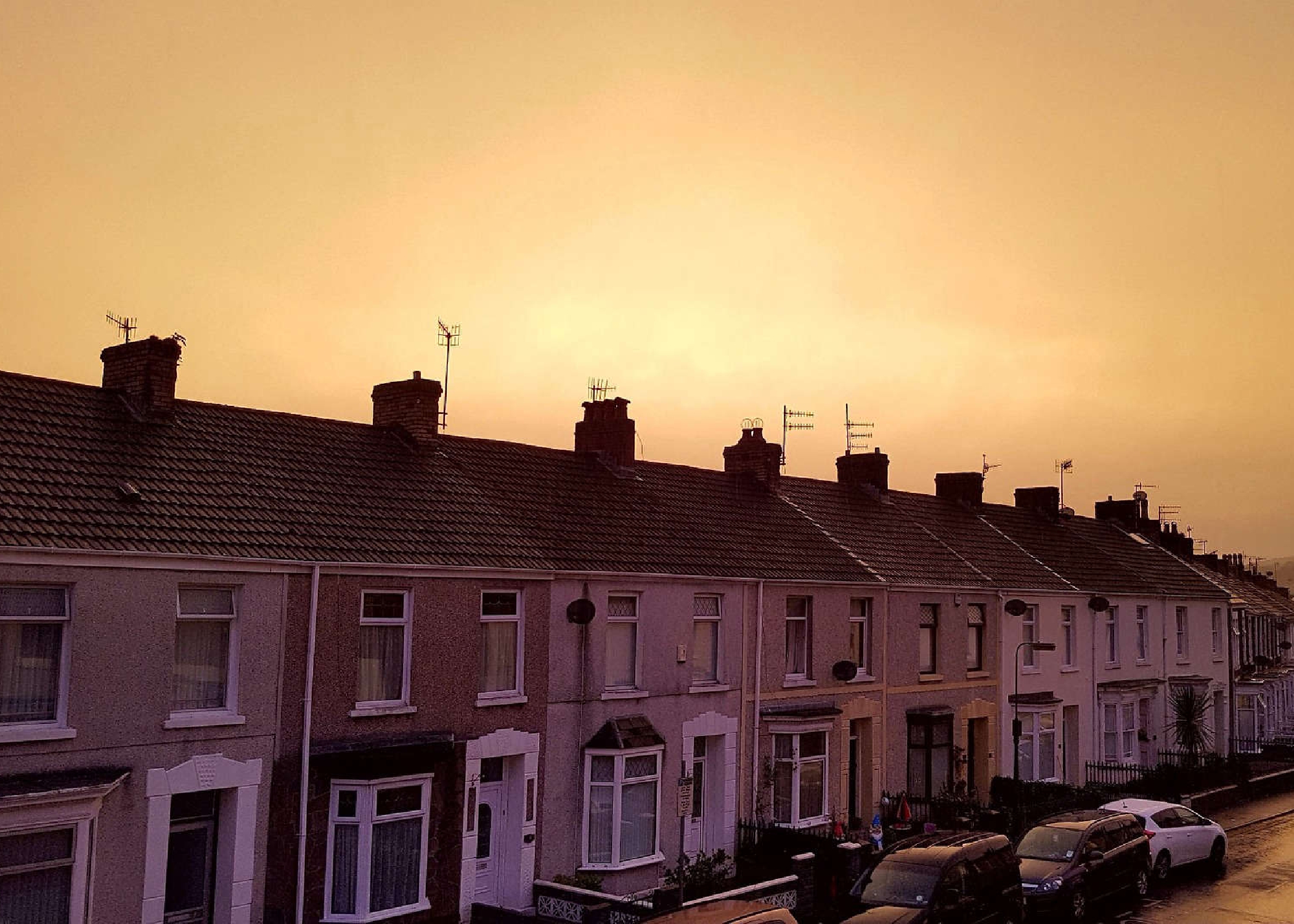 Proposals to license all shared houses in the city will come before city councillors next week.
They follow three months of public consultation and the experience of already licensing about 1,200 other houses in multiple occupation (HMO).
At the moment, the law requires HMOs with five or more tenants to have a licence. This governs minimum acceptable accommodation and management standards, as well as gas, fire and electrical safety requirements.
The new proposal is to extend that to all HMOs across the city.
Cabinet Member for Housing and Preventing Homelessness, Cllr Darren Sanders, said: "Shared homes are a vital component of the housing market in Portsmouth and we have many good landlords already within the licensing scheme.
"We want the best for people renting privately. That means tackling rogue landlords and supporting good ones. That makes it sensible to extend licences that exist for large HMOs to all of them. I hope my cabinet colleagues agree."
There are potentially more than 4,000 HMOs with three or four bedrooms in the city which would join the licensing scheme.
Cabinet Member for Safety in the Community, Cllr Jason Fazackarley, said: "We are grateful to more than 1,000 people who responded to the public consultation, and unsurprisingly there were some strong views expressed from our city's landlords.
"We've listened to their concerns, particularly about the burden that licences put on landlords who are already providing excellent homes for their tenants.
"One aspect of the policy change we will debate will be introducing a tiered approach to these new licences if we decide to implement them. This would allow landlords we see providing good properties to hold licences for longer, cost them less and with fewer inspections than those who perform poorly and require regular review."
Two options are being presented for approval.
A tiered approach is similar to that used in places like Coventry. Licence fees for the best landlords would be £750 for a five-year licence, £2.88 per property per week, rather than £1,050 for those issued for one year. If the cabinet decides on the alternative option, to give every landlord the same terms for their licence, all would pay about £930 for a five-year licence.
The estimated licence fees are calculated to reflect the costs that would be incurred by the council in administering the scheme and cannot be used to subsidise other council services.
To give landlords and the council time to prepare for the licensing scheme to be mobilised, should the cabinet decide to proceed with the policy changes, the first licences will not be issued until September 2023.
The proposals will be considered by cabinet on 22 November. The report can be viewed on the council's website: Agenda for Cabinet on Tuesday, 22 November, 12pm