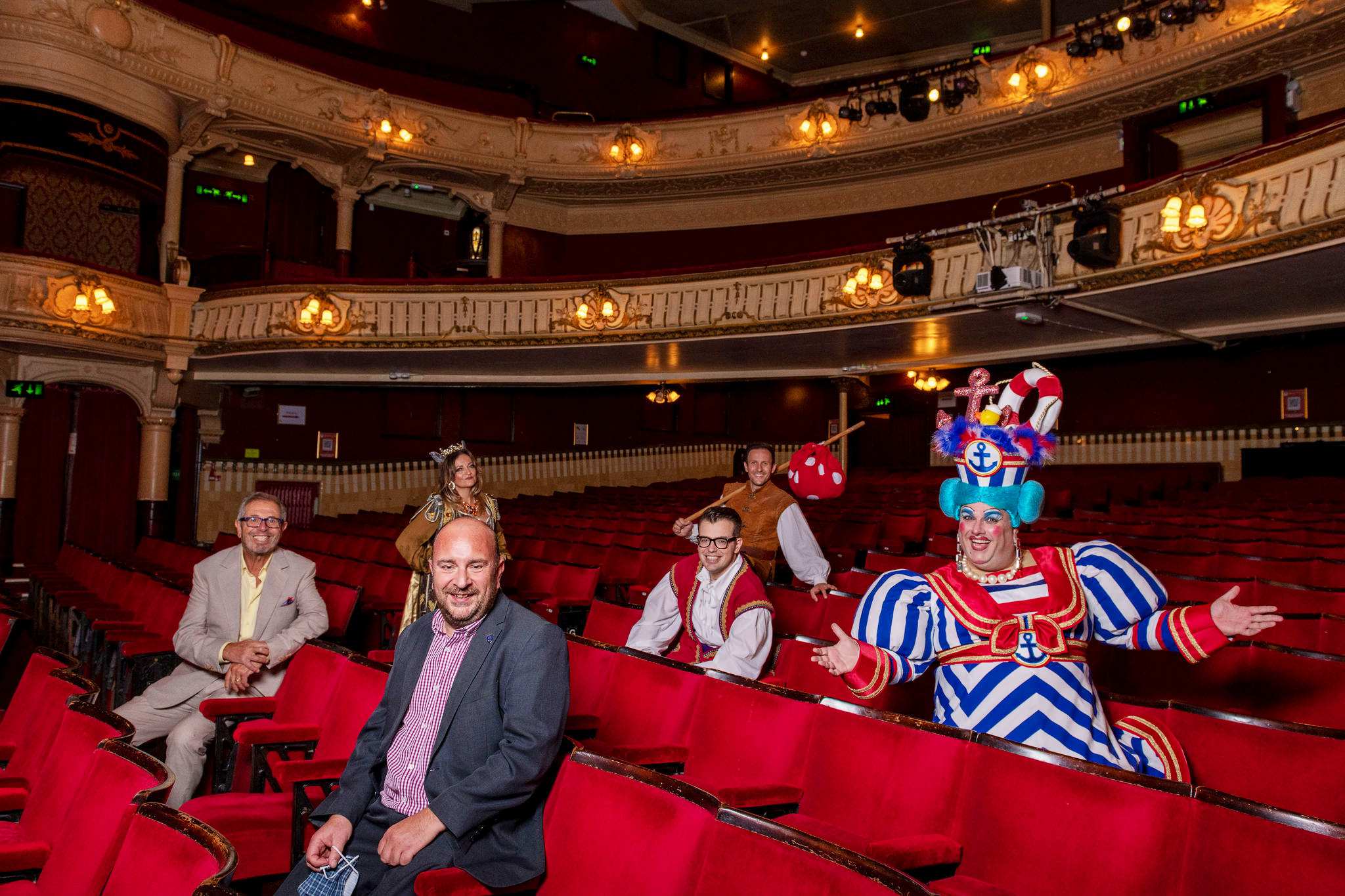 The Kings Theatre, Portsmouth Guildhall, Mary Rose Museum and the Wedgewood Rooms are among those nearby to receive money through the UK's government Cultural Recovery Fund.
The £1.57bn Culture Recovery Fund was set up by the government to help 1,385 cultural and creative organisations across the country who urgently needed support. Portsmouth Guildhall, Kings Theatre, Wedgewood Rooms, and The Mary Rose are just some of the business' to benefit from the first round of money distributed by Arts Council England.
The Guildhall Trust has been awarded £215,000
The Kings Theatre, Portsmouth has been awarded £345,861
The Wedgewood Rooms has been awarded £147,372
The Mary Rose Trust has been awarded £665,304
Penny Mordaunt MP said, "I was pleased to see record funding awarded today in Portsmouth. These organisations are vital to our quality of life and to ensure the economy can get back on its feet. Well done to all those working to keep going. It is not easy, but we are behind you and will do all we can to support you."
Sir Nicholas Serota, Chair, Arts Council England, said: "Theatres, museums, galleries, dance companies and music venues bring joy to people and life to our cities, towns and villages. This is a difficult time for us all, but this first round of funding from the Culture Recovery Fund will help sustain hundreds of cultural spaces and organisations that are loved and admired by local communities and international audiences. Further funding will be announced later in the month and we are working hard to support creative organisations and individuals during these challenging times."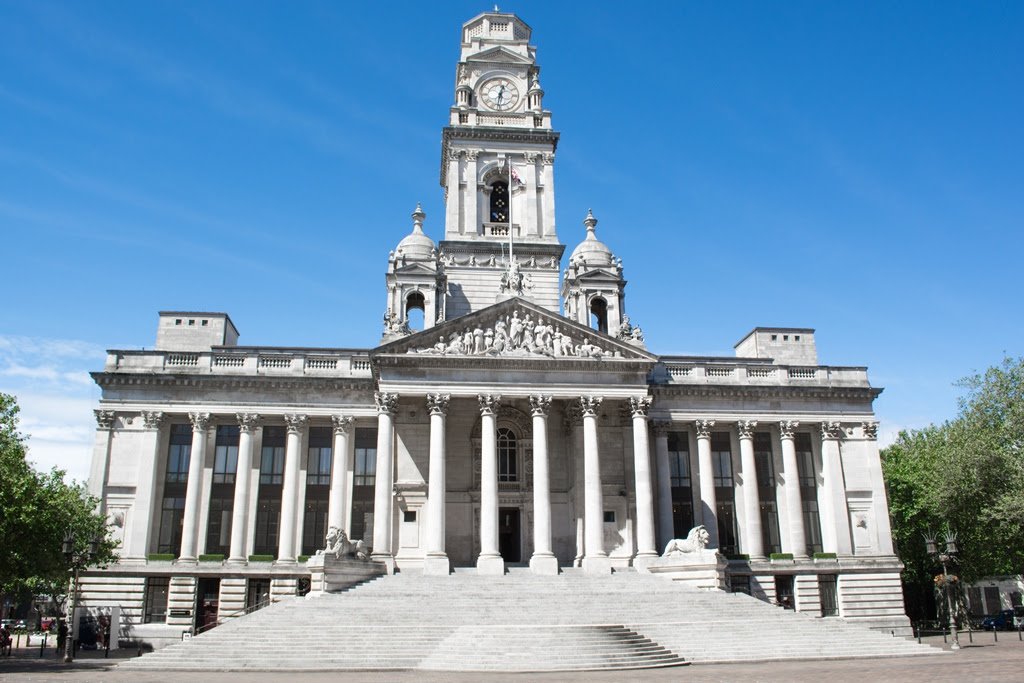 For The Guildhall Trust, this funding, along with support from other areas, will go a long way to sustaining the Trust through to when the Guildhall can fully reopen for live entertainment, conferencing and events and will help to secure the future of the iconic venue that has stood in the heart of city for 130 years.
Chief Executive Officer, The Guildhall Trust, Andy Grays, said: "We are delighted by today's news which is a very positive step in our journey toward full reopening. Since closing our doors in March we have been proactively diversifying our income streams and reducing costs wherever we can, and while this support will go some way to helping us and gives us a huge boost, we still face a challenge ahead to secure further funds to fully get back to doing what we love."
This funding is of course welcome by many businesses across England, but it doesn't mean they're out fo the dark just yet. As Wedgewood Rooms stated on a twitter thread...
Important thread. Yesterday was a great result for us and many venues but there is still more work to be done to protect the live music industry as a whole 😞 https://t.co/lMStQ2ACO0

— Wedgewood Rooms (@WedgewoodRooms) October 13, 2020
Chief Executive, Mary Rose Trust, Helen Bonser-Wilton, said: "The Mary Rose was severely affected by COVID19 and lockdown as the vast majority of annual income comes from visitors. Despite public closure, the vast costs of keeping the unique archaeological collection in climate controlled environments 24/7 continue, meaning that the very existence of the Mary Rose was in serious doubt. While we had raised significant funds to survive until December from major grant funders and generous individual donors, we still had a considerable gap in funding to survive the year. The grant from the Cultural Recovery Fund, through Arts Council England, is literally a game changer. It recognises the Mary Rose as one of the crown jewels of British culture that the Fund was determined to save and means that the Trust will now make it through the financial year. We are immensely grateful to all those who worked to create this invaluable Fund and to invest in the future of British culture.'
The Kings Theatre said it'll help them not only now, but stick around for many years to come.
Paul Woolf, CEO of the Kings said: "We are absolutely delighted to receive this award. It recognises the important part The Kings, as an historic theatre, plays in the cultural scene of Portsmouth. Before the award we had committed to staying open and staging our loved traditional family panto. The attendant risks involved in that decision have been eased by the award and for that we thank everyone who has supported and believed in us. Tickets for panto are selling fast so hurry and book now."
Stephen Morgan MP welcomed the announcements but urges the government to go further.
I'm delighted a number of #Portsmouth's cultural assets have secured much needed money from the culture recovery fund as announced today, and pleased to have played a part in making this happen. With the challenges ahead, Government must now go further👇🏻https://t.co/refnWoB6Td

— Stephen Morgan MP (@StephenMorganMP) October 12, 2020