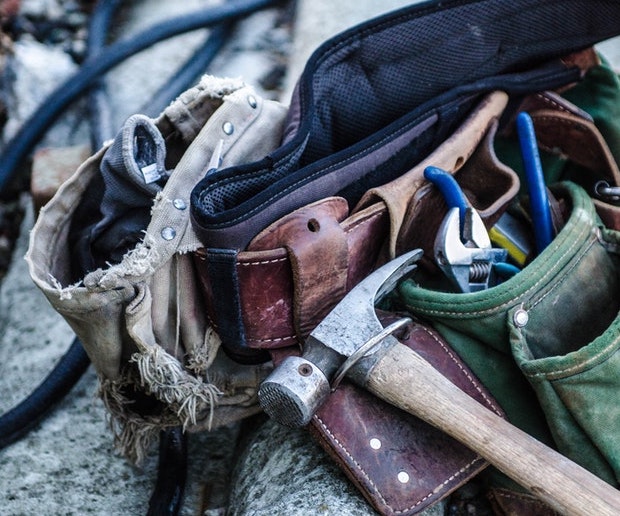 Portsmouth residents are being warned about cold callers after an elderly man was charged £1,500 for work to his roof, which wasn't carried out.
On Tuesday (6 November) the victim invited three men into his home, after they knocked his door and advised him that there was a problem with his roof.
He was told to withdraw £1500 to pay for scaffolding in advance of the men doing the work. After handing over the money, the men told the victim that they would return to complete the work, although they never returned. The victim has since noticed money missing from his home.
Two of the men were described as having a Dublin accent, were between 5' 10" and 6' tall and in their 40s. The third man was a similar height, about 60-years-old and had a local accent.
In a separate incident in Southsea on 1 November, three men entered an elderly woman's home through an insecure door and started painted her bathroom. The men demanded £2000 for the work. When she told them she didn't have the money, they told her to withdraw the money from the bank and waited until she returned with the cash. The men returned on two further occasions and told the woman to withdraw more money. The bank became suspicious and called police.
If you have any information call 101 quoting 44180417443 for the Portsmouth incident or 44180418736 for the Southsea incident. Alternatively call Crimestoppers anonymously on 0800 555 111.