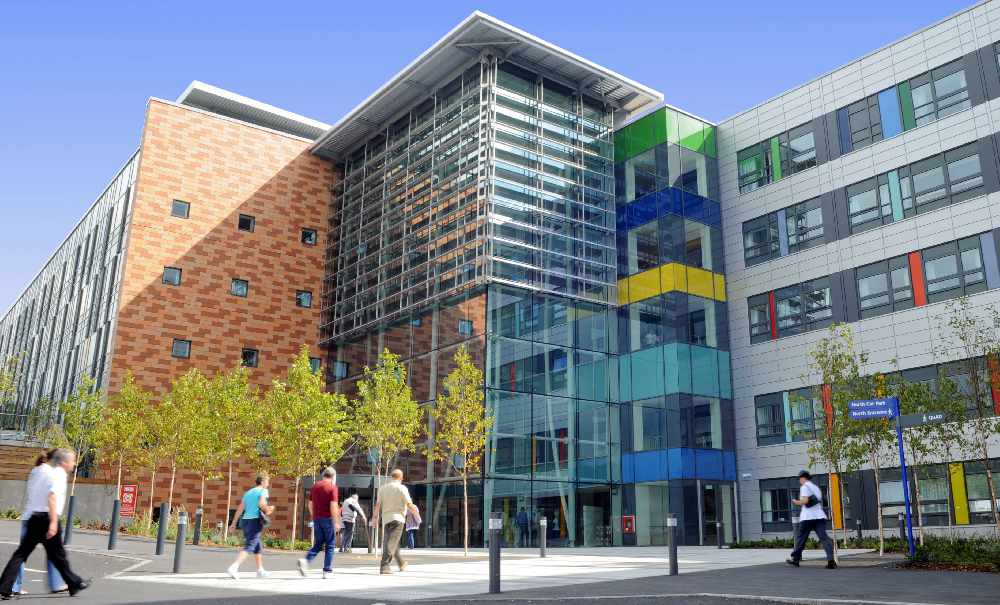 Every year since 2009 doctors, nurses, and health care support workers have partnered on physically demanding fundraising events, all for charity.  
It seems that it is not enough for the staff in Theatre's Department to take care of patients whilst they are in hospital; a group of surgeons, doctors, nurses and health care support workers have banded together to help others in their off hours, too.
Every year since 2009, "Team QA" has participated in various fundraising events in support of the local community. Participation in these events clearly are not for the faint of heart.
The team's first event was the Three Peaks Challenge where the group had to climb the highest mountains of England, Scotland and Wales within 24 hours. They raised £31,000 for the Rocky Appeal.
This past year 14 members of the team fundraised for the children's charity Dreams Come True. They canoed the two biggest lakes in England and Wales (Lake Windermere and Bala Lake) as well as the longest lock in Scotland (Loch Awe), all in under 24 hours.
For that feat, the Theatre team made over £10,000 for Dreams Come True. Support Worker Andy Jones has been the driving force in organizing and choosing the department's yearly charity fundraising initiatives: "Every year we try to help support a charity that means something both to us and the community.
"As far as Dreams Come True, a member of the Theatre Department has a son who has benefitted from them and it was a pleasure to give back to them. The team struggled with the tough physical challenge set for ourselves. The weather was poor and it was quite hard going. However, we had an amazing effort from the QA Kayakers for an amazing charity. And we survived!"
Dreams Come True is a national children's charity that works with children and young people with serious and life-limiting conditions who are aged 2-21 years old and, like the name indicates, tries to make the dreams of poorly children come true—and they were delighted to be chosen as this year's recipient.